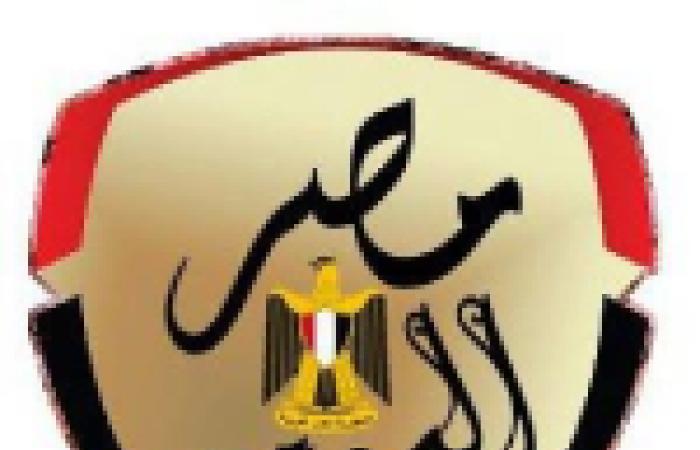 Dr. Mohamed Othman El Khasht, president of the University of Cairo, has announced that the medical examination for the new students will start on August 28, confirming that the medical research department is activated on the university's website, noting that all steps that the student has put, .
The president of the University of Cairo has prepared the buildings of the student hospital for the parents of the students, taking into account the large number of students of the faculties of trade, law and literature and subdivided them into groups for medical research according to the alphabet. He also called for the provision of all facilities for new students and for offering all possible facilities for them. He pointed out that a health record will be made for every new student who accompanies him while studying at the university . Starting on 28 August for the faculties of human medicine and dentistry, 29 for pharmacists, 30 for technology and 1 September for the faculties of economics, politics and physiotherapy. , And on 2 September the College of Science, 3 September of the Faculty of Veterinary Medicine, 4 September of the College of Archeology and Urbanism, 5 September of the Faculty of Agriculture and Nursing, 6 September of the Academy of Sciences, and 8 September of the Faculty Computers, Qualitative Education and Early Childhood Education .
Note: the content of this news was written on the seventh day and today does not represent the position of Egypt, but content was transferred as it is from the seventh day and we are not responsible for the content of the news and the custody of the previous source.
Source link