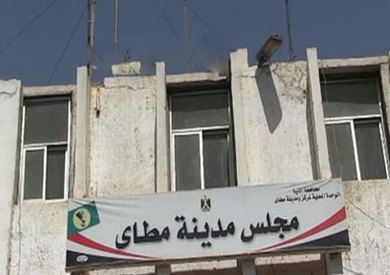 Maher Abdel Sabour:


Posted in:
Tuesday, September 18, 2018 – 12:59
| Last updated:
Tuesday, September 18, 2018 – 12:59

The local department of the Matai Center in Menia organizes a seminar entitled "Start your project & # 39; Start your project & # 39 ;, in the big hall in the Madai City Council, in the context of encouraging young people to develop small projects. by providing loans to them in collaboration with the banks involved in the management of your project.
The president of the city, Major General Nasser Fathi, said that the initiative is being carried out in cooperation with the Social Fund for Development, with the support of the International Labor Organization, to train young people about starting different projects and an integrated plan to implement, including marketing, management, operation, production and finance. That represents about 5%.
He added that the initiative aims to alleviate the suffering of the citizens and to support small and micro enterprises, to create more chances for work for young people and to tackle and reduce the problem of unemployment by setting up of such projects that support the economy and help the country to build and increase income and production and improve living standards individuals.
Source link