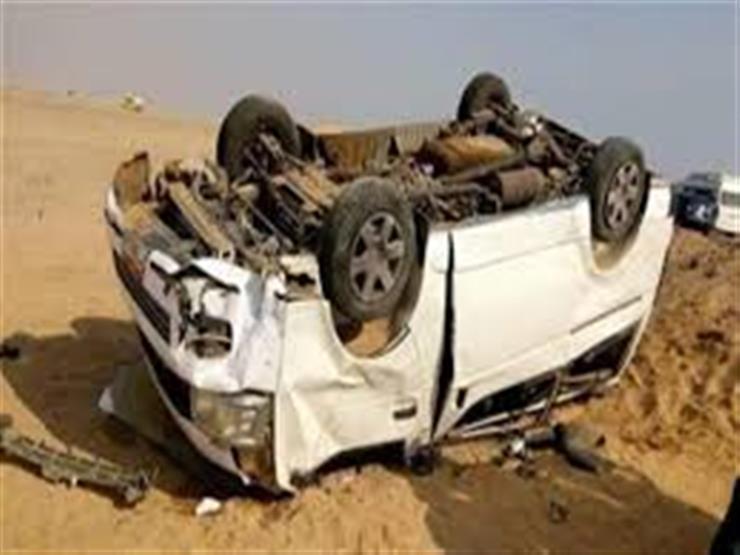 Killed student and 5 wounded at the coup of microbes in the lake
11:31 p


Sunday, August 26, 2018

The lake – Ahmed Nasra:
A student was killed and five others were wounded on Sunday when a minibus turned to the agricultural road that led to the bridge of Kafr El Dawar in the El-Beheira government.
The accident occurred while a minibus piloted a Sabri, 53, driver and occupant of Al-Awwaid, Alexandria, when the steering wheel broke in his hand due to the breakage and separation of the left front frame of the car, which led to the deviation and collision with the concrete barrier and the lighting pole and the coup in the middle of the road.
The accident resulted in the death of "Abdul Rahman Y." 12 years old, student and resident at the same address, and injured 5 of the occupants injured and bruised and suspected fractures and internal bleeding and post-concussion.
The body was transferred to the clinic of the Kafr El-Dawar hospital and the wounded were treated at the Kafr El-Dawar hospital and the Abu Homs General Hospital.
Source link