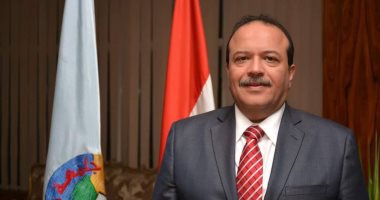 Dr. Magdy Abdel Raouf Sabaa, president of Tanta University, has announced that the university will organize an international conference on innovation entitled "Egypt Inventing" for three days from 23 to 25 September 2018.
The president of the university emphasized that the main goal of this conference is to support, disseminate and enable the culture of innovation, in particular for young innovators, to achieve the state's strategy under the patronage of his Excellency President Abdel Fattah Al Sisi in supporting innovators in solving societal challenges. Presenting innovations and lectures with regard to the theme of the conference.
"This conference represents one of the mechanisms of the graduate sector in collaboration with the Union of Inventors and the other sectors in creating the climate and gives innovators the opportunity to present their innovations," said Dr. Mostafa El Sheikh, Vice President Graduate Studies and Research.
Source link