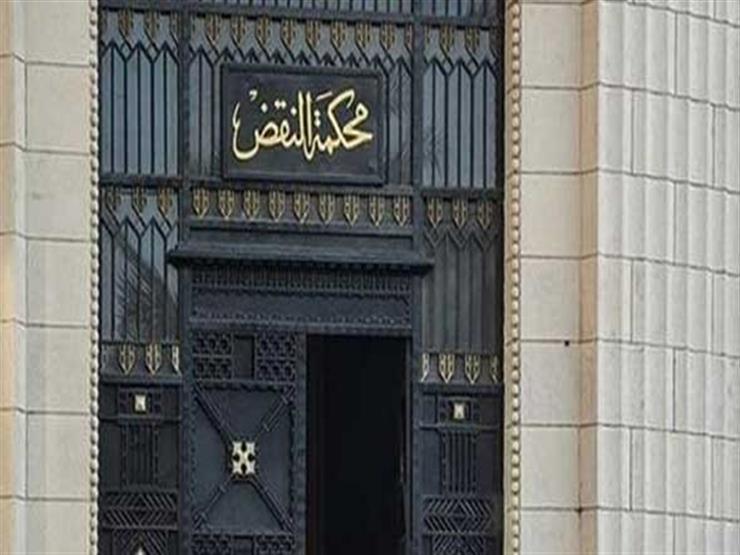 Court of Cassation recommends the abolition of death sentences and life imprisonment of "returnees from Libya"
07:41 PM


Monday, October 1, 2018

Books – Tarek Samir:
The prosecution of cassation ordered the acceptance of the appeal brought by those who had been sentenced to "returnees from Libya" and the abolition of the death sentences and imprisonment imposed on them.
In his advice, which is not binding before the court, the Prosecution also advised not to accept the appeal of the sixth defendant in the case, Ahmed Wagdy Ibrahim, before a default judgment against him.
On Tuesday, the Court of Cassation must hear the appeal submitted by the defendants.
The Correctional Court of Cairo, held at the Institute of Police Secretaries Batra, led by councilor Hassan Farid, sentenced the suspects Ahmed Imam Mohamed El Sayed and Mohamed Eid to death by hanging.
It also sentenced four other suspects to life imprisonment, 7 were sentenced to three years in prison, one was sentenced to 15 years in prison and two were acquitted.
The Public Prosecutor has accused the accused of taking part in a meeting to attack people and public and private property and to review the violence and use of force against the victims to cause them physical and moral damage. Amr Badawi and others deliberately premeditated, and the destruction of buildings and public property.
Source link