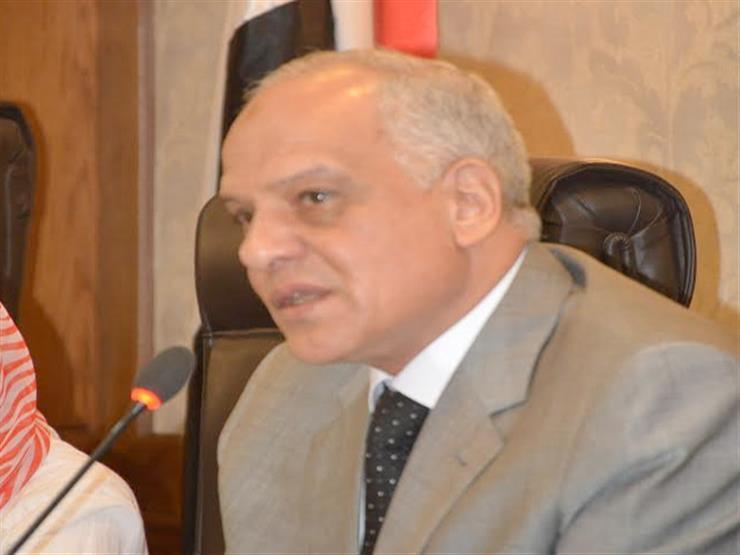 The governor of Giza is a committee that studies the partial closure of the Al-Marazeeq bridge
01:42 PM


Tuesday, October 16, 2018

Books – Islam Guest:
Major General Ahmed Rashed, governor of Giza, has issued a decree to form a specialized commission to investigate and study the partial closure of the Al-Marazeeb towers in the Al-Badrasheen center to improve efficiency and to improve maintenance work.
The committee is led by Maj. Gen. Alaa Badran, assistant secretary of the government, and membership of the head of the center and the city of Badrashin, a representative of the Directorate-General of Giza Traffic and a representative of the Directorate for Roads. and Transport in the government.
The governor said today in his remarks that the bridge is of particular importance because it connects the Giza government with the government of Cairo through the village of Al-Marazeeq, which is part of Al-Badrashin and the Al-Tebeen district of the Cairo government. .
Rashid explained that he is witnessing a high demand for cars and should be maintained during the current period.
Source link