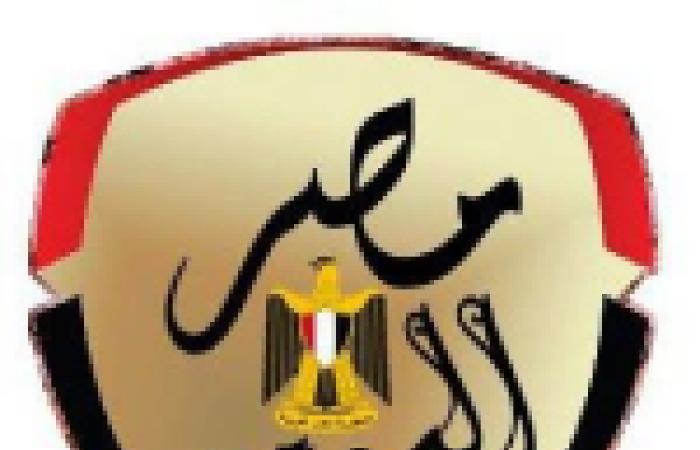 The International Festival of the University Theater is held on Monday, October 1, in collaboration between the Ministry of Culture, the Ministry of Youth, the University of Cairo and the association of Egyptian artists. The opening ceremony will be held at 7:00 pm in the Grand Ballroom of the University of Cairo..
Dr. Anas Abdel-Dayem, Minister of Culture and member of the Culture and Enlightenment Council of the University of Cairo, Dr. ir. Ashraf Sobhy, minister of youth, and Dr. Mohamed Othman El Khasht, president of the University of Cairo, was coordinated to prepare for the festival.
In November last year, Cairo University invited the establishment of the festival and took action to develop a number of the university theaters to host the Cairo International Theater Festival, which is being held in the theaters of the university with the participation of a number of Egyptian, Arabic and international universities..
Dr. Mohamed Othman Al-Khasht, president of the University of Cairo, pointed out that the university values ​​the important role of theater in general and pays attention to the university theater, and pointed out that the presentations presented at the University of Cairo via the Cairo International Theater Festival will fall within the tradition of the university. Creative and meaningful presentations that attract students who are aware of the importance of university theater and its mission.
Al-Khasht emphasized that fine arts must penetrate the minds of young people to confront extremist ideas.
It is noteworthy that Cairo University has 7 theaters equipped with the necessary technical equipment for theatrical activities.
Note: the content of this news was written on the seventh day and today does not represent the position of Egypt, but content was transferred as it is from the seventh day and we are not responsible for the content of the news and the preservation of the previous source.
Source link