BMW has unveiled the forerunner for a large, all-electric SUV that matches the Tesla Model X and Mercedes EQ C. The Vision iNext Concept is called BMW's i-series design language and creates a bold style, as a divisive look.
The Vision iNext certainly makes a bold statement. Although it is similar to BMW's range of SUVs, the devil is in the detail – and the iNext looks like nothing that has come before it.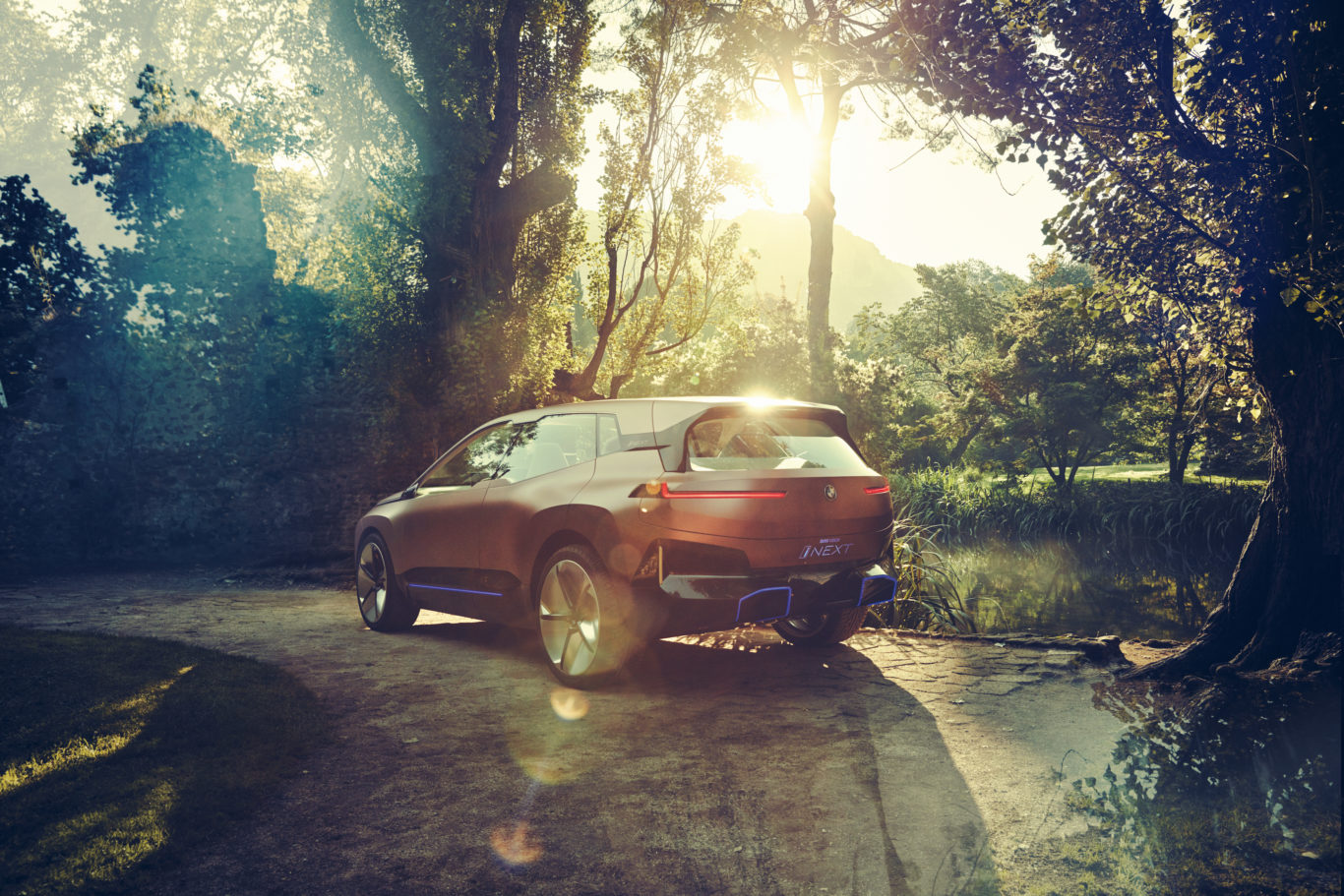 At the front is a huge decorative grille formed to recall the iconic "kidney" grille, flanked by very slim LED headlights. The grille is blinded – as an electric car, no cooling is needed – and behind it is a wide range of sensors.
These sensors give the iNext full level 3 autonomy – the technology that BMW claims will be ready for 2021 when the i SUV goes into production.
As befits a concept car, the iNext runs on huge 24-inch wheels and has a large side opening thanks to rear-hinged rear doors and a total lack of B-pillar. The windshield and roof form a single seamless panel, while the slightly more conventional rear combines slim LED tail lights and boxy proportions with huge, false end pipes with LED rims.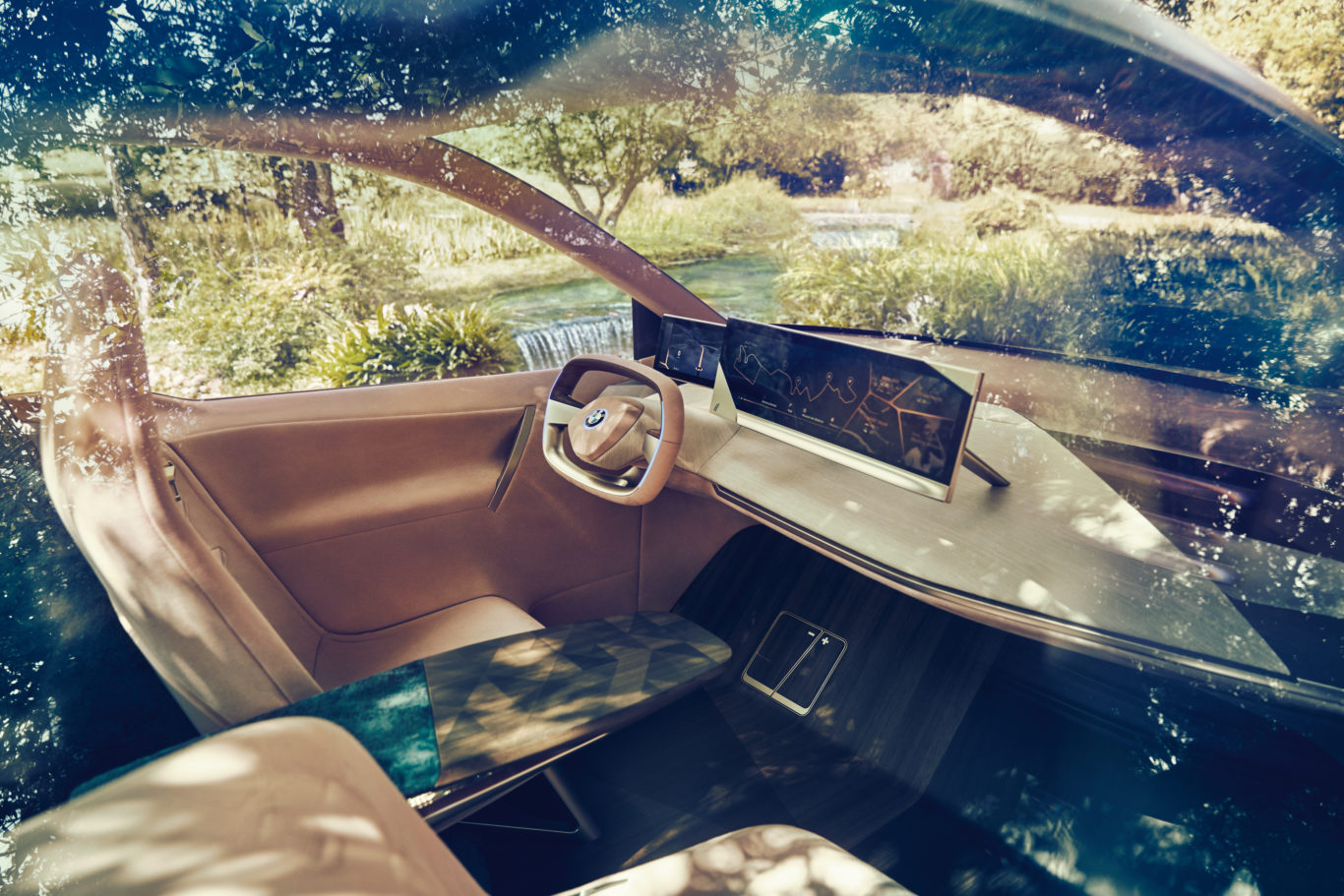 The interior is also powerful and modern, with all displays, buttons and meters replaced by a few LCD screens and a dashboard made of "smart materials". This means that controls are touch-sensitive and hidden beneath the wood veneer of the dashboard – where pinching, sweeping and scrolling work like it would on a touchscreen.
BMW has not disclosed specific drive line data on the iNext, but when the production model is launched in 2021, it will be one of the first models in the company's line-up to support petrol, diesel, hybrid and electric powertrains.
Source link