In anticipation of the Nikon camera announcement of tomorrow, images of the upcoming mirrorless full-frame cameras from the Japanese company have been leaked by Nokishita.
For Nikon fans there is much to digest. The leak contains images of two bodies, most likely the rumors 24MP Z6 and 45MP Z7 (differentiated with a small Z6 or 7 in the lower right corner).
Both are equipped with tilting LCD screens and ergonomics that resemble what we expected.
Together with the body, three lenses were leaked, a 24-70 mm f / 4 lens, 35 mm f / 1.8 and 50 mm f / 1.8, where the zoom is probably a kit lens. All three lenses are marked with a & # 39; S & # 39;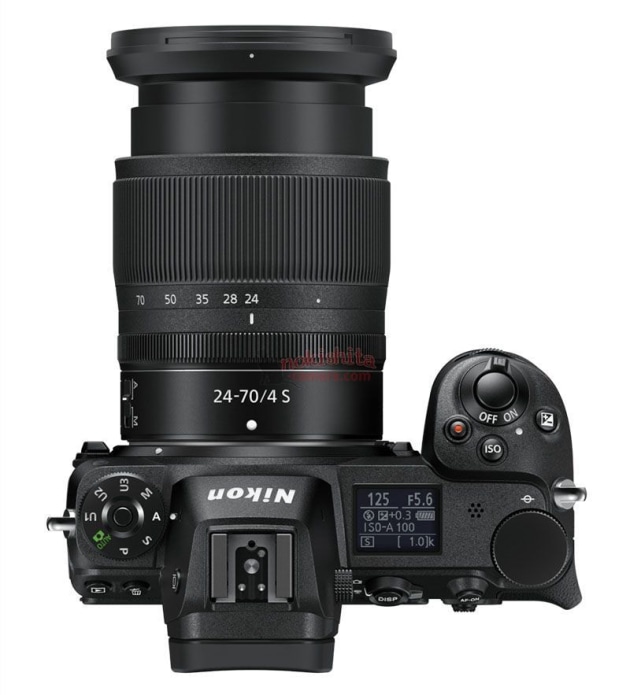 In terms of design, it is interesting to see the LCD screen on the Fujifilm GFX-50S and X-H1 and an unmarked control button behind the shutter button that may be programmed by the user.
We share news from the official announcement tomorrow, but in the meantime you can see more of the new camera's and lenses at Nokishita.
Source link