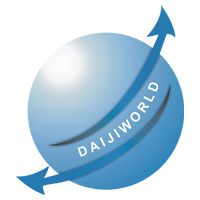 Gurugram, August 22 (IANS): The South Korean electronics giant Samsung has donated $ 300,000 (about Rs 2 crore) for the relief work in Kerala, which is battered by torrential rains and flooding, the company says on Wednesday.
"We have donated $ 300,000 as an aid fund for the good cause. We want quick recovery for those affected," said DJ Koh, President and CEO of IT and Mobile Communications Division, Samsung Electronics.
Approximately one million people are housed in more than 3,000 relief camps in Kerala after the devastating floods, the worst since 1924.
The death toll in the monsoon rains, which began on May 29, is estimated at 370.
Source link