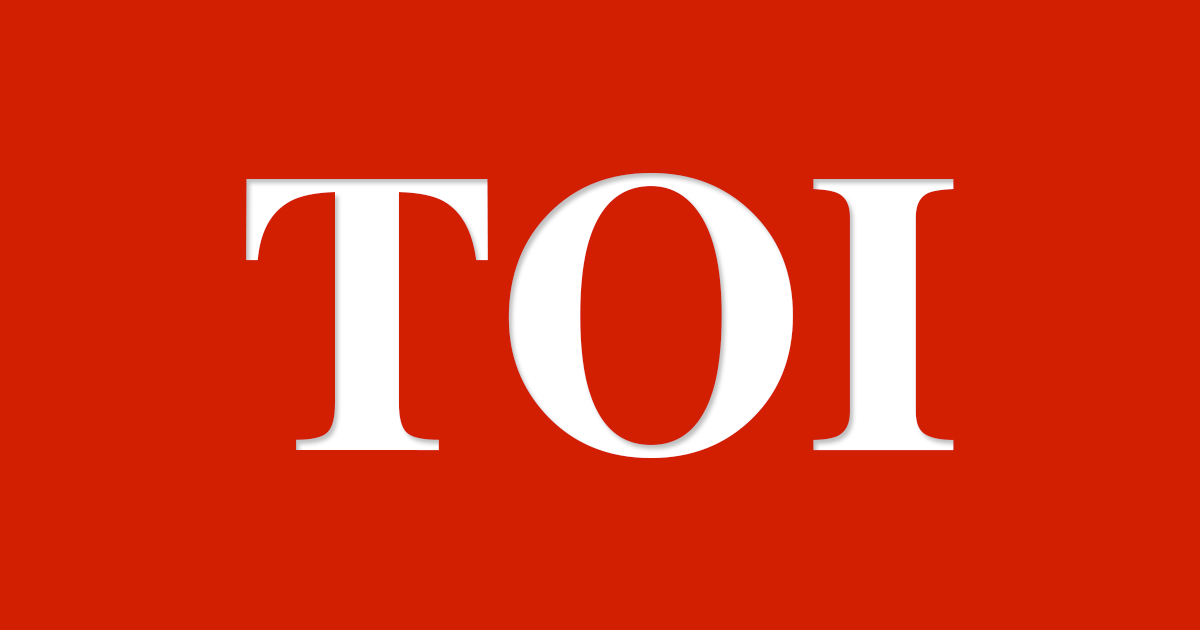 New Delhi, August 22 () Korean electronics brand Samsung has "changed" its strategy for mass and mid-price systems to bring innovation across the entire smartphone area and not to premium flagships, claimed Samsung boss DJ Koh today.
Samsung, which sees India as one of its most important markets, also bets a lot on 5G and Internet of Things (IoT) to realize the next phase of growth for the company stuck in an intense battle for market leadership on the Indian smartphone market with China & # 39; s Xiaomi.
"In the flagship models we are pretty strong and dominant in the Indian market, but in the middle and mass segment the competition is very difficult … that's the reason, earlier in February I changed the strategy," Koh told reporters here .
He explained that the strategy was to bring the technology of flagship models (which are also premium in terms of prices) to middle and mass categories, but now that is "completely changed".
"In October-December we will launch new products that will be differentiated into functions, functions and technologies, regardless of whether this is flagship or not," he added that the company is also intensively engaged with its distributor partners in India.
The major electronics giant today also has its newest flagship & # 39; Note 9 & # 39; unveiled in India. The handset that was launched in New York earlier this month costs Rs 67,900 and the shipment starts on 24 August.
Koh said he is also enthusiastic about the opportunities that the deployment of 5G will offer.
"When 5G comes … we will have to look at the smartphone business differently." Smart things "are central when 5G comes into play … we are very excited about the 5G era," he said.
Koh also spoke about the company's involvement with the government and other partners in India in areas such as smart cities, education and healthcare and said that the goal is "not only to be a global company operating in India, but an Indian company to be".
Recognizing that there is fierce competition on the Indian market, Koh said the company "not only waits and watches", but works aggressively to offer the best products – packed with India-relevant innovation – to customers here.
India, which is one of the largest smartphone markets in the world, is also a very competitive market. The mass and middle class devices form the lion's share of the market.
According to research agency IDC, smartphone shipments in June 2010 in India grew by 20 percent to 33.5 million units. The census was led by Xiaomi with shipment of 10 million units and 29.7 percent share, followed by Samsung's 23.9 percent share (8 million units) and Vivo with 12.6 percent share (4.2 million units).
However, a Counterpoint Research report for the same quarter linked Samsung to the leader with a 29 percent share of the Indian smartphone market, followed by Xiaomi with a 28 percent stake. SR ANU
Source link