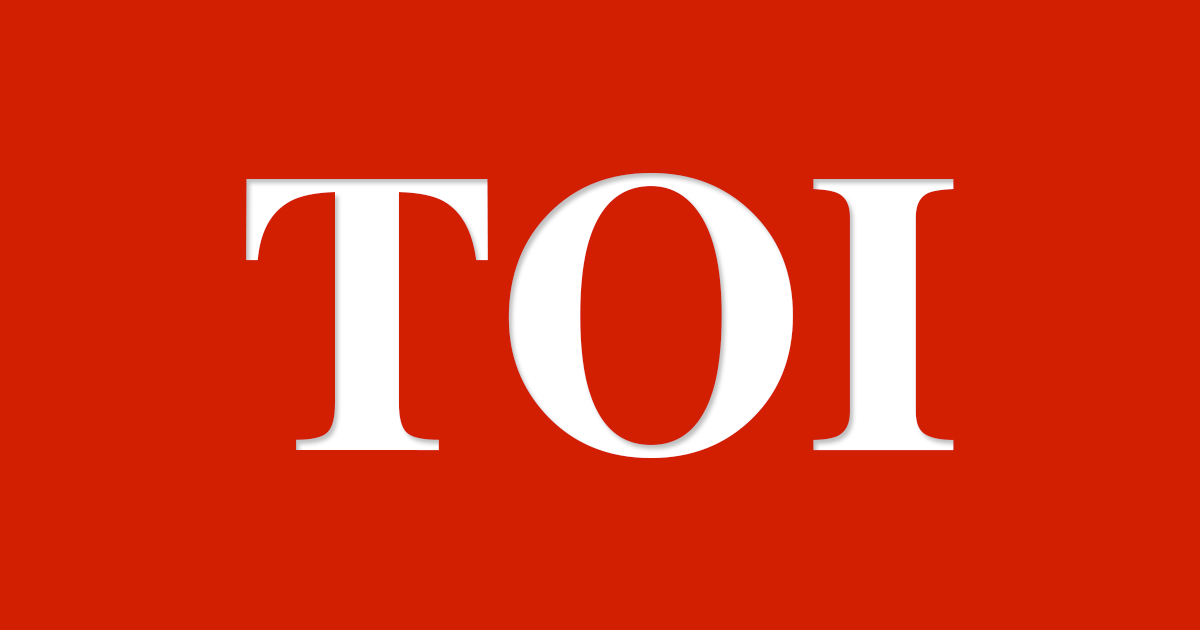 New Delhi, Aug. 19 () Horecaketen Sarovar Hotels opens 15 hotels across the country and abroad by the end of 2019 as part of the expansion plans, said an official top official.
The hospitality company currently has nearly 80 hotels in more than 50 cities.
"By 2019 we will open 15 hotels, of which two hotels in Africa, each in Dar Es Salaam in Tanzania and Lusaka in Zambia, will be opened at the end of 2018," Sarovar Hotels Pvt Ltd Managing Director Ajay Bakaya told.
In India, the company plans to open hotels in locations such as Jaisalmer, Gorakhpur, Katra, Dehradun and extension of a hotel in Agra in 2018, he added.
"The eight hotels opened in 2019 are in Dahisar in Mumbai, Dibrugarh, Morbi, Junagadh, Dalhousie, Bodh Gaya and Jalandhar in India and in Auxum in Ethiopia," Bakaya said.
The upcoming hotels will mainly fall under the Sarovar Portico brand, of which three will be the Sarovar Premiere and each will fall under the Park Plaza and Hometel brands, he added.
Asked about the business model that the company is following, Bakaya said: "We are a hotel management company, but we also have two hotels."
Sarovar Hotels, founded in 1994 by Anil Madhok, is active in the premium, mid-range and budget segment.
In January 2017, the French hospitality major Louvre Hotels Group, part of the Chinese group Jin Jiang International, acquired a majority interest in Sarovar Hotels for an undisclosed amount. AKT MR MR
Source link