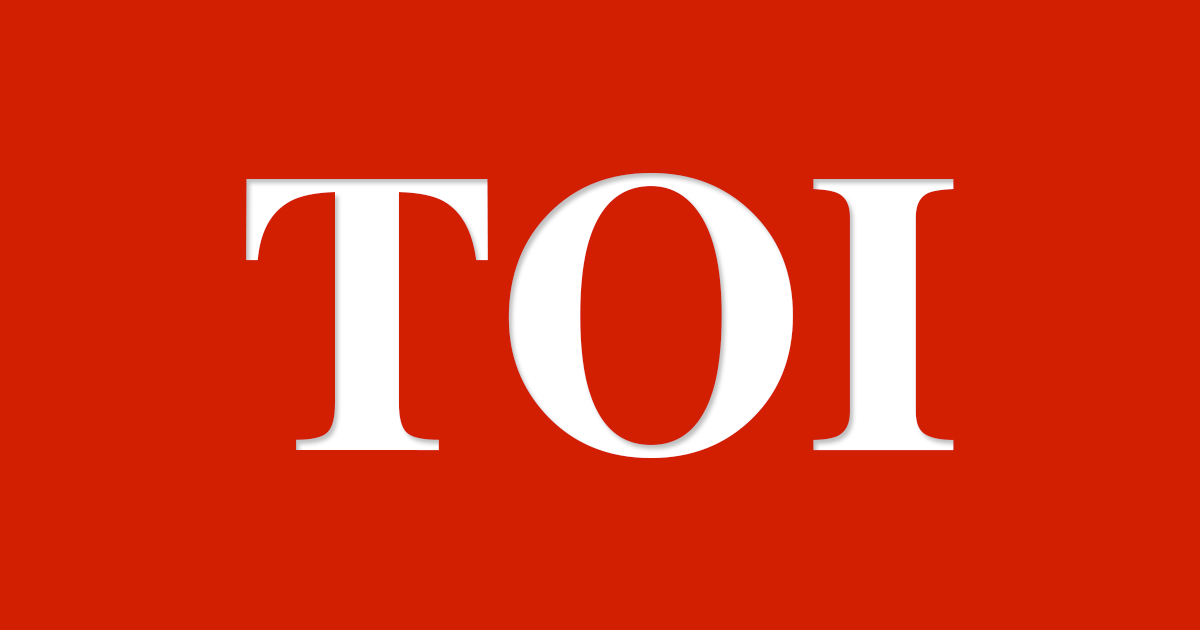 New Delhi: Cocaine, worth Rs 10 crores, was confiscated at IGI airport and two foreigners were arrested because they were hidden in the form of pills. In both cases the pills were swallowed by the passengers and they had to be taken in a hospital.
More than 145 pills were recovered from their bodies and the authorities said it took them almost four days to extract the pills.
The two passengers, a Bolivian citizen and a Kenyan, were intercepted by customs on Friday after arriving on a flight from Addis Ababa in Ethiopia.
Officials said that the examination of their luggage did not lead to the recovery of taxing goods. "However, based on the reasonable belief that there was a contraband in their bodies, the passengers were admitted to the Ram Manohar Lohia Hospital, where the pills were discovered in their stomachs, he added.
More than 89 capsules, containing 890 grams of cocaine, were recovered from the Bolivian national, while 56 capsules were recovered from the Kenyan citizen – weighing 842 grams.
Source link