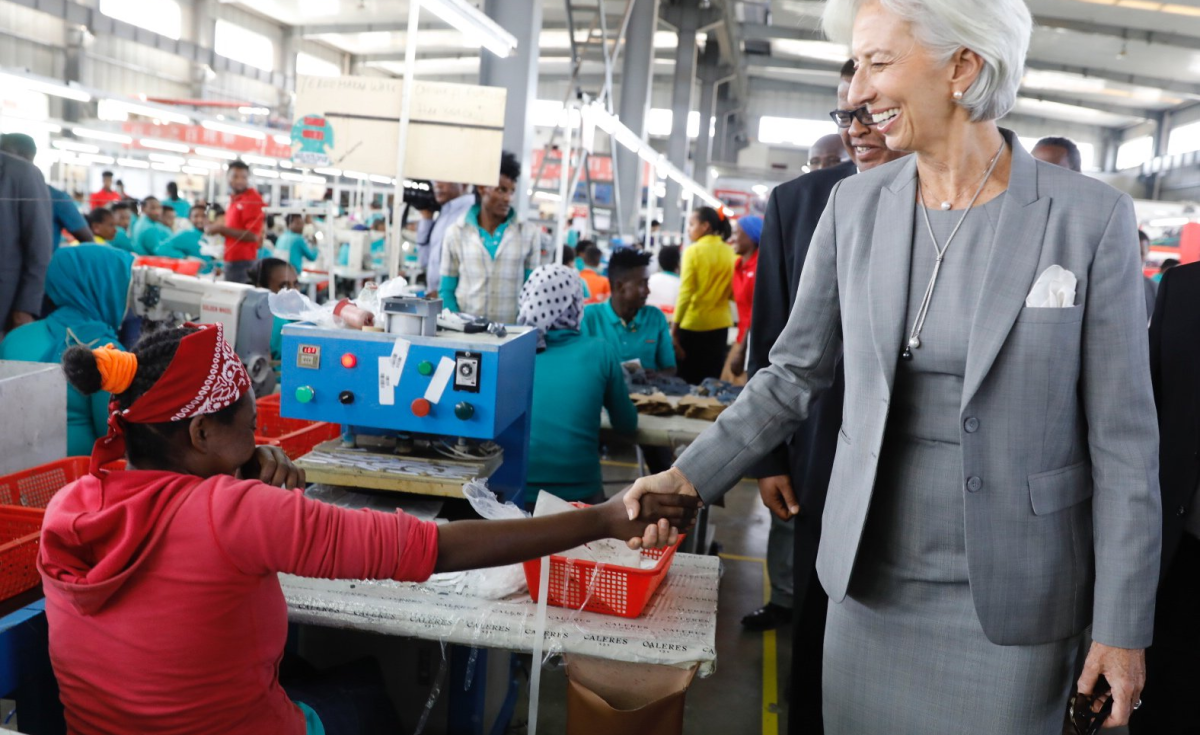 By John Green
Ethiopia, one of the fastest growing non-oil producing economies in Africa, plans to create employment to reduce high unemployment. Addis Ababa City Administration plans to create 161,000 jobs for its citizens. Their vision is in line with the financial year 2017/18. The country's economy is growing rapidly and should soon be able to reach its goal.
Addis Saving and Credit Institution and Youth Revolving have allocated $ 86 million in financial support for the success of the program. The youth unemployment rate was at its peak in 1999, where 12.4 percent were unemployed in Ethiopia. There was a major recession between then and 2005 as the Government tackled the challenge and its socio-economic consequences.
The Deputy Head of Addis Ababa City Administration Development of micro and small-scale enterprises Mikias Mulugeta said they had set up a team to identify different sectors with job opportunities and individuals without a living livelihood.
Unlike foreign investments injected into the country, different sectors have business opportunities that can improve the corporate culture of the nation. While the government is striving for industrialization, the industrial sector offers enormous opportunities from production to construction.
Foreign companies have informed about the investment prospects, with their return on investment looking rewarding. The sectors are a priority to attract the economic potential and progress of the country and should make Ethiopia's competition on the regional market productive.
With an unemployment rate of 5.2 percent in 2017, a slight increase of 5.09 percent over the previous year, Ethiopia has the means to reduce poverty and dependency. Like most African countries suffering from this riddle, this percentage has hampered the smooth development of the economy and the limited productivity of the country.
Source link