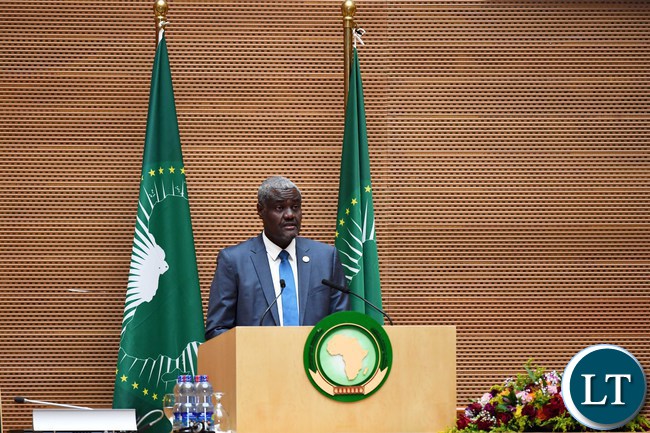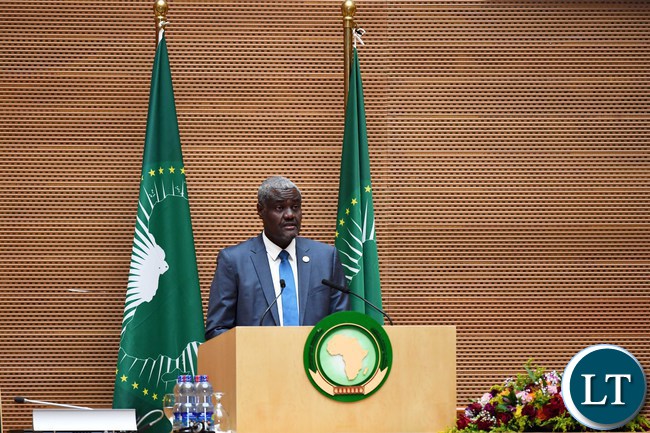 The African Union (AU) says it will not recognize unconstitutional changes of government through military coups.
The AU says it will only be of interest to leaders who have been properly elected through the vote.
AU Committee Director for Political Affairs Kebele Mathlosa says that military coups lead to civil unrest and will not be entertained.
Dr. Mathlosa said that the AUC is pursuing moods as a constitutional means of choosing a leader whose will of the people has prevailed.
Dr. Mathlosa spoke at an open session for the Peace and Security Council of the African Union on the theme "Towards peace, security and prosperity on the Continent" – Embracing the values ​​of democracy and governance: is the AU Charter on Democracy, elections and Governance Adequate?
He also expressed his concern that many African countries are still experiencing violence during elections.
& # 39; & # 39; It is unfortunate that the problem of violence is still characteristic of elections in many African states. Voters should be informed about the need to abolish violence; & # 39; & # 39; he said.
He called on the African Union member states to ratify the Charter of Democracy, Elections and Governance to ensure free and fair elections on the African continent.
During the same event, the United Nations Special Representative to the African Union and the head of UNOAU Sahle-Work Zewde called on political leaders to inform their electorate of the need to accept election results.
Mrs. Zewde said that many conflicts on the continent were the result of the inability to lose candidates to accept the election results.
And President of the Peace and Security Council, Zambia's Ambassador to Ethiopia, Susan Sikaneta, said that Africa can achieve peace, integration and prosperity if it meets the goals and principles of the African Charter on Democracy, Elections and Governance.
"The Charter of the AU describes the good principles with which the member states should lead public companies for the welfare and progress of mother Africa," said Ms. Sikaneta.
The envoy said that the session was important because he would examine whether the Charter contains sufficient guidelines to guide the Member States towards a culture of democracy, governance, dialogue and peaceful resolution of conflicts.
This is stated in a press statement issued today by ZANIS in Lusaka by the first secretary for press and tourism at the Zambian embassy in Addis Ababa, Ethiopia, Inutu Mwanza.
Source link