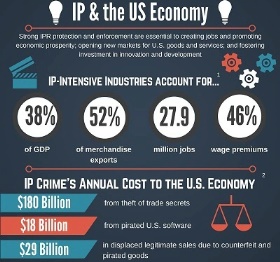 She made the remark on Sunday about the 38th SADC government leader in Windhoek, Namibia.
On the theme of the summit, "Promoting the development of infrastructure and empowering young people for sustainable development", she stressed the need for countries to look for resources to finance infrastructure development; including improvement of tax performance and tackling the flow of illicit financial flows.
It also urged governments to address the prohibitive costs of intellectual property protection on the continent, which will help promote innovations, especially among young people.
"The 4th industrial revolution can be a powerful gender equality in Africa, I beg our leaders to protect the intellectual property rights of her youth and of her girls in particular," she said.
Present at the summit were representatives from all SADC states and the president of the African Union, among others.
According to the organizers, the theme builds this year on the focus of the past four SADC summits that were designed to promote industrial development. The key to the discussions is the need for an integrated infrastructure network as an important enabler of industrialization and market integration.
The summit will also evaluate the implementation of the SADC Industrialization Strategy and Roadmap 2015-2063. The SADC industrialization strategy, adopted in April 2015, seeks to achieve a major economic and technological transformation at national and regional level to accelerate economic growth through industrial development.
Source link