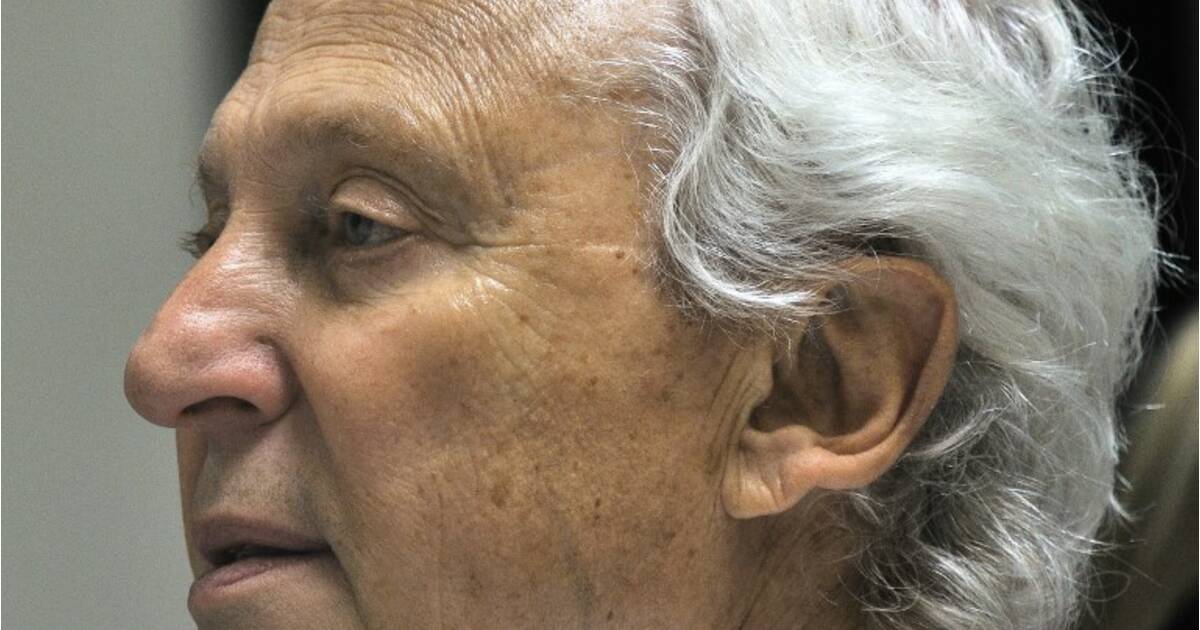 Francis Holder, 78, an autocratic and discreet boss at the head of Paul's bakery and Ladurée boutiques, has made the choice to maintain the family administration. This is what enables him to compete with supermarkets, and channels such as Mie Câline, Marie Blachère or Feuillette, which will be discussed in M6 in Capital on Sunday.
With 717 Paul bakeries, 95 Ladurée stores, and its presence in more than 48 countries, the turnover of Holder amounts to 885 million euros, and has more than 14,500 employees, according to figures from 2017 householder.
CV EXPRESS
Born in 1938 in Lille. Training: student baker at 15 years of age.
Career: Opening of the first Paul branch in 1963, in Ronchin; first bread factory for mass distribution in 1970; purchase of the tea room Ladurée in 1992, accelerating the internationalization of the group from 2011 onwards.
FAN OF BLOUSE
Because he has not left her since his beginning as a student baker, others have to do the same. Francis Holder explains the wearing of the white coat to all employees, including employees. "And do not comment on this, it does not happen," says a former employee.
130,000 MACARONS PER DAY
It is at this rate the most supported that, according to our information, the three Ladurée factories spit out their macaroons. Yes, the sweet and multicolored cupcakes – sold from 1.80 euro each, for a material cost estimated at less than 30 centimes, have nothing traditional! A laboratory in Morangis (Essonne) supplies stores in the Paris region, another at Toulon offers sales outlets on the French Riviera and, finally, the Enney site in Canton Friborg, Switzerland. , offers all foreign stores.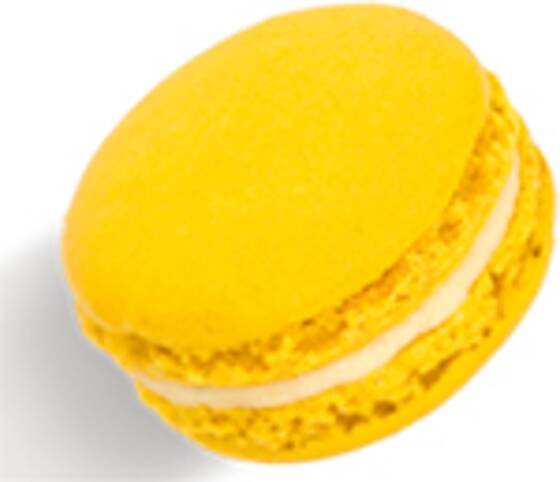 > Video. Discover the secrets of making Ladurée macaroons in the Morangis workshop:
MADAME LOVES MACARONS AND MACRON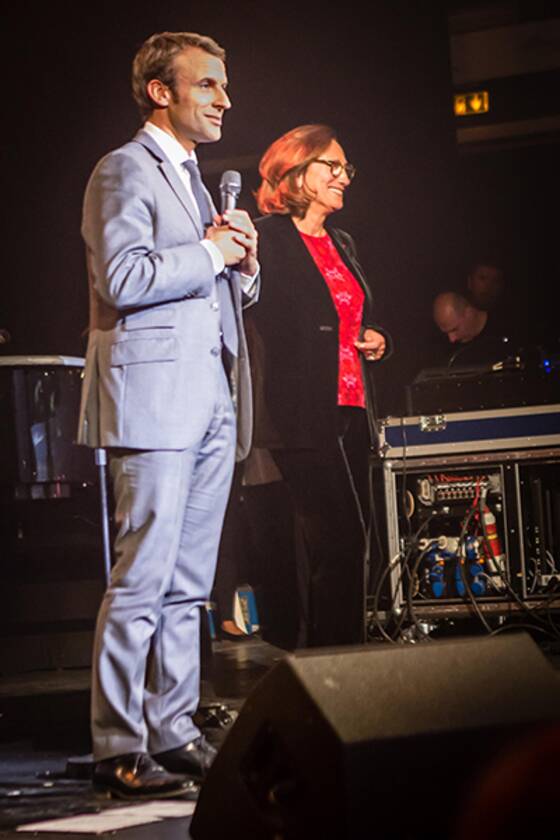 Francis has never concealed his inclinations for the good; Françoise, his ex-wife, is rather centristic. She is one of the nine deputies of the movement and marche! Emmanuel Macron. Their love at first sight goes back to October 2015, when the Minister of Economy attended the 10th anniversary of Force Femmes, a women's association for companies that helps over-45s to re-integrate, of which Françoise was the president.
Also read: patrons, elected officials, economists … discover the family of Emmanuel Macron
PUT ON THE WALL
Although he is 78 years old, Francis Holder can still reprimand his sons, David, 48 and Maxime, 46. It is said that when the eldest went to Geneva to follow the international development of Ladurée and Maxime in London for those of Paul it is also to keep a distance.
EARLY EVENING SINCE 1 CENTURY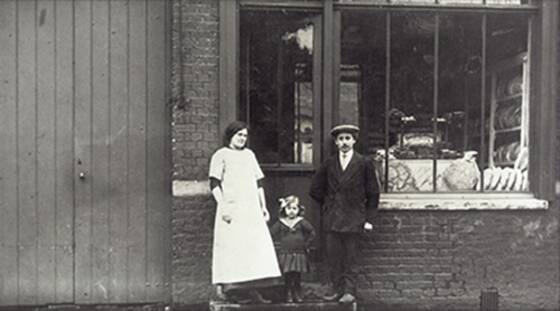 Julien Holder, the father of Francis, with whom he started, came from a Ukrainian Jewish family. As a student he started his own business in 1935 by marrying a baker's daughter, Suzanne Mayot, whom we see here as a child between her parents Victorine and Edmond-Charlemagne, opposite the family business in Croix, near Lille. After the death of his exhausted father, at the age of 51, Francis went to his mother's side by setting up sixteen-hour days. A period that made him, he once known, "completely obsessed with work".
"I AM NOW"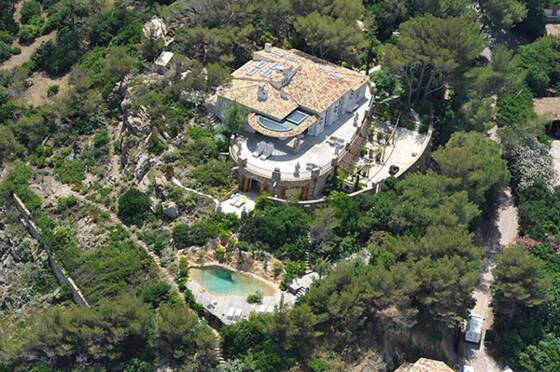 The bay of Saint-Tropez, the view of the sea, it is nice, but after a while, tired! "If I do not work, I'm bored," assures Francis Holder when he receives his friends in his beautiful property of the residence Les Parcs, estimated at more than 20 million euros. His neighbors Bernard Arnault, Mohamed Al-Fayed and Lakshmi Mittal? He does not attend them. Only Jean-Michel Signoles, owner of leather goods Goyard, distracts him.
> Video. Discover the very chic residence Les Parcs, in Saint-Tropez:
BUN IN THE FLOUR
2 million euros in compensation! This is the amount that the Holder Group has to pay to a former franchisee Paul in the south of France, following a decision of the Court of Appeal of Paris in January 2015. Patrick Gilarski had indeed interrupted his contract because he had his stores not at the expected rate. The court ruled that the franchisee had been misinformed about the actual costs of the transactions and that the reported profitability was overvalued. The northern company has instituted a cassation appeal. The uprising may not be stained.
CULT FILM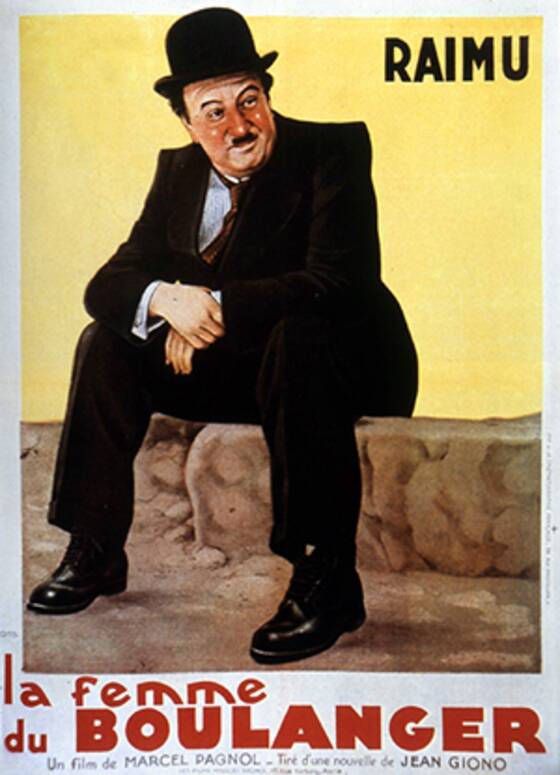 According to his biographer Sébastien Moreau, whom he entrusted ten years ago, Francis Holder devotes a cult to the film by Marcel Pagnol, which was released in 1938. A choice a bit too obvious, but curious because, in this story, the baker is abandoned by his young wife. Perhaps he dreams of making a living, like the character played by Raimu?
80 COMPANIES, VERY ACCOUNT
To live happily, let's live hidden! The old adage of the family groups of the north has been taken over by Francis Holder: the latter appears as the leader of 80 companies, but of which absolutely no accounts have been deposited. We no longer know about the true size of the group abroad: Paul's expansion comes from London, the Ladurée of Geneva.
PRIVATE GUIDE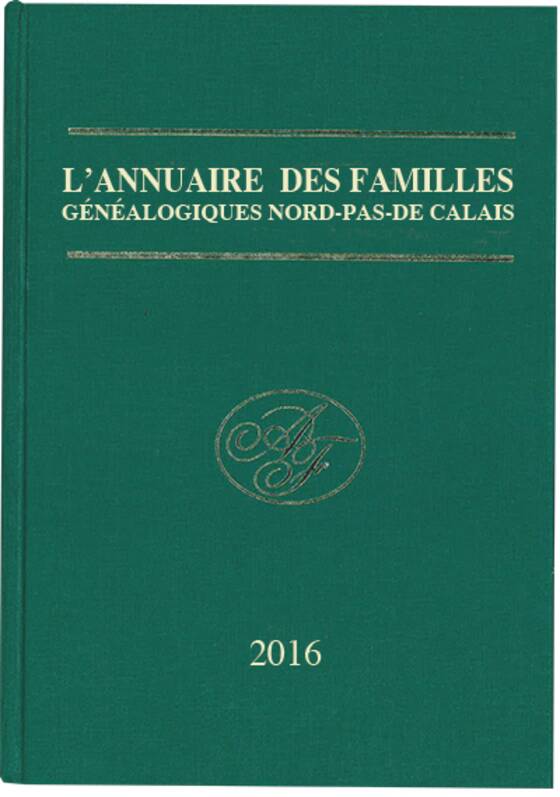 Fortune is not enough to have its name in the "who is who" of the bourgeoisie. "Only the families who participated in the industrial revolution are included," says the publisher of this everyday Bottin. At school, with the brothers of Christian schools, Francis Holder hated the mortuary of the sons of families, but he is not proud to be the friend of Gerard Mulliez, the founder of Auchan, whom he was one of the first suppliers, and Bruno Bonduelle, owner of the famous cannery.
See also: Northern region – Picardy: the 30 entrepreneurs who shake up the local economy
TRANSPORTED TRUCK
Only the largest Paul stores have a bakery, which explains why the brand does not have the status of a bakery. That is why they deliver discreetly to other sales outlets in unmarked vans at night. The merchandise also comes partly from the industrial subsidiary Château Blanc, which works for hypermarkets and hotel chains.
THE CHIPS OF FRANCIS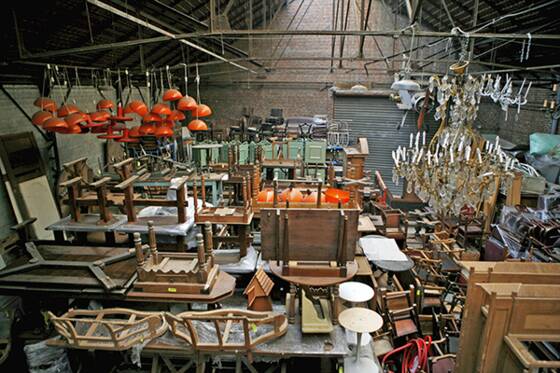 In his two warehouses in the outskirts of Lille, the founder of Paul has collected more than 15,000 furniture and objects. Since his first mahogany buffet, bought when he was 15, he is addicted to antiques. "China is a bit like gambling, a vice, sometimes I see an object and I have to buy it," he admitted. Part of his & # 39; bric-a-brac & # 39; is used for interior design of stores.
Also read: these enthusiasts scorch fortunes in their collection
"UNIFORM SYNDICALIST"
"If you ask for an increase, you will be called" slacker unionist ", this former CGT representative of Chateau Blanc remembers everything that he generously paid a premium of 40 euros to those who work two nights a week . "According to several head office staff, Francis Holder is a man with an unpredictable mood, able to yell at you and an hour later to offer your coffee and croissant in a sweet tone. "He has a side of Funès", one of his co-workers laughs.
AFTER THE PÉTRIN, THE PINCE FESSES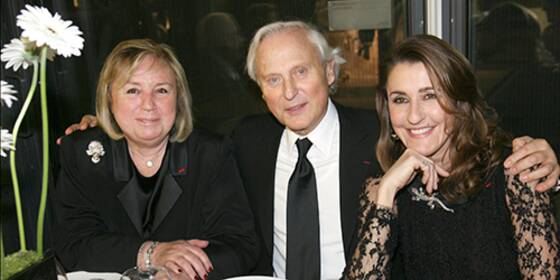 Even if he shows the rigid attitude of a father, Francis Holder appreciates the socialities in the capital. We met him at Fashion Week, at the Biennale des Antiquaires, and also at gala dinners in important museums, like here, at a party in Beaubourg, where he sat at the table between Maryvonne Pinault, the wife of François, and Pia de Brantes, personality of the Parisian nights.
Source link