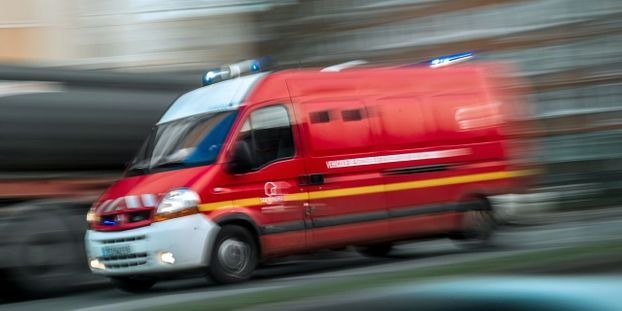 At the age of 30, the victim was stuck to the bucket's closure system and was discovered by a local resident, Sunday, Bouxwiller.
A 30-year-old woman died Sunday after being trapped in a garbage dump in Bouxwiller, Bas-Rhin, fire fighters said.
The victim was found at 15:30 "locked in a laundry basket, cardio-respiratory arrest", said the Bas-Rhin fire brigade in a statement in which the information from the Latest news from Alsace (DNA).
Caught by the bucket's closure system. According to the newspaper, this mother was stuck "at the bucket's closing system" after she had tried to "get clothes in a bucket collection". "They could not be revived despite the rapid intervention of relief," said firefighters.
The gendarmes are responsible for the investigation. The help was warned by a local resident who saw the woman throwing bottles in the neighborhood, according to DNA. The gendarmerie of Bouxwiller is responsible for the research.
Source link