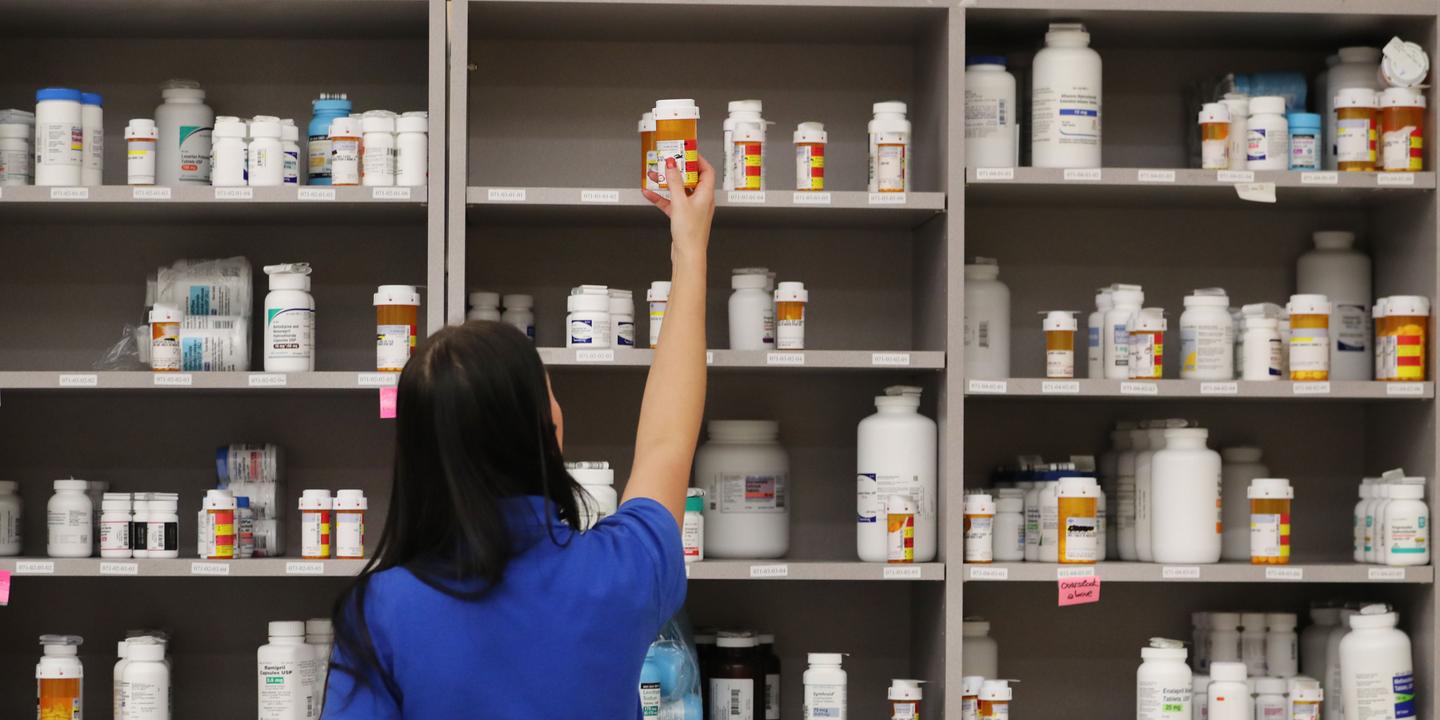 The Prescrire magazine has updated the list of 93 drugs, including 82 in France, to avoid "disproportionate" health risks.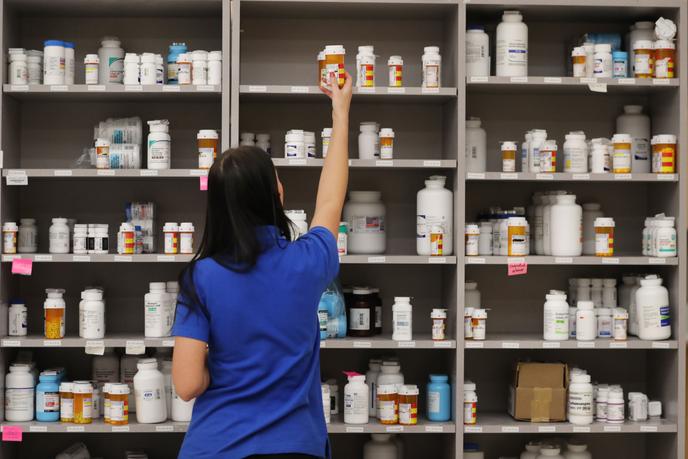 They are classified in medicines "More dangerous than useful". For the seventh year in a row, the magazine prescribe unveiled its new list of medicines to be avoided on Thursday 31 January due to health risks "Disproportionate" they let patients run. The 2019 list of 93 drugs (of which 82 were sold in France) was determined on the basis of the analyzes published in the assessment for nine years, from 2010 to 2018, according to the medical journal.
Of the six medicines that have been added to this black list this year, Decontractyl (tablets or balm), a medication used to relieve pain due to muscle contractures, is also included. Side effects – caused by the active substance, mephenesin – are mainly drowsiness, nausea, vomiting, severe allergic reactions and abuse and addictions (psychotropic effects). The ointment in the meantime exposes people to serious skin damage, recalls the review.
"Disproportionate side effects"
prescribe also emphasizes the risks of oxomemazine antitussivum, which contains many products (Toplexil and generic drugs, including dry cough of Humex oxomemazine). These have neuroleptic properties and can also be exposed to "Extraordinary negative effects".
Also enrolled this year, the Rectogesic anal fissure ointment, not more effective than a placebo, but probably lead to frequent headaches, as well as cimetidine (Cimetidine Mylan and others), allowed for conditions such as burns. stomach and acid reflux. Cimetidine has undesirable interactions with many drugs, unlike other products in the same family of H2 blockers ("H2 antihistamines"). Among the new pins there is also Ocaliva, prescribed for a rare disease.
Three medicines on the 2018 list have been removed from this updated balance sheet, one antibiotic from the world market (Ketek) and two others, because new data prescribe : Uptravi, for a rare and serious disease and anti-cancer drug Olaparib / Lynparza.
"A small step" against vasoconstrictors
The independent review recalls cold medications, such as nasal or nasal decongestant vasoconstrictors (ephedrine, nafazoline, oxymetazoline, phenylephrine, pseudoephedrine, which occurs in about ten drugs and tuaminoheptane) and are at risk of serious or even fatal cardiovascular events (high blood pressure, stroke, cardiac arrhythmia).
At the end of 2017, health authorities banned advertising for the general public for these vasoconstrictors, says Bruno Toussaint, editor in chief of prescribe. "It is a small step that shows that the authorities recognize that these products are a problem, but do not remove them from the market"he adds.
Read also
Exercise every day, the best health benefits
Respond or view all reactions
Source link