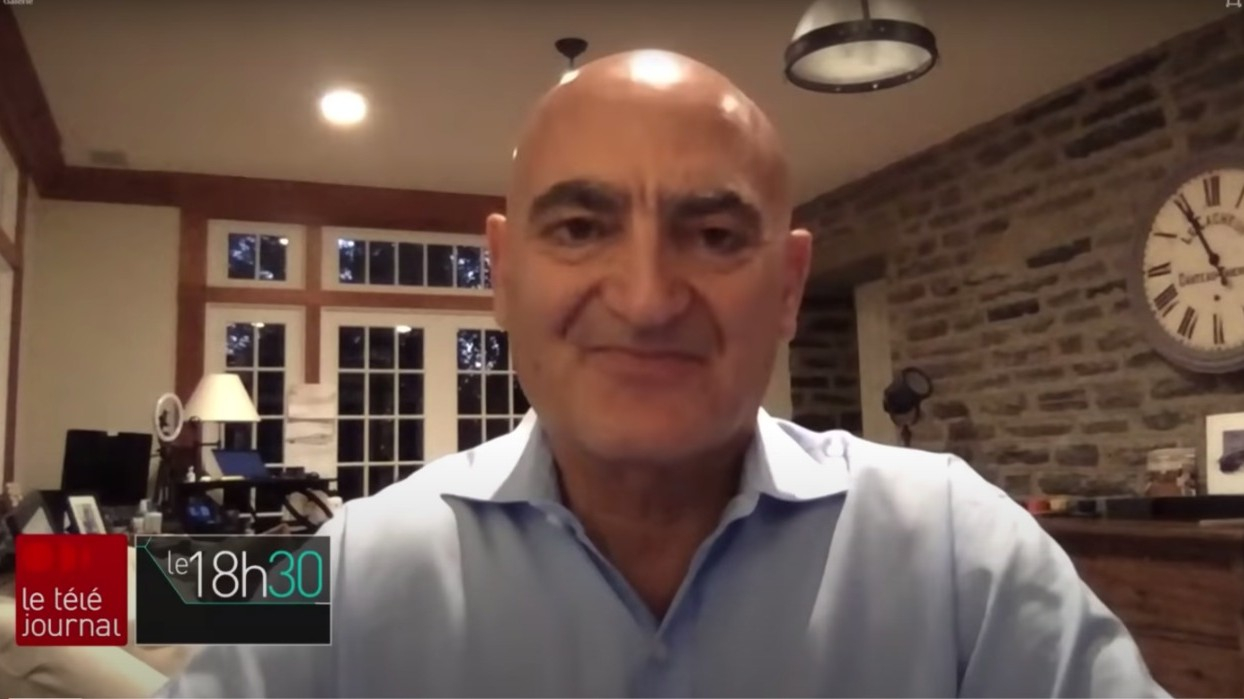 In an interview with a Canadian television channel, Moncef Slaoui, co-leader of Operation Warp Speed, assures us that the United States will succeed in producing enough doses of vaccines against Covid-19 to cover all Americans by May or June 2021.
Dr. Moncef Slaoui was delighted with the speed with which the investigation process was progressing.
"We have made very satisfactory progress, very quickly, without compromising the safety and harmlessness of the vaccines," assured the Scientific Director of Operation Warp Speed.
The goal of this large-scale operation, which received a total budget of $ 18 billion and also benefited from logistical assistance from the United States military, was to produce and distribute 300 million doses of vaccines, the first of which would be available in January 2021.
"Currently there are about 6.5 million doses of Pfizer – BioNTech's vaccine and about 2 million of Moderna's vaccine, but distribution is awaiting FDA approval. [la Food and Drug Administration, l'agence fédérale américaine des denrées alimentaires et des médicaments, Ndlr]. By the end of the year, there will be nearly 20 million doses of each of the two vaccines, "explains Dr. Slaoui.
Anticipating the approval of two more vaccines, those from Johnson & Johnson and AstraZeneca, in late January or early February, Dr. Slaoui estimated there will be enough vaccines to power between 50 and 60 million people per month.
The United States, he continued, will have inoculated the entire American population by May or June 2021.
The first doses of vaccine produced on US soil will be given priority to US citizens, said this researcher in immunology and molecular biology.
Source link