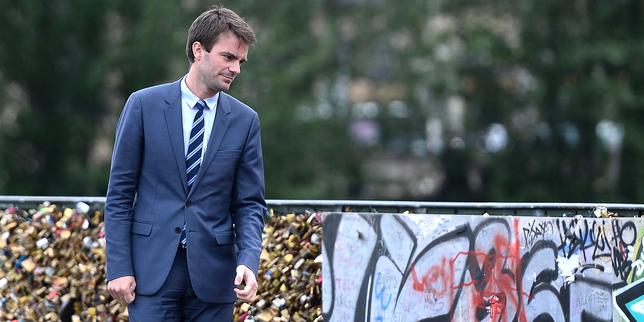 Over the past two years, the bond of trust between the mayor and his deputy has become weaker. Their differences of opinion were difficult to overcome.
THE WORLD
|
• The

|

by Beatrice Jerome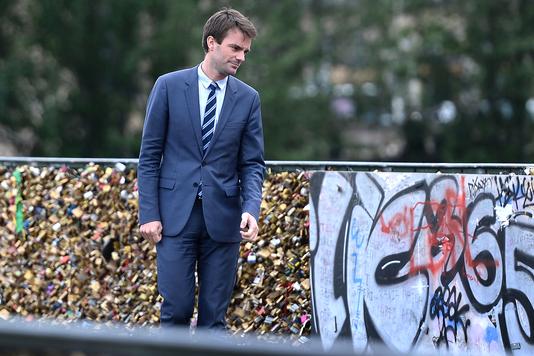 It is a theatrical twist, but especially a thunderbolt for Anne Hidalgo. Not only his first deputy in charge of culture, Bruno Julliard, 37, leaves the Paris executive, but he leaves with loss and smash. Although he is thoughtful for several months, his decision is not a whim. On the other hand, the chosen Parisian kept his programmed departure secret until the last moment. On Monday, September 17, he would announce to the mayor of Paris, face-to-face in his office.
Tormented by the idea of ​​appearing as the person leaving the ship, Bruno Julliard spent his summer writing a text that he intended to address to the elected representatives of the majority to convince them that his plan is not not to weaken his side. "His decision is an intimate journey, this is not a masked revenge nor the starting point of a rebound career plan," entrusts communicator Philippe Grangeon, president of the office for economic development and innovation Paris & Co. Member of the executive office of the Republic in March and very close to the Elysée, also an old friend of Bertrand Delanoë, M. Grangeon is one of the few who. Julliard in secret, with the former mayor of Paris. But if they know the reasons for his decision, neither of the two men participated.
With the departure of Bruno Julliard, Anne Hidalgo loses the one that the chosen Parisians considered his own "Prime Minister". Number two of the executive, a hatch between the mayor and his deputies and the king of the majority, Mr. Julliard was involved in all matters. The proximity of the first deputy, elected to the Paris Council since 2008, and the mayor is old.
At the time it was considered a war by Bertrand Delanoë. The mayor of Paris saw it in the spring of 2006 during the student movement against the first employment contract (CPE). President of UNEF, Mr. Julliard, student in public law …
Source link