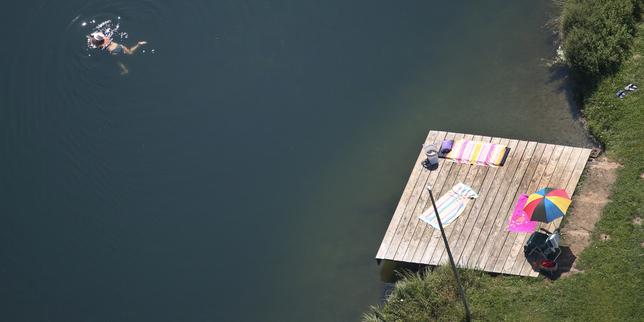 Almost 500 people died from drowning in France between 1 June and 30 August, one hundred more than in the previous survey in 2015.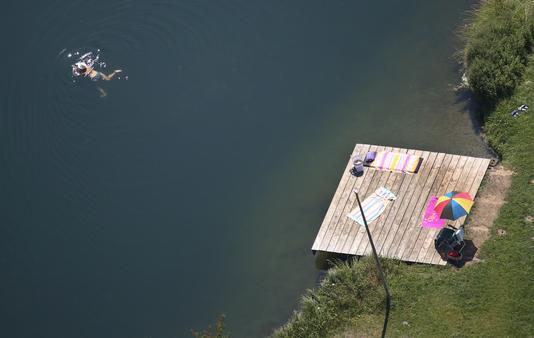 The health agency Public Health France published Wednesday the results of its investigation into cases of drowning reported between 1st June and August 30. A total of 2,255 drownings, with or without death, were enumerated in metropolitan France and abroad France.
The survey counted 492 deaths in all reported cases, including 254 accidental and 55 deliberately induced – such as suicides or assaults.
The causes of the drownings that led to the 183 other deaths are not yet known and ongoing investigations are ongoing: the final results will be published after the end of the investigation, which covers the period of 1st From June to 30 September. The number of deaths is higher than that of the same period in 2015, during a previous survey.
On all mentioned incidents, "These 2,255 drownings are divided into 1,169 accidental drownings, 109 deliberate drownings and 977 of undetermined origin that are still under investigation", according to the care office.
The number of drownings rose sharply compared to 2015, when it was 1,092.
"This increase can partly be explained by climatic conditions, in terms of temperatures and sunshine, which are particularly beneficial for bathing and partly by improving the health monitoring system for drownings"especially when collecting information about these incidents, according to Public Health France.
In children under six, we observe "An increase in accidental drownings in 2018 compared to 2015 (332 to 180), but no drownings followed by death (22 to 23)". Three quarters of these deaths (77%) occur in a family pool.
The survey registers all drownings (accidents, suicides, crimes) followed by hospital care (emergency services or hospitalization) or death. The final report will be published in the spring of 2019.
Source link