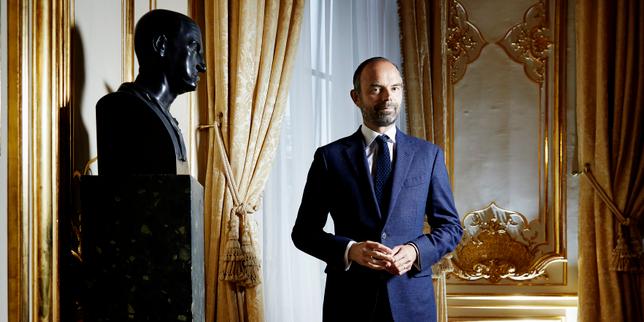 Budget 2019, negotiations with the trade unions: in this political season the prime minister stands on all fronts.
THE WORLD
|
• The

|

by Cédric Pietralunga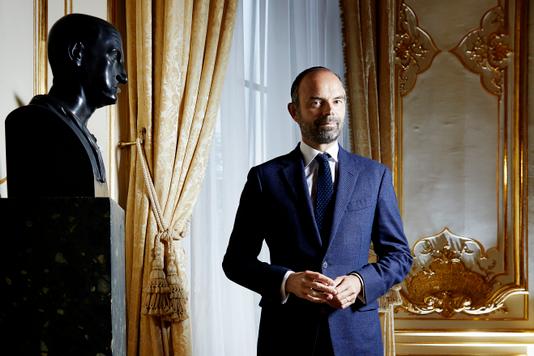 A little holiday rabbi. Before his first retreat to school, Edouard Philippe offered himself a five-hour trip to Green Cabaret on Friday, August 24, a music festival that takes place at the end of summer in Charleville-Mézières, in the Ardennes. The occasion, between two beers Meteor, of "Greet the work of volunteers" and "Meet the French", according to his consequence. But also to listen … Seasick Steve, an American blues singer, appreciated by the premier, great rock lover.
While the executive has experienced this summer, with the Benalla affair, the most serious crisis since the beginning of the five-year period, Edouard Philippe shows a face for the least relaxed in this return. The prime minister stands on all fronts. At the presentation of the budget for 2019, in which he revealed the contours The Sunday Journal (JDD) of 26 August. But also negotiated with the trade unions, he will receive Wednesday from Wednesday one by one, among other things to discuss the reform of the compensation rules for unemployment insurance, a potentially explosive issue.
"After the series of summer, the prime minister wants to show that we are speeding again, that there is no delay or postponement", it is justified for Matignon, where one speaks of a head of government that is determined "Take all his share" from the work of the executive.
To listen to certain elected officials, Edouard Philippe would have been exceeded this summer by the remarks that paralyze a power by the Benalla case. "He is one of those who insist on continuing the reforms, he has very badly stopped negotiations on constitutional reform", François Patriat, chairman of the La Republique and marche (LRM) group in the Senate.
"Protect the president a bit more"
That's good, Emmanuel Macron seems determined to leave more room to his head of government. Ubiquitous …
Source link