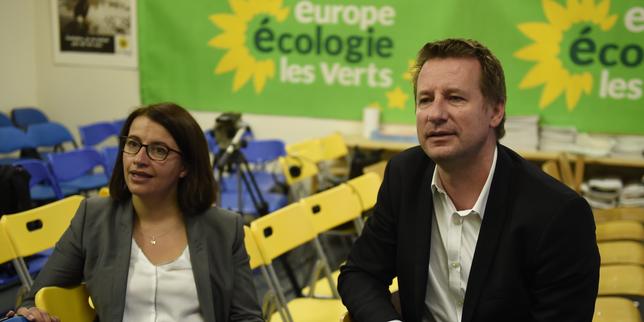 The head of the EELV list for the European elections in 2019 aims at 15% of the votes in the vote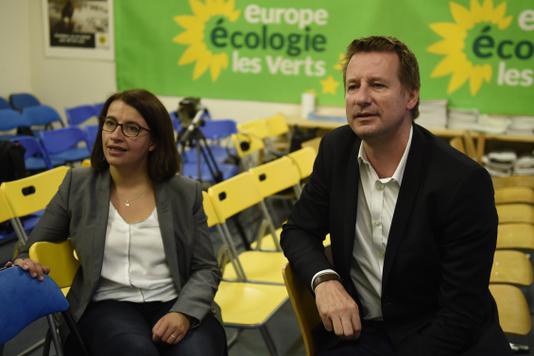 Yannick Jadot, appointed head of mid-July EELV -list for the Europeans of 2019, confirms Sunday 19 August the possibility of a common list with the movement Generation. s by Benoît Hamon, to "clearly" favor a line ecologist . "The European elections are the only elections where voters vote by conviction, it is a matter of clarity, our priority is to gather ecologists around a clear line, not to make old policies with its device agreements and its confusions. " estimates M. Jadot in the Journal du Dimanche, asked to know he excludes such a possibility.
If he had finally supported Benoît Hamon during the presidential election, he noted that "there was a possibility to win (the) ideas" ecologists. But "the failure was pretty sounding, it is not forbidden to learn from his mistakes" he says
To learn the lessons of "failure"
Yannick Jadot had a relationship with Benoît Hamon after long debates during the last president, who had seen the winner of the primaries organized by the Socialist Party disappear in the first round. Yannick Jadot had the assurance in recent months of having learned the lessons of this "failure" and not counting with the leader of the Génération.s movement.
A few days before the designation in mid-July of Yannick Jadot led the EELV list to European, Benedict Hamon still assured that "the wire n & # 39; (was) not cut" and pleaded for a common list.
On the list EELV, the mayor of Grande-Synthe, Damien Lent, who "treated the refugees perfectly" must be "at the forefront" says Mr. Jadot in the JDD, stating that the names will be revealed "against autumn" .
It also confirms its objective of obtaining 15% of the votes in the European vote, stating that "never ecology has not so much irrigated society, businesses, citizen initiatives" . Environmentalists must meet in Strasbourg from 23 to 25 August for European summer days.
Source link