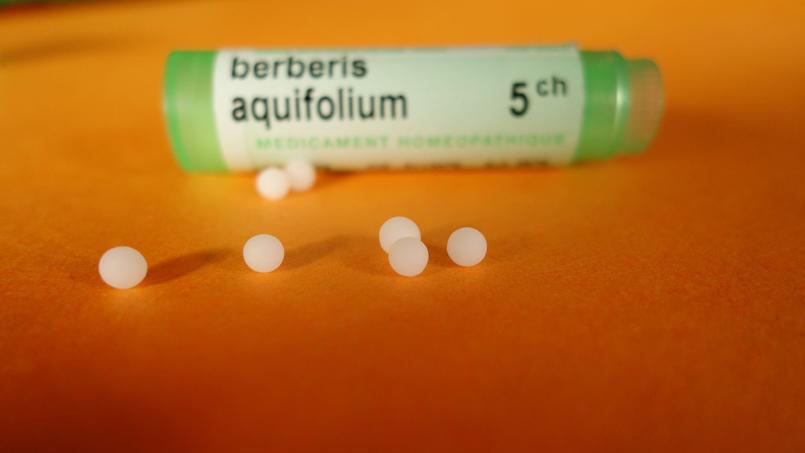 After a "scientific and pedagogical reflection", the dean of the Lille Faculty of Medicine confirmed that his university will not relinquish the homeopathic DU for the current year.
The platform of 124 doctors and health professionals published in March in Figaro against alternative therapies, including homeopathy, caused an unexpected result this week: the Lille medicine faculty has suspended the homeopathy diploma for the year academic year 2018-2019. A decision taken in "expectation of the position" of the High Authority of Health (HAS) on this practice.
"The Faculty of Medicine of Lille decides to suspend the university degree of homeopathy for the first academic year pending the position of the HAS and the national exchanges on the supervision of this practice and its education Can you read on the Twitter account of the Faculty of Medicine of Lille This is a position "in the context of a scientific and educational", said the dean of this faculty, Professor Didier Gosset.
"It is clear that we are learning evidence-based medicine – we are committed to scientific rigor, absolutely – and it is clear that in parallel the homeopathy has not evolved, it is a doctrine that has remained on the sidelines of the scientific movement, that Studies are rare about homeopathy, that they are not solid, maintaining our teachings would be to support it, "he said.
A forum that starts the debate about homeopathy
The debate about the usefulness of homeopathy has arisen with vigor in France, the world leader in homeopathic preparations, since the publication in our columns of a rostrum viaduct of one hundred doctors against this practice in mid-March and claiming the discontinuation of its partial assumption by health insurance.
This platform attacked "alternative medicine", including homeopathy, which, according to the signatories, is applied "by charlatans of all kinds who seek the moral guarantee of the title of doctor to promote false therapies for illusory efficiency".
»READ ALSO – Tribune against alternative medicines: new complaints against authors
Homeopathy-friendly doctors responded by submitting a complaint to the Medical Association Council against the signatories. Dozens of procedures are currently being carried out.
After this controversy, the Department of Health has contacted the High Health Authority to assess the effectiveness of homeopathy and the merits of the reimbursement and it awaits its opinion at the end of February. Unlike other medicines, homeopathic products have a deviation that exempts them from scientific evidence of their effectiveness.
Source link