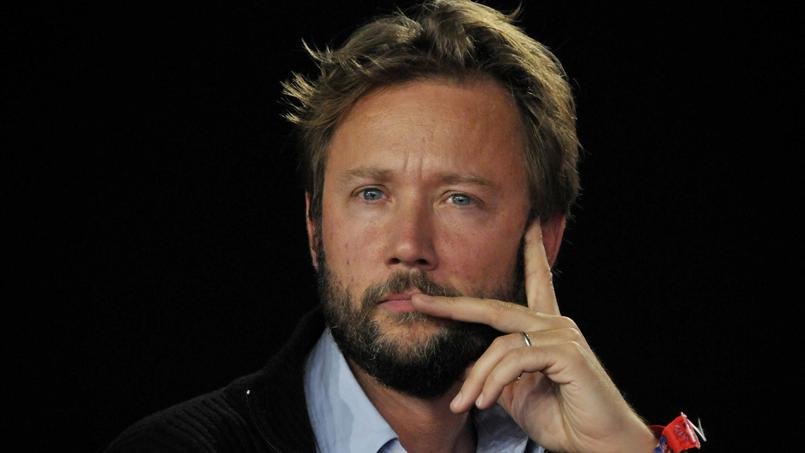 POLITICAL SCANNING – Former ministers Stéphane Le Foll and François Rebsamen are surprised that several Socialist MPs are going to Marseille, to the "AMFiS d & # 39; été" Jean-Luc Mélenchon. The spokesman for the PS is justified.
Is it appropriate to return to Jean-Luc Mélenchon this weekend in Marseille? Faced with this question, the PS is divided. Three socialist members of parliament accepted the invitation of the rebellious France, which also invited communists, ecologists and even republicans. Everyone will participate in thematic debates. But the participation of socialists in this meeting has a special resonance, while the most insomniest ambition to replace the PS is hegemonic.
MEP Emmanuel Maurel will be present Saturday at the "AMFiS d & # 39; été" for a round table on the Tafta, the free trade agreement between the EU and the US. His presence is no surprise. The elected person who embodies the left wing of the PS has also invited Jean-Luc Mélenchon to start the current edition on 7 and 8 September, also in Marseille. A rapprochement that, according to the JDD, Olivier Faure, who had "a particularly spicy text exchange" with the MEP, argues. An exchange confirmed in Figaro by a relative of the first secretary of the PS.
Vallaud: "I know where I live"
More unexpectedly, delegates Dominique Potier and Boris Vallaud also confirmed their participation. Both are members of the national leadership of the PS, while the second is also the spokesperson for the party. "I am very surprised that some socialists go to the summer university of Jean-Luc Mélenchon," said former Minister Francois Rebsamen in Le Monde. "When we meet the elected socialists, there is ideological confusion," argues the president of the FNSER, (the federation of elected PS) who started this return this Thursday. The same annoyance of former minister Stéphane Le Foll at Le Figaro: "Everyone assumes their responsibilities, but I think it is our priority to regain our political identity, you have to have those concerns constantly." While claiming that he himself " would not have gone "to Marseille.
Boris Vallaud, he justifies himself: "I know where I live, the PS, and it goes well," he said in Le Figaro on Thursday. The deputy of the Landes said he will also go to La Rochelle after attending Friday at a round table in Marseille entitled "Who is the people today?". "Debate, it is also to say his differences without make-up, to defend what one believes".
In the area of ​​Olivier Faure we temporize. "It is on our own initiative, there was no consultation," says Pierre Jouvet, the national secretary responsible for the development and structuring of the party. Conversely, Jean-François Debat, also a member of the management, thinks it's "healthy to talk to the left, it should never be a taboo." Socialists go to Huma's party (organized by the Communists, Ed), "said the chosen one. .
Source link