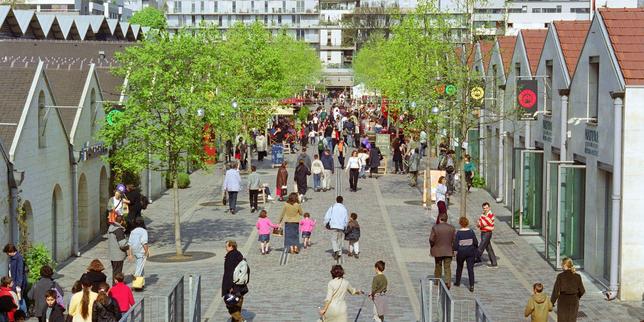 After the cancellation of three tourist areas in the capital in April, the government redefined their perimeter to allow companies to open on Sundays.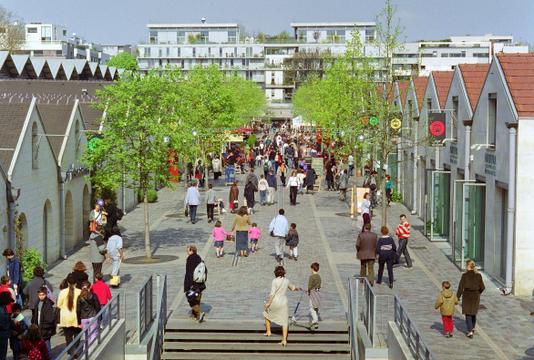 In Paris, three new tourist areas were defined by the government to allow companies to open on Sundays, after the cancellation by the Administrative Court in April, three international tourist areas (ZTI). The first includes Avenue des Ternes, part of the ZTI Champs-Elysées Montaigne. The second, the ZTI Palais des Congrès, mainly extends around the Porte Maillot. These new texts, published on Friday, August 24 at Official Journal, will take effect on Saturday.
In these two areas, shops can be opened on Sunday and during the evening until midnight, subject to the conclusion of an agreement with the trade unions.
The third zone of Bercy Saint-Emilion, including the AccorHotels Arena and the Bercy Village center, created by the departmental decree, will benefit from the status "tourist zone". Shops may also be open on Sundays, but not during the week. Food stores will have to close on Sunday afternoon.
Mixed view of the city hall of Paris
"The goal was to find legal solutions for every ZTI that was canceled and to enable the opening of the companies involved on Sunday"said State Secretary to the Minister of Economy, Delphine Geny-Stephann.
according to The Parisian, the city council of Paris has a mixed opinion on the creation of these new areas: "Coherent" Porte Maillot, because of the presence of the Palais des Congrès, but "Negative" on the Ternes section: "It is estimated that in this street with Fnac the opening on Sunday can have a negative impact on residents and some neighborhood bookshops."
Currently there are about twenty ZTIs in operation, more than half of them in Paris. Discussions are under way to create a new one in the Odéon – Saint-Michel district, in the heart of the capital.
Read also:
Source link