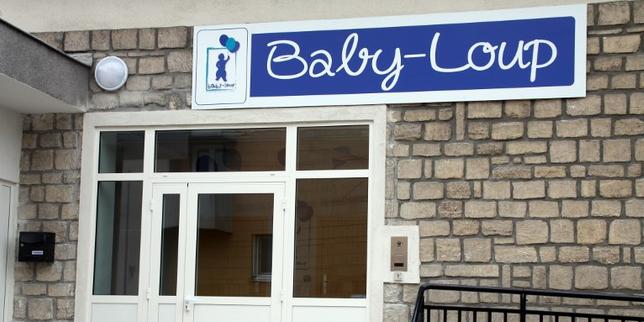 The UN Human Rights Committee is of the opinion that this is a "violation of freedom of religion" and invites France to compensate the employee.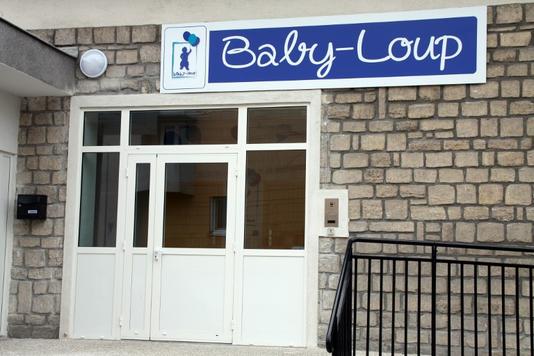 On Friday, August 10, the UN Human Rights Committee issued an advisory report – without the power of coercion – on the confirmation of the dismissal by the French courts of an employee of the Baby Loup Crèche who wanted to wear a veil in the establishment.
Permit granted in 2008, the French Fatima Afif, was twice fired by the courts. But in a verdict of March 2013, strongly criticized, the social chamber of the Court of Cassation had given him reason, and that estimate "In the case of a private nursery", the dismissal formed "Discrimination because of religious beliefs". His resignation was confirmed in 2014 by the Court of Cassation.
Read also:

The Baby Wolf case in four questions

In the conclusions, which were published on August 10 and which AFP could consult, the UN Committee noted that "The prohibition to wear his headscarf in his workplace is an interference in the exercise of his right to freedom to manifest his religion".
The Committee, which oversees the implementation of the International Covenant on Civil and Political Rights, also noted that France "Does not explain to what extent the wearing of the headscarf would be incompatible with social stability and welcome in the nursery".
He also believes that France "Did not know enough to conclude that wearing a headscarf by a caretaker undermines the fundamental rights and freedoms of children and parents who participate".
The resignation "was not based on reasonable criteria"
The committee, composed of experts, therefore concluded that the obligation was imposed on Ms Afif to remove her headscarf while she was in the crèche "A restriction that affects the freedom of religion" from the employee, "In violation" of the International Covenant on Civil and Political Rights.
He also considered that France "Has insufficiently substantiated how the dismissal" from Mrs Afif, "Without a break", "Because wearing the veil had a legitimate purpose or was proportionate to that goal", decide that the resignation "Was not based on reasonable criteria".
The Committee states that France "Is obliged to compensate" Mrs. Afif "Take appropriate and appropriate measures of satisfaction, including compensation for loss of work without compensation and reimbursement of any legal costs".
The Committee hopes that the French authorities will send information about the measures taken within 180 days.
Founded in 1991 in a poor and multicultural neighborhood, the day nursery is open 24 hours a day, 7 days a week for children from single-parent families who are often disadvantaged. At the end of December 2013 she left Chanteloup-les-Vignes and introduced them "Pressure", to reopen three months later for Conflans-Sainte-Honorine.
Read also:
Source link