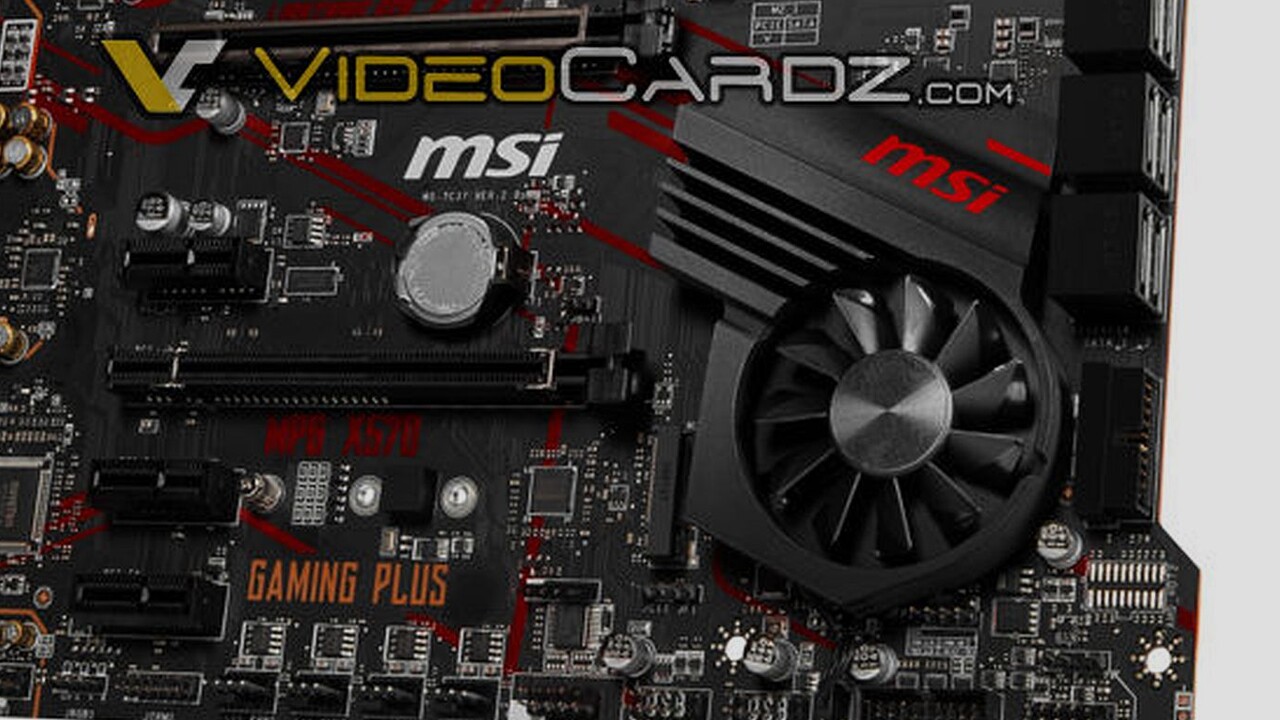 The website VideoCardz delivers photos of two other X570 motherboards. The fear that active chipset ventilation will remain the rule and not the exception will be encouraged. After all, both the MSI X570 Gaming Plus and the MSI X570 Gaming Pro Carbon are equipped with a fan.
Both motherboards offer two PCIe x16 slots, which should work with PCIe 4.0. At least with the X570 Gaming Plus it can be seen that only the upper slot is electrically connected to x16, while the lower slot must use x8. Thanks to PCIe 4.0, however, this would still correspond to the data rate of PCIe 3.0 x16 in the lower slot.
Now that all previously revealed X570 motherboards have a chipset fan, the question arises whether even X570 motherboards with passive chipset cooling appear. The exact features of the new chipset are still unknown. However, the support of PCIe 4.0 can be accompanied by a high power consumption.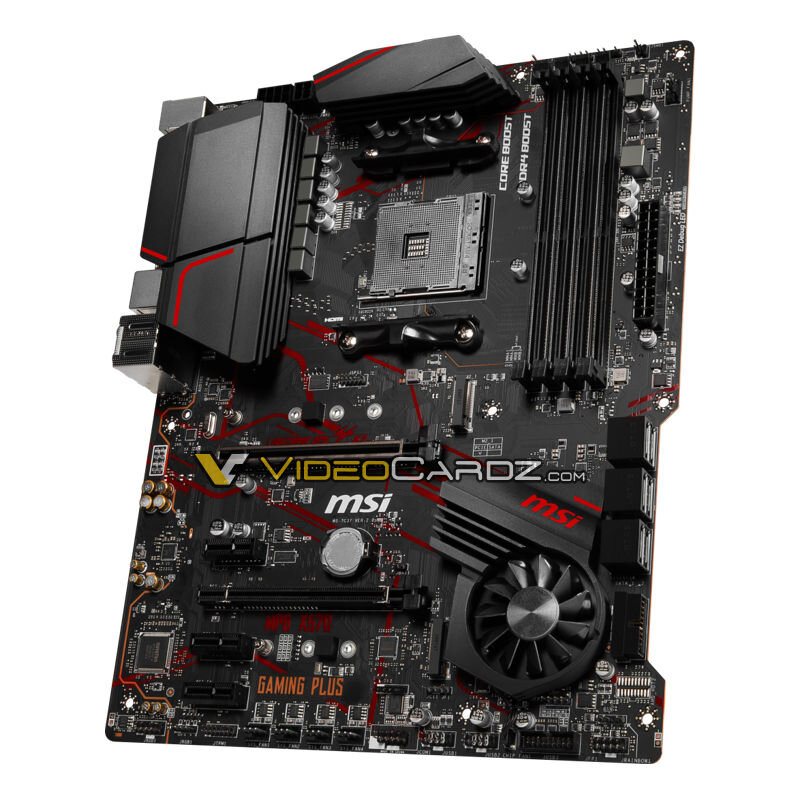 The Biostar Racing X570GT8 and the Colorful X570AK Gaming Pro also have a fan. Only a few parts of the MSI X570 Ace with WiFi 6 have been seen so far.
Computex 2019 at the latest in just over ten days, official details about the new X570 motherboards are expected, which should also answer questions about chipset and cooling.
Source link