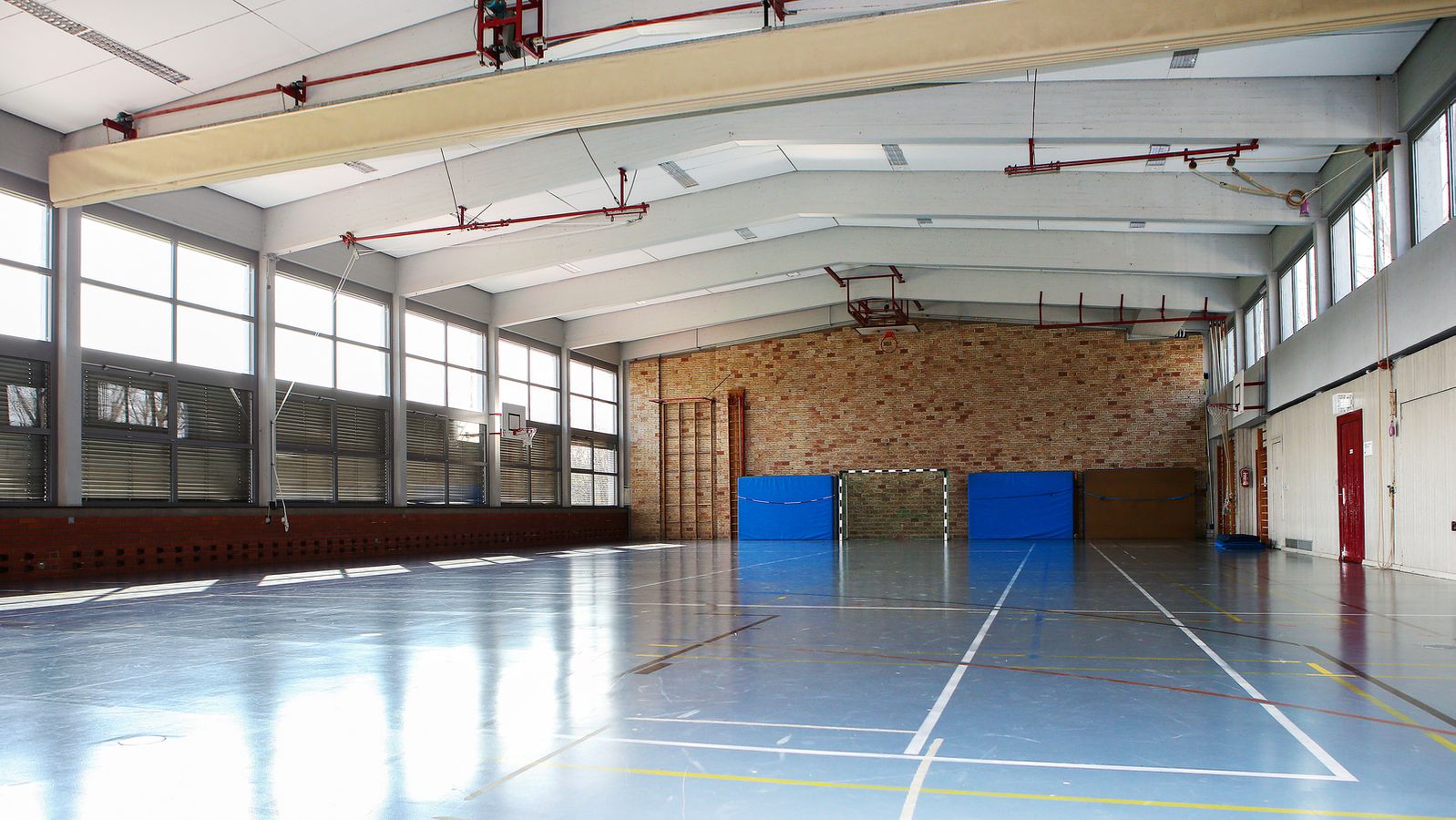 A Bavarian fitness studio's joy over its successful lawsuit against infection protection regulations comes to an abrupt end. Shortly after the court ruling, the government draws its conclusions: Bavaria is banning all indoor sports from today due to the corona crisis – only school and professional sports are allowed indoors in November.
"The state government prefers a decision that Bavaria would have proposed anyway at the next prime minister's conference next Monday," said State Secretary for Health Klaus Holetschek (CSU) of the Munich DPA.
Measure because of the decision to go to gyms
The background to the new regulation is a decision of the Bavarian Administrative Court. Referring to the principle of equality, he had lifted the earlier closure of fitness studios on Thursday because other sports facilities were open for individual sports.
"The state government obviously respects the decision of the Bavarian Administrative Court and its reasoning. Therefore, through an immediate amendment to the regulation, it will achieve the equal treatment of fitness studios and other sports facilities required by the BayVGH by ensuring that all indoor sports facilities in Bavaria will be effective on Friday, November 13. The unfortunately increasing contamination situation in Bavaria is forcing further measures to get things under control. "Protection against infection and the health of our citizens have absolute priority."
The administrative court has granted an urgent application
In its decision on the fitness studios, the Bavarian Administrative Court partially granted an urgent application from an owner and suspended the regulation in the regulation on infection protection measures. The Higher Administrative Court in its ruling assumed that owners would be disadvantaged by the scheme without this being objectively justified, according to a judicial spokesman. The court therefore considered the complete closure of fitness studios disproportionate.
According to the Corona regulation, which has been in effect since November 2, recreational sports facilities in Bavaria may only be used for individual sports and alone, as a couple or with members of your own family. This regulation should also apply to fitness studios, the judges said.
Source link