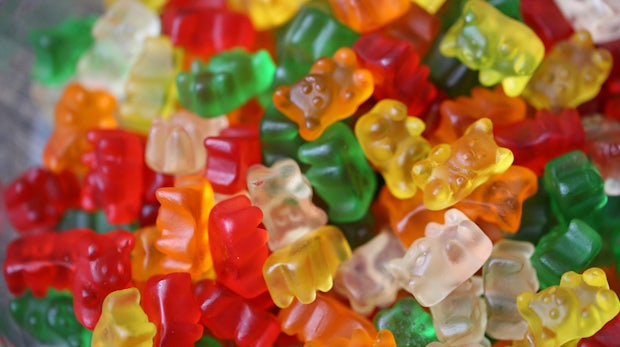 | Pay attention: Article contains commission links – what is it?

A software change at Haribo causes problems with the production of gummi bears. The delivery problems are probably greater than expected.
Supermarkets recently had to wait in vain for Gummi bears from Haribo. The transition to the new SAP software is currently disturbing the production of Haribo, according to the Lebensmittelzeitung newspaper.
Almost all products are affected by delivery problems. Accordingly, supermarkets have already complained about the lack of deliveries.
Switchover more difficult than expected
The conversion to the new software started in October – it will replace the outdated goods management system. A spokesman for the company has mentioned this step towards the German press agency as an alternative. But the change was probably not as smooth as expected.
However, the greatest difficulties were overcome – the ability to deliver would improve daily, the speaker is further quoted.
New software is not the only problem
Haribo is already having problems at the moment – the company suffers from the trend towards niche products. Less products were sold this year. The Lebensmittelzeitung, which a market researcher cites, reports a 25% drop in Haribo sales. New TV spots should help. But now the delivery problems come up.
Haribo is not the only company that has not gone through smoothly to SAP software: Lidl stopped switching to SAP in the summer after working on it for seven years. The goals can not be achieved with a reasonable effort.
More about:
Source link