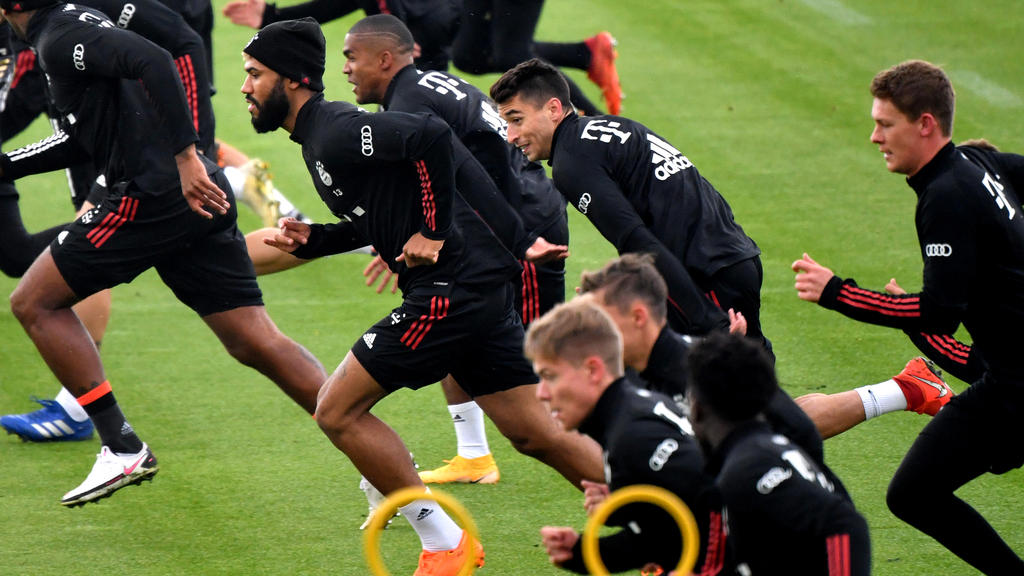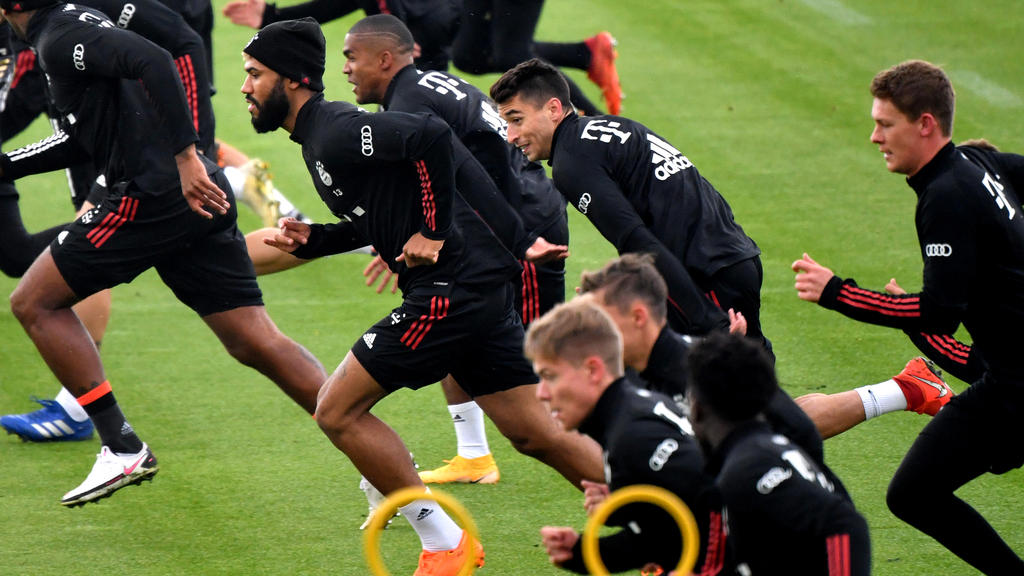 The testimony of the Bayern newcomers
With Leroy Sané, Alexander Nübel, Tanguy Nianzou, Eric Maxim Choupo-Moting, Douglas Costa, Bouna Sarr and Marc Roca, FC Bayern has strengthened itself this summer in large numbers. How did the first weeks go for the newcomers? Who has convinced, who still has room for improvement? The testimonial of the newcomers to click through: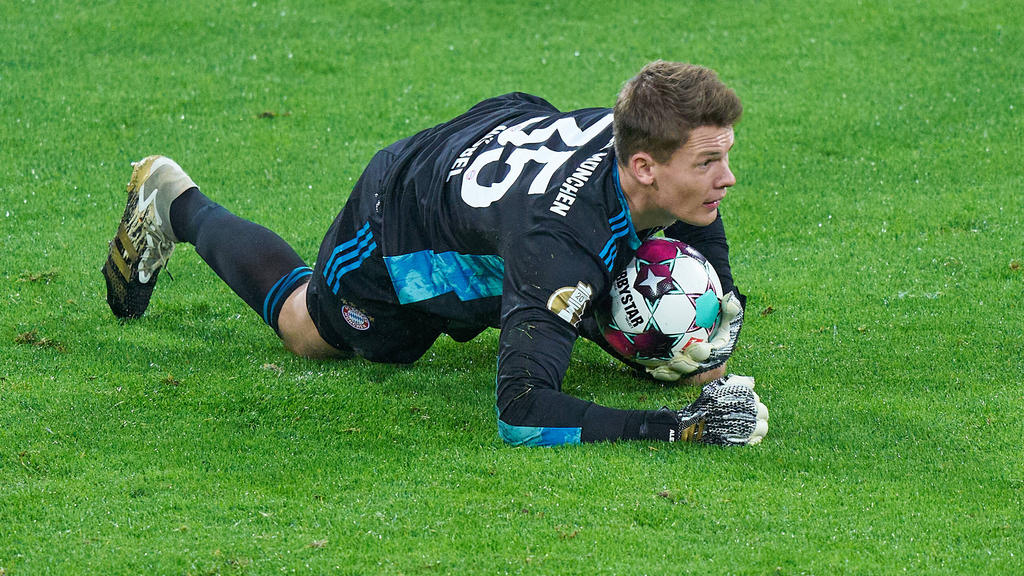 Alexander Nübel: That went well
Alexander Nübel has reached the maximum at Bayern: he is the number two of the record champions after winning the internal battle against Sven Ulreich (now plays for HSV). It was already clear before his move that he would not be able to get past Manuel Neuer. Now it's about learning as much as possible from the No. 1 in training.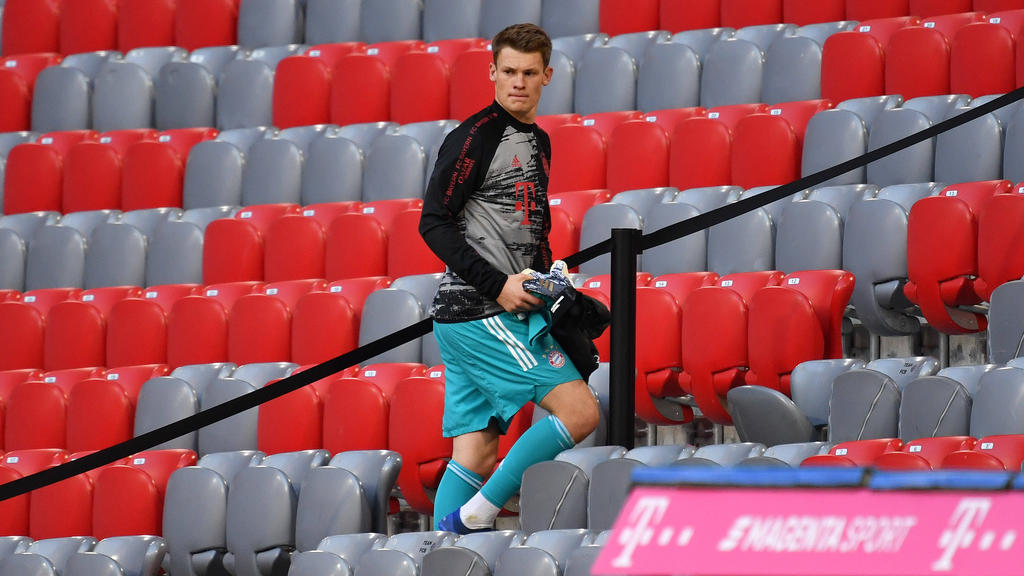 Alexander Nübel: That is a cause for concern
Nübel involuntarily creates potential for conflict in Munich. A first foretaste was the cup match against FC Düren, in which he was preferred over Manuel Neuer. That should have upset the national goalkeeper. Further missions for the former Schalke seem even less likely.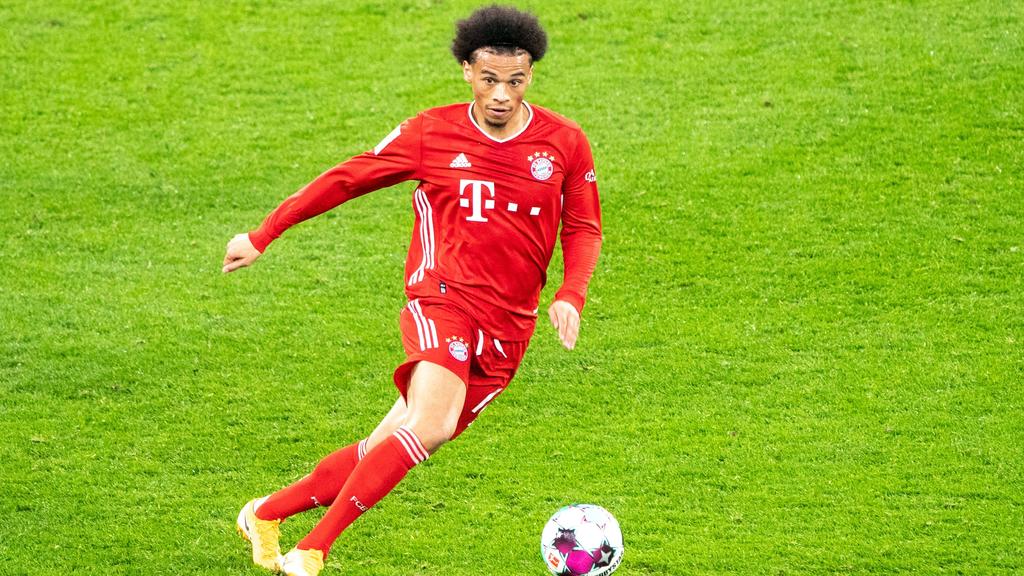 Leroy Sané: That went well
Six goals in 266 minutes of playing time: there is not much more to say about Sané's qualities. The national player brings Munich forward with his speed, technical class and assertiveness all in one. The best proof: the goal with which he decided the top match against BVB. It was precisely for these moments that he was brought in.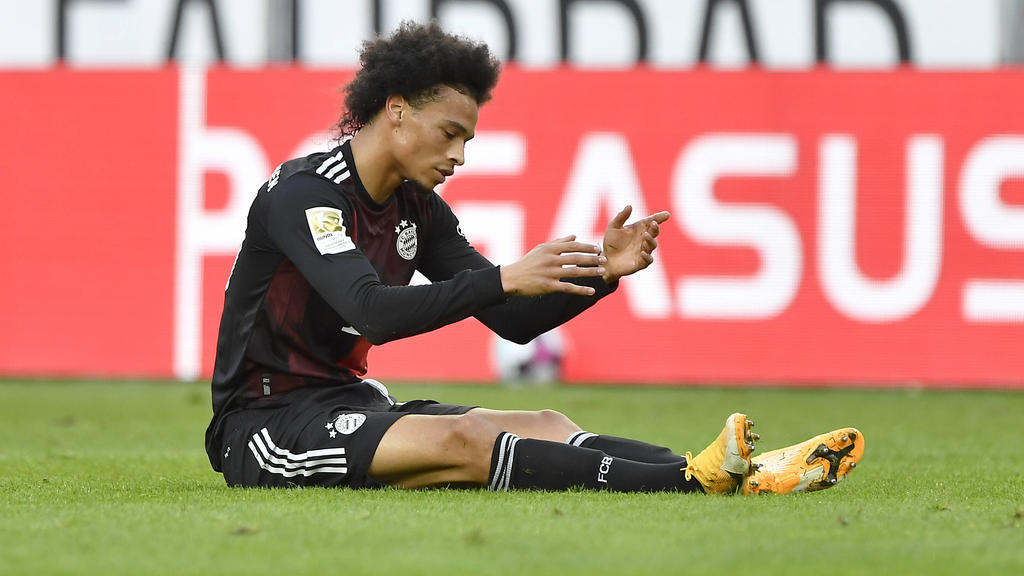 Leroy Sané: That is a concern
It is and remains the well-known problem: Leroy Sané's bones are a very delicate structure that can quickly collapse. He has missed five games since his arrival due to an injury. Rehabilitation takes time and energy every time. Whether he will survive this massive season without problems is questionable.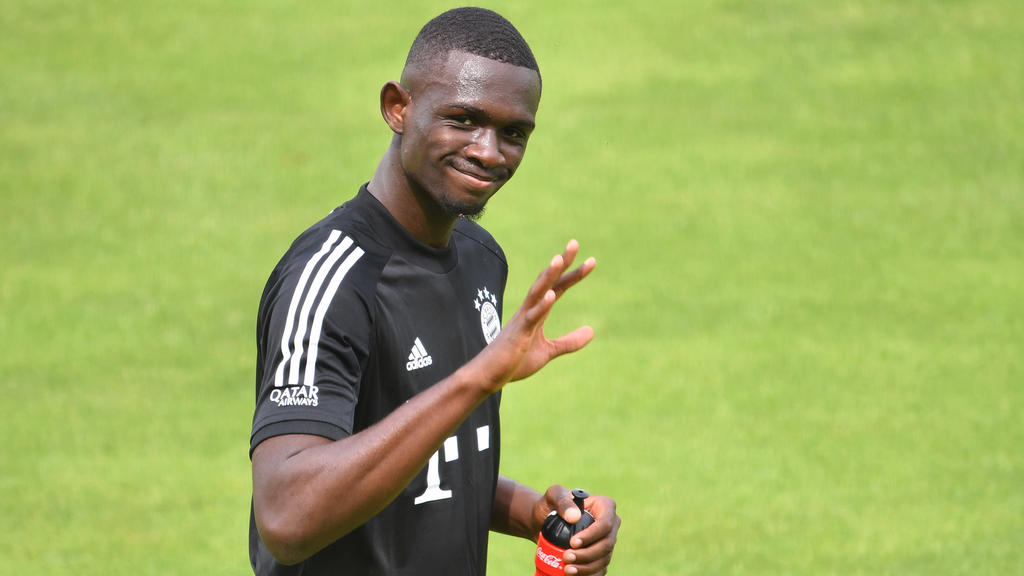 Tanguy Nianzou: That went well
The contracting of the French youngster caused many problems for his ex-club PSG. Not for nothing, because Nianzou is seen as a real super talent. The fact that FC Bayern won the contract is already a success. The defender was never planned as an emergency aid, so his stuttering start in Munich is no cause for concern.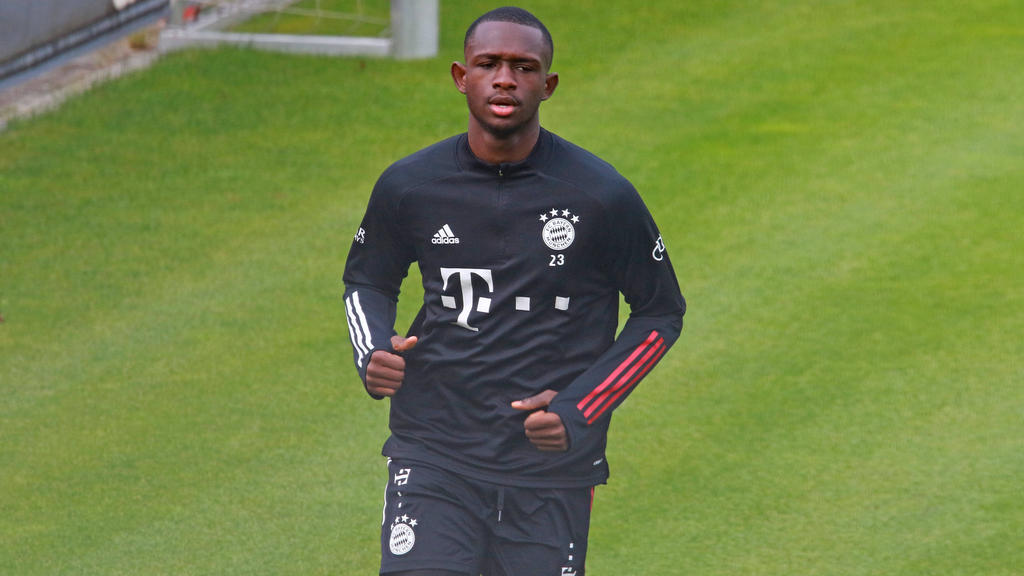 Tanguy Nianzou: That is a cause for concern
A long-term hamstring injury came at an inopportune time for Nianzou. The youngster missed not only games and practice, but also the great opportunity to recommend himself to the Champions League side of the record champions. Here he could have gained important experience on the international stage. He will have to wait for that until next year.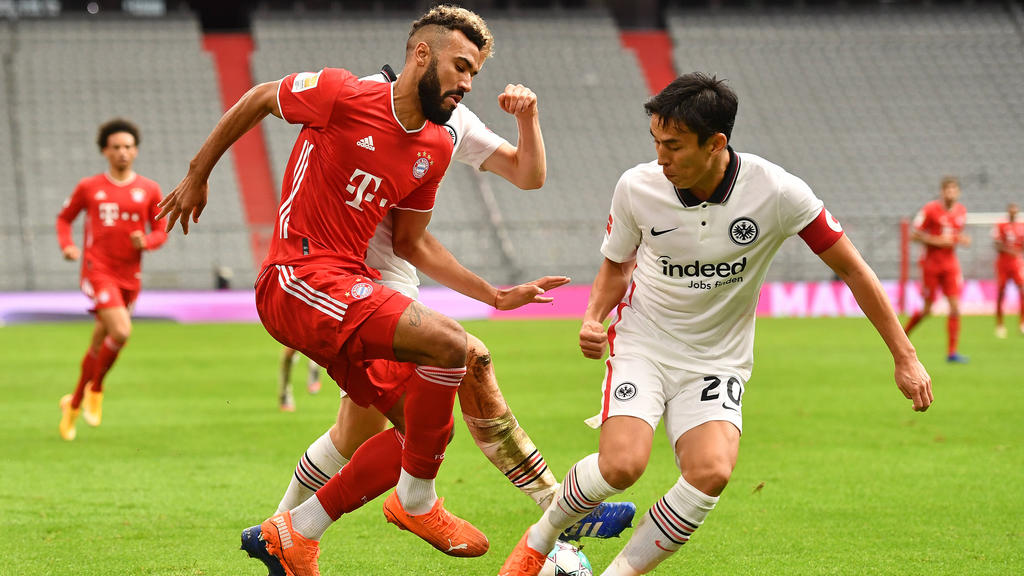 Eric Maxim Choupo-Moting: That went well
With a double in his first game as a Bayern professional, the striker celebrated an excellent debut for the record champions. After that Choupo-Moting came into use regularly. That's what you can expect. And that's the job that was meant for him. Nothing more nothing less.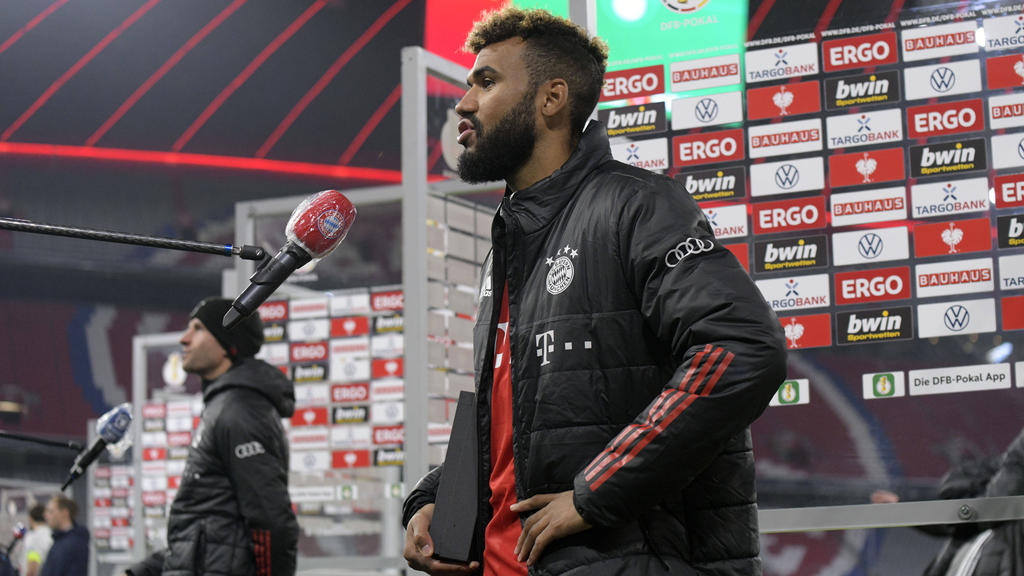 Eric Maxim Choupo-Moting: That is a cause for concern
But how long will the veteran be satisfied with his support role? "I've always had a healthy self-confidence. When I change, I want to play too," he said in the "11Freunde" interview. That doesn't sound like he wants to voluntarily withdraw from the duel with Robert Lewandowski.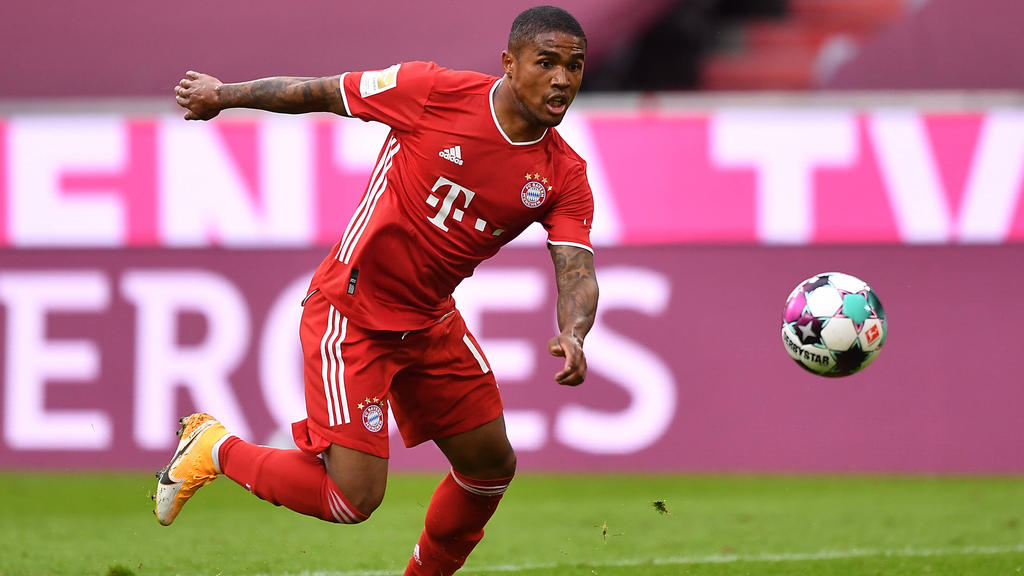 Douglas Costa: That went well
In the first weeks, Costa showed why FC Bayern brought him back: as a good addition to the wing. The Brazilian is always good for an individual highlight, an assist or even his own goal. Costa can get some fresh air from the couch and give the team the necessary impulses.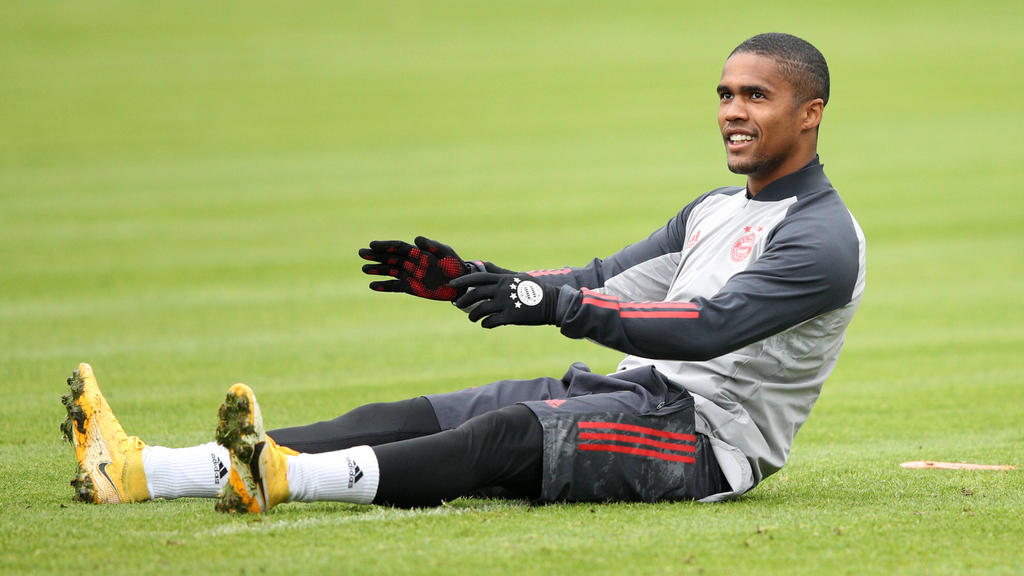 Douglas Costa: That is a matter of concern
Costa has already failed at Bayern. Because his game was too one-dimensional and it just didn't fit humanly. This time the Brazilian is not a wish but an emergency purchase. He has yet to prove that his game has changed or improved.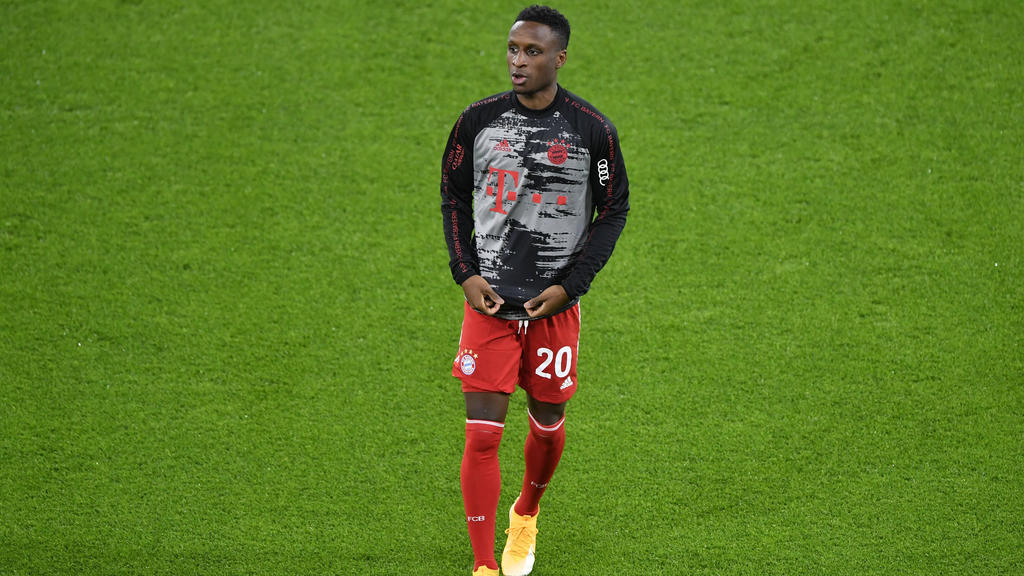 Bouna Sarr: That went well
Sarr enjoyed the confidence of Hansi Flick from the start. The coach sees the French as a 1-1 substitute for Benjamin Pavard and is not afraid to throw Sarr into the deep end himself in important games. Just like against BVB when the right back from Marseille played 90 minutes.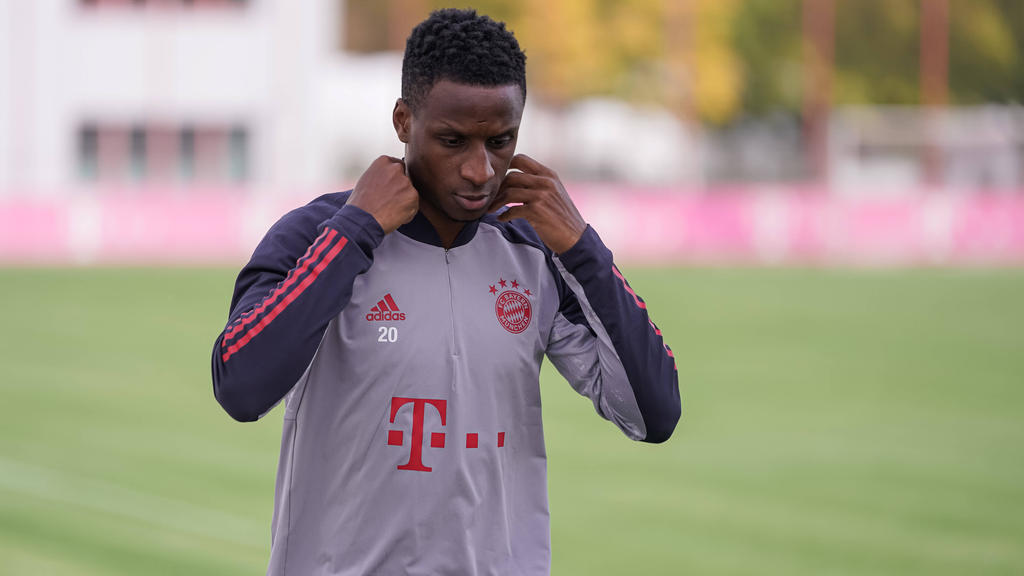 Bouna Sarr: That is a matter of concern
The 28-year-old has not yet fully convinced in his previous missions. The coordination with the teammates is not satisfactory, Sarr does not trust himself enough on the way forward, almost mainly plays safety passes. Even his duels (52 percent duels won) are not the yellow of the egg yet.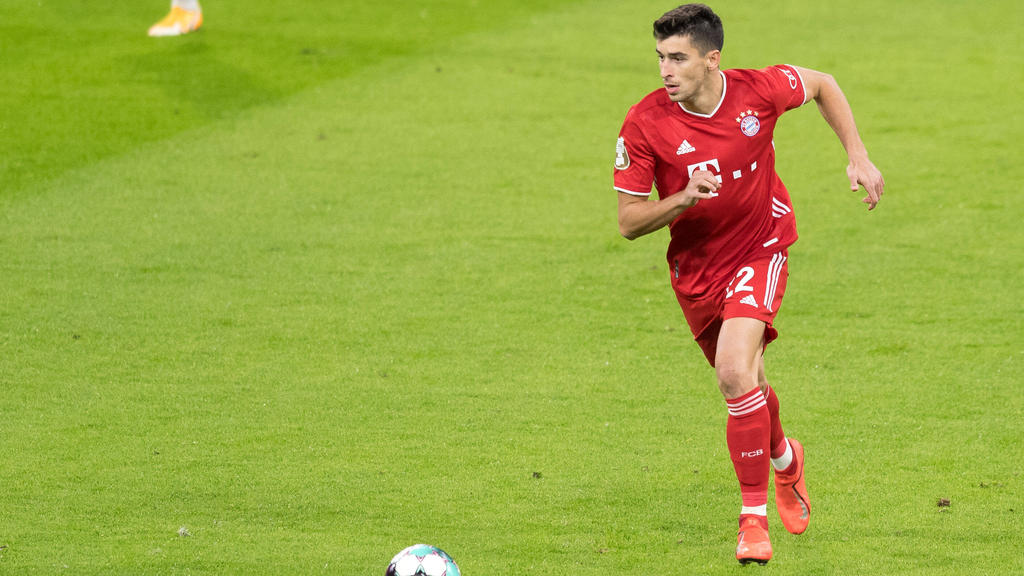 Marc Roca: That went well
Roca has shown in his first performances that he is not afraid of the big task in Munich. The Spaniard did not hide, challenged the ball and also presented himself assertively in the duels. That's exactly why he was signed by the record champions.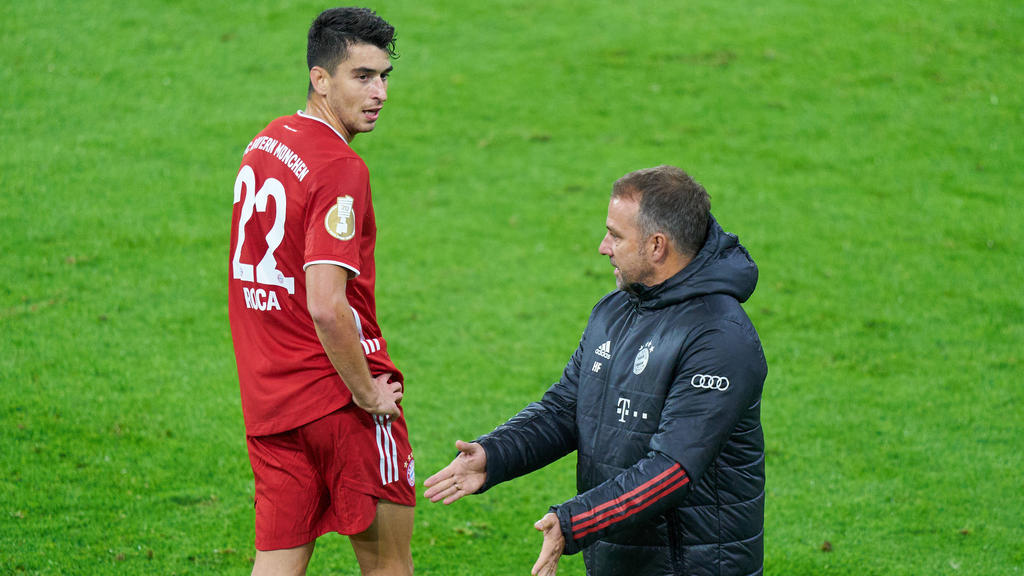 Marc Roca: That is a matter of concern
Tactically, the Spaniard is not yet at the level that Hansi Flick wants to show him. Certainly in the all-important six-position, the coach demands a lot from his professionals. Roca urgently needs to live up to that if he wants to have a chance against the experienced Munich axis around Kimmich, Goretzka and Martínez.
Source link