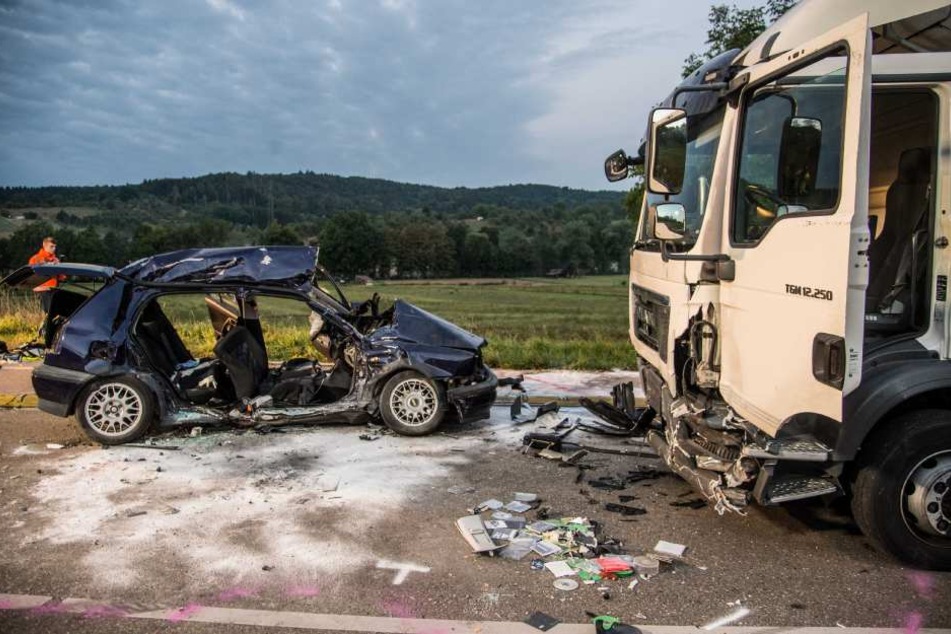 Schorndorf – Deadly accident this night in Baden-Württemberg! Three people died in a head-on collision between a car and a truck at Schorndorf (Rems-Murr-Kreis).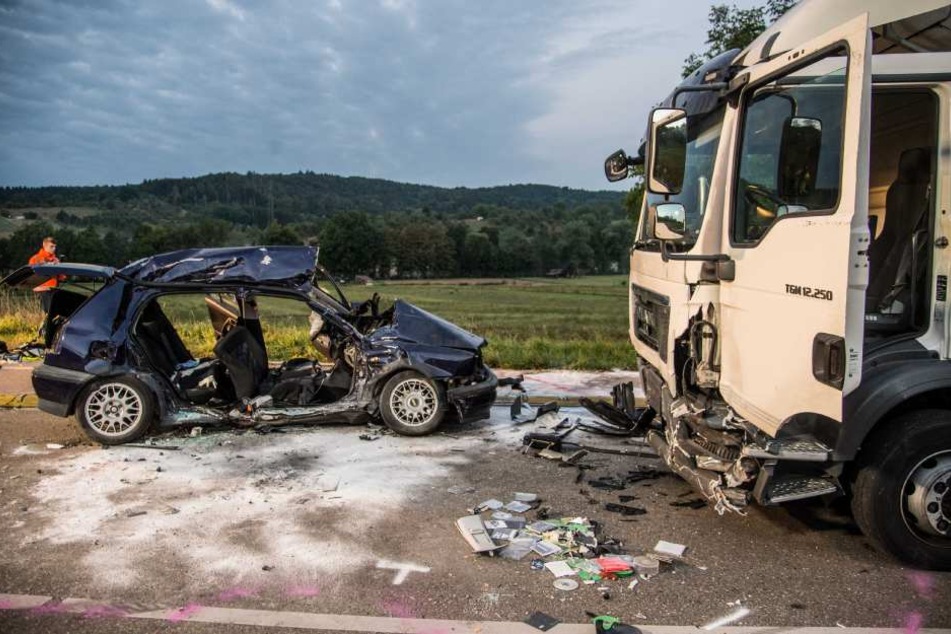 Two 17-year-old adolescents died at the site of the accident after the accident on Tuesday, police said in Aalen. The driver succumbed to his injuries on Tuesday afternoon in a clinic.
The officials assume after an initial investigation that the 20-year-old was initially driven too fast from a roundabout. Then he pushed his car right against the sidewalk, lost control of the car and landed in oncoming traffic where he collided with the truck.
The 50-year-old truck driver could not avoid in time and collided with the car, he got a shock and came to the hospital.
The police were busy registering the accident until the early hours of the morning. The affected highway was closed for several hours.
Source link