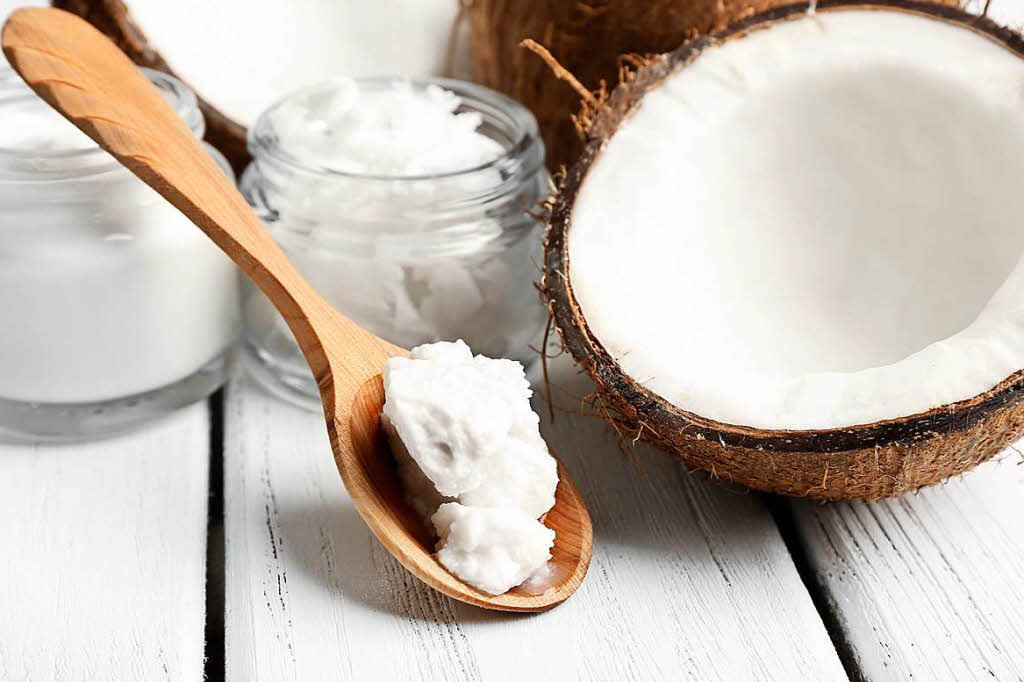 The lecture by Karin Michels about "coconut oil and other nutritional errors" is a Youtube hit: the doctor explains why the oil is "pure poison". At the University of Freiburg they are happy with the surprise success.
Karin Michels is currently on holiday – answered questions about the video Benjamin Waschow, Press Officer of the University of Freiburg.
BZ: Did you expect to become a clicker's king in the academic hospital?
Benjamin Washov: No, we honestly did not expect that. But of course, as a communicator, it makes you happy when an expert from the academic hospital has such a successful outcome that is positive on the end result. The video currently has almost 12,000 thumbs up on YouTube and 4500 thumbs down. At the same time, I shake my head when I see that the reference to the lecture on the Facebook page of the news show about 2000 comments is much more than a lot of messages about refugee cases.
BZ: The lecture is widely discussed on the internet and is part of the series "Prevention – for a healthy life". Where do you want to make the internet community afraid?
Waschow: Although the statements made by Professor Michels certainly catch the eye, we were not afraid to scare anyone. The sometimes completely exaggerated reactions show, however, that the topic of nutrition has become a kind of substitute religion for some. The next lecture in the series will be "Save life with the colonoscopy" on September 22 from 11.15 in the lecture room 1199 in KG 1 of the university.
"For constructive criticism and factual discussion we are of course always open as a university institution", Benjamin Waschow
BZ: On the net, one wonders why you have disabled the comment function. How many questions do you get about the subject?
Waschow: We receive many e-mails and phone calls, mostly positive but sometimes very bizarre feedback. Of course, as a university institution, we are always open to constructive criticism and factual discussions. Less for conspiracy theoreticians and fanatical esotericists who apparently like this subject. That's why we have not allowed comments on YouTube for a long time, not just on this video. It would simply not be possible to respond adequately to all comments. On Facebook, where we also posted the video, but everyone can respond to whatever happens. Sometimes more, sometimes less ingenious.
The teacher
Karin Michels holds doctoral exams from Harvard and Cambridge and leads the Institute for Prevention and Tumor Epidemiology in Freiburg. A nutritional brochure of her can be found at uniklinik-freiburg.de/kokosoel.
Source link