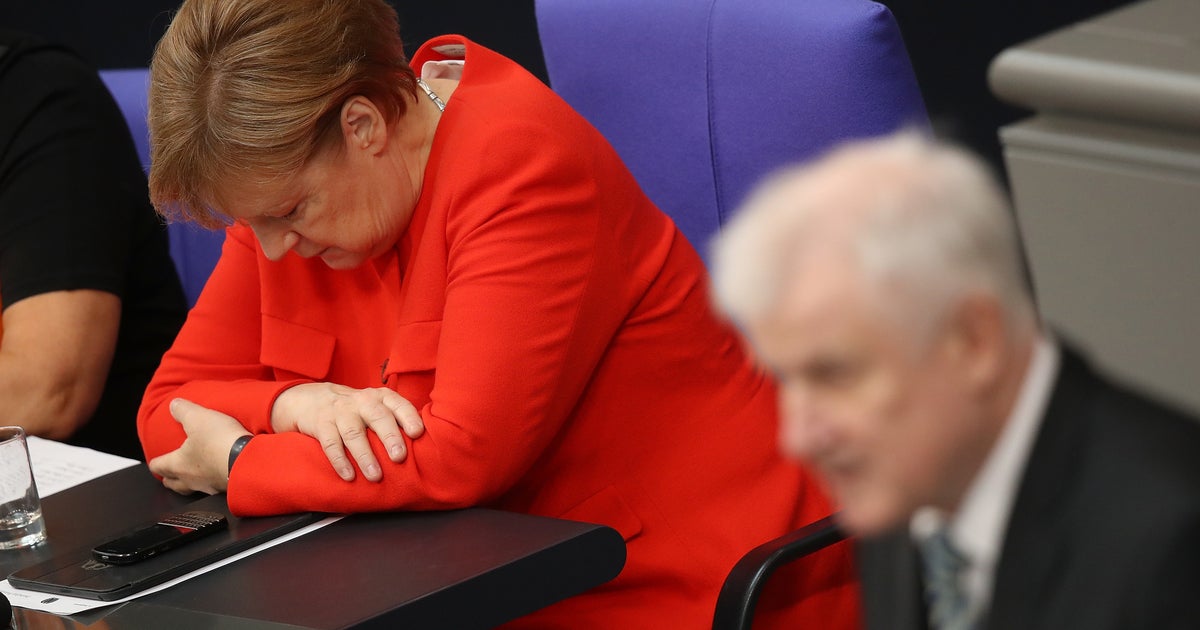 ► In the current INSA opinion trend for the "Bild" newspaper, the CDU and CSU are losing another percentage point. The Union is thus at 28 per cent in an historic low.
► SPD (16.5 percent) and AfD (16 percent) also lose one percentage point each compared to the previous week. Left (12 percent) and Greens (13.5 percent) each receive one point. The FDP wins half a point and comes out at 10 percent.
What you need to know about Insa:
Why the survey is remarkable:

The parties of the big coalition CDU / CSU and SPD come together to only 44.5 percent and do not reach a parliamentary majority again.
Also interesting: Refugees on the labor market: BA boss speaks of "good figures"
A Jamaican coalition of CDU / CSU, FDP and Greens achieves not only a clear parliamentary majority with 51.5 percent, but also a clear majority of votes.
INSA boss Hermann Binkert said: "The parties of GroKo have lost every sixth voter since the elections, and the attraction for her is as low as ever."
Source link