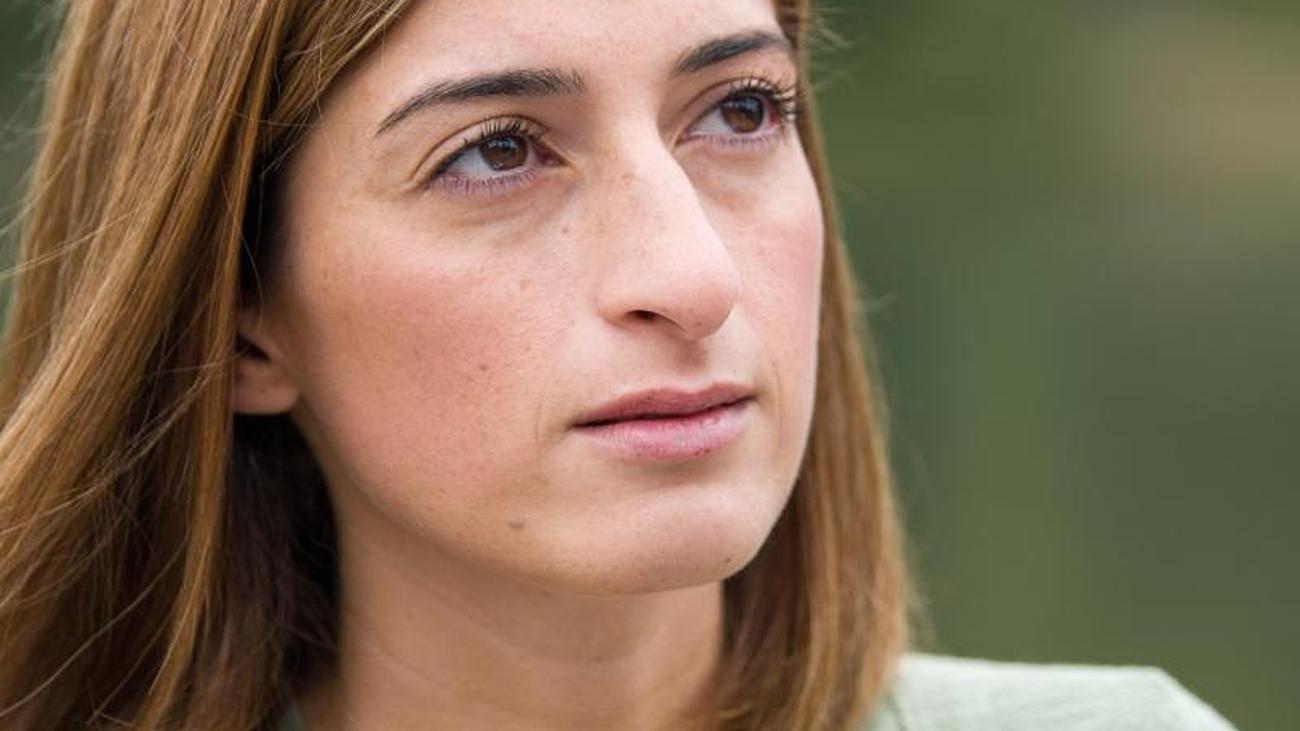 Ulm (dpa) – The German journalist Mesale Tolu, who has been back from Turkey for a long time, is horrified about the xenophobic riots in Chemnitz reacts.
That it was initially shown on the streets, the Nazi salute and strange-looking people were attacked, while the police initially seemed powerless, they shocked, said Tolu, the German news agency in Ulm.
On 26 August she returned to Germany with her three-year-old son. Shortly before that, a court in the Turkey Surprisingly surprising their starting barrier. The process against the journalist with Kurdish roots goes further there. She is accused of terror propaganda and support of the forbidden left-wing extremist group MLKP. Tolu stated that she was only a journalist at events of such groups.
To the incidents in Chemnitz, Tolu said: "That scared me." Admittedly, in some European countries there is a legal shift that they consider to be dangerous. "But in Germany we treated the dictatorships at school, because we know that there was a time when people were systematically hunted, expelled or killed." She is afraid that something like that can happen again. "In Turkey I said that I wanted to return to safety and security in Germany – and then these chemnitz photos – that's how it started – then it was tolerated until it was too late."
Source link