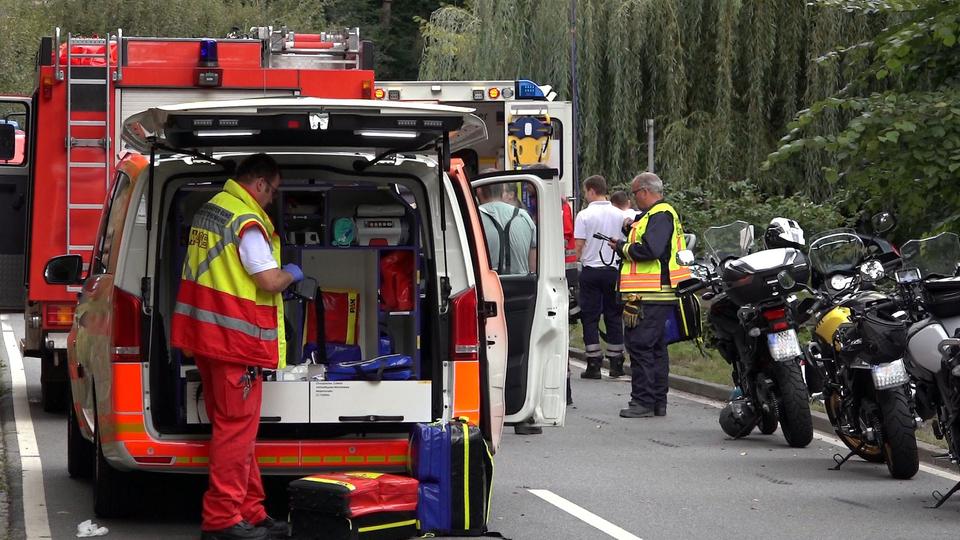 Accident in Bensheim
Motorcyclist bumps into barrier and dies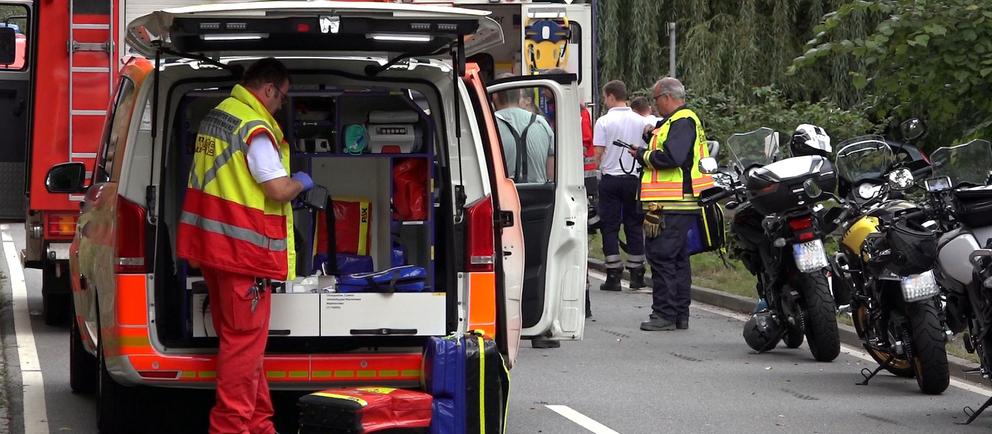 Dead-end journey: a motorcyclist died in an accident near Bensheim. He was traveling too fast, according to the police.
A 44-year-old motorcyclist was mortally wounded on a country road near the Bensheim district of Auerbach (Bergstraße). He was according to the police's first investigation, according to a crashed crash barrier. The cause of the accident was probably too high a speed.
The motorcyclist was therefore too fast to slip, crashed and slipped into the steel guardrail. He died at the scene of the accident.
Highway closed for hours
The man had gone to information from einsatzreport-südhessen.de with a larger group of other motorcyclists for a tour of the Odenwald. The national road was closed for several hours in the accident.
Source link