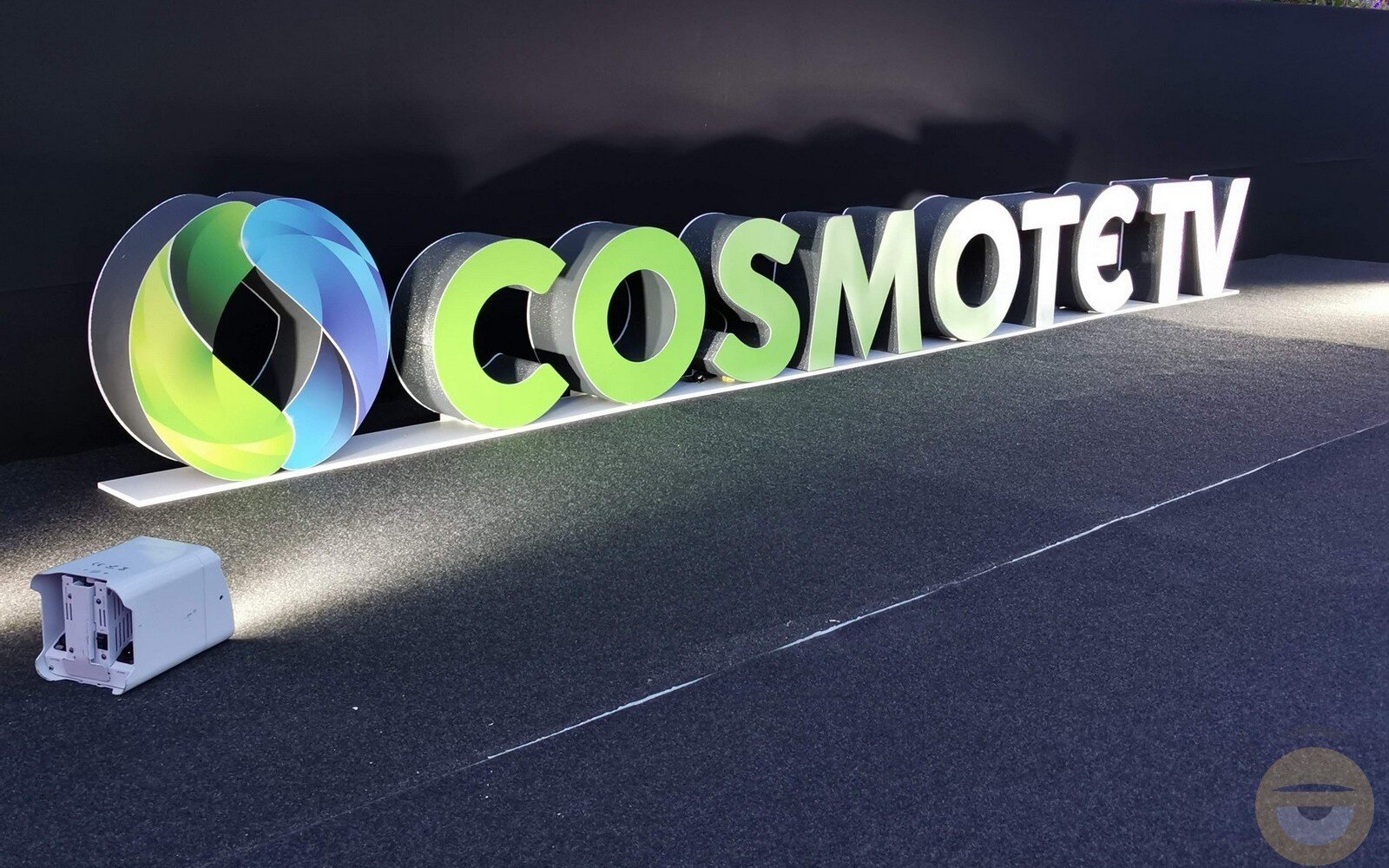 The application can be downloaded for free from the LG Content Store for those Cosmote TV subscribers who have LG TV with 4K / 8K resolution, build date from 2018 and "running" version 4.0 of webOS.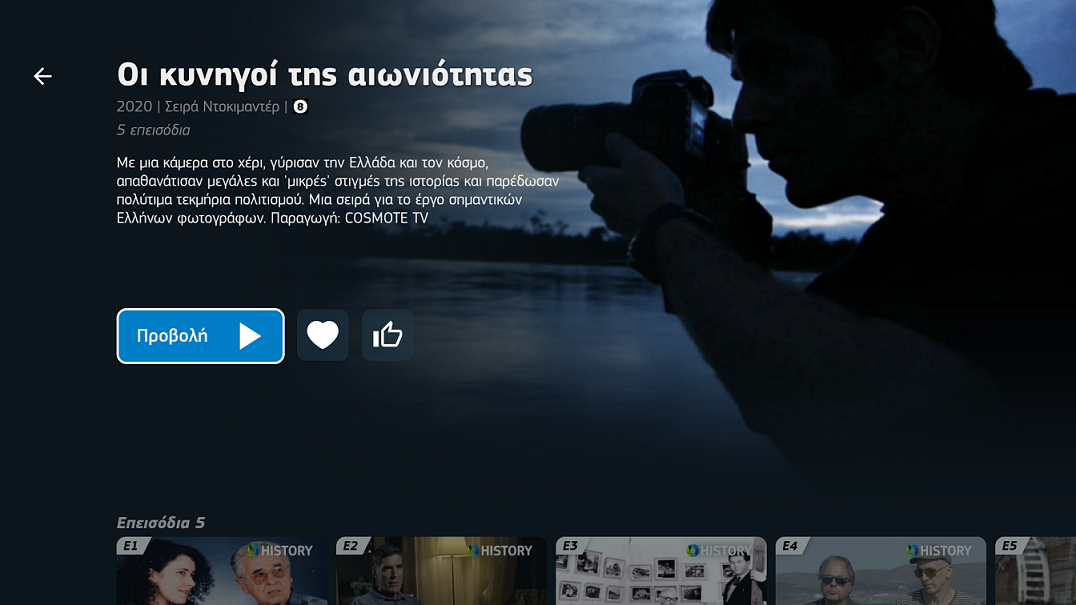 According to Cosmote, by downloading the app on their LG TVs, subscribers can access advanced features of the new streaming service, such as:

Create a profile for personalized content suggestions depending on each user's history and preferences.

Easy navigation of Cosmote TV content, both from the channels' live program and from the on-demand folders.

Access the free on demand directories of the service, where subscribers can find over 10,000 titles on all content topics (movies, series, children's programs, documentaries, shows), for back2back viewing.

Possibility to rent blockbusters from all major studios, through the Movies Club service, as well as films immediately after their release in theaters or even new releases in the first nationwide screening (option PVod Premieres in the Movies Club service).

Access to the content and channels of the service, via mobile, tablet, computer, as well as the home's Smart TV, with a navigation environment adapted to the size of each screen and the peculiarities of each device.

For mobile devices, the ability to download content so that users can, for example, watch a movie or episodes of a series, wherever they are, even offline.

Access 4K content via the Cosmote SPORT 4K channel, which broadcasts selected sports games.
The Comsote TV application for LG TVs has been added to the application that has been around since the beginning of the Cosmote TV OTT service for Samsung TVs, while in April the application was released for Sony TVs based on Android 8.0 or higher .

Source link