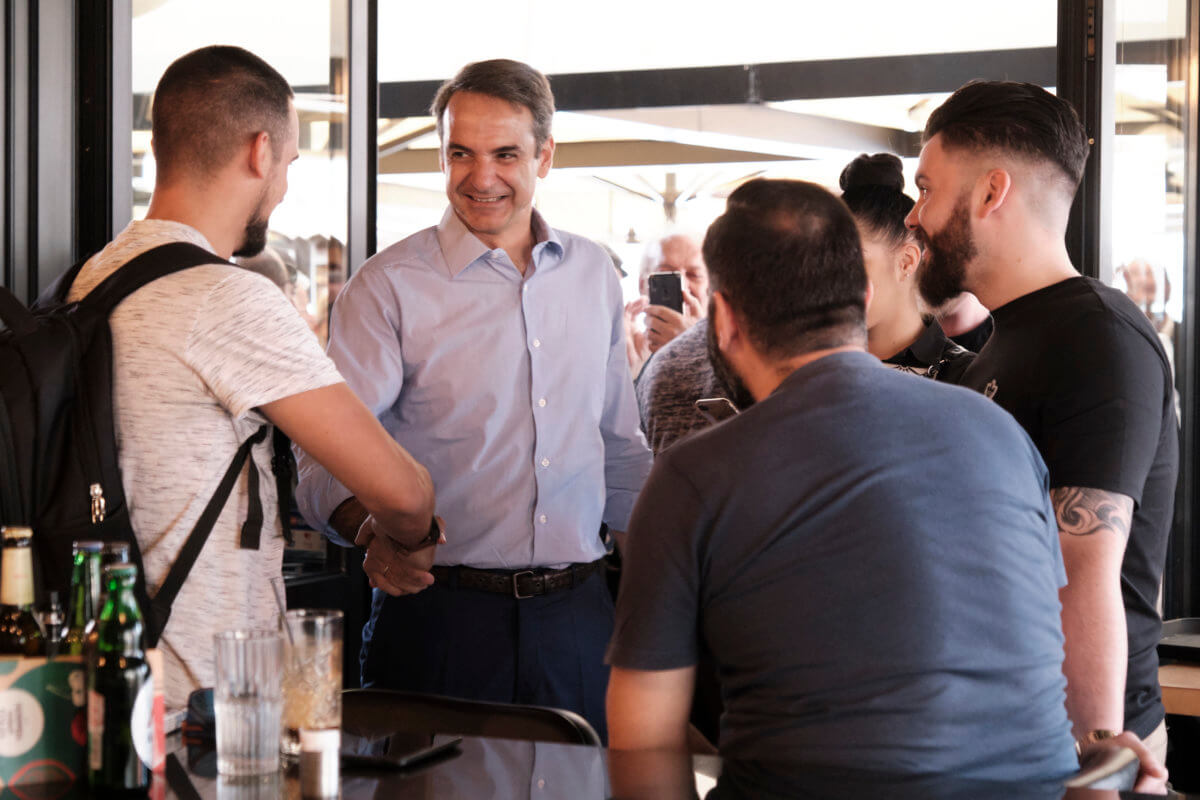 published: 17.05.2019 | 18:44
Newsit Newsroom
"You can expect three things from me: lower taxes, more and better jobs for young children and safety in the neighborhoods," said Kydriakos Mitsotakis, president of New Democracy, in an open debate with citizens during his visit to Korydallos.
Mr. Mitsotakis took an earlier walk through the shopping streets of the city and spoke with residents, shopkeepers and passers-by. "Mr Tsipras gives a pre-election bonus a few days before the election, which he calls the 13th pension, but at the same time he has enacted legislation to lower the 12th pension. That is because it has lowered the tax-free limit and we have refused We have accepted an amendment proposed to cancel this measure, "Mitsotakis explained to pensioners, adding:" Who cut the EKAS? Who increased health contributions to pensions? Who decided that young pensioners should reduce their pensions by 38%? These are the works of SYRIZA for pensioners. "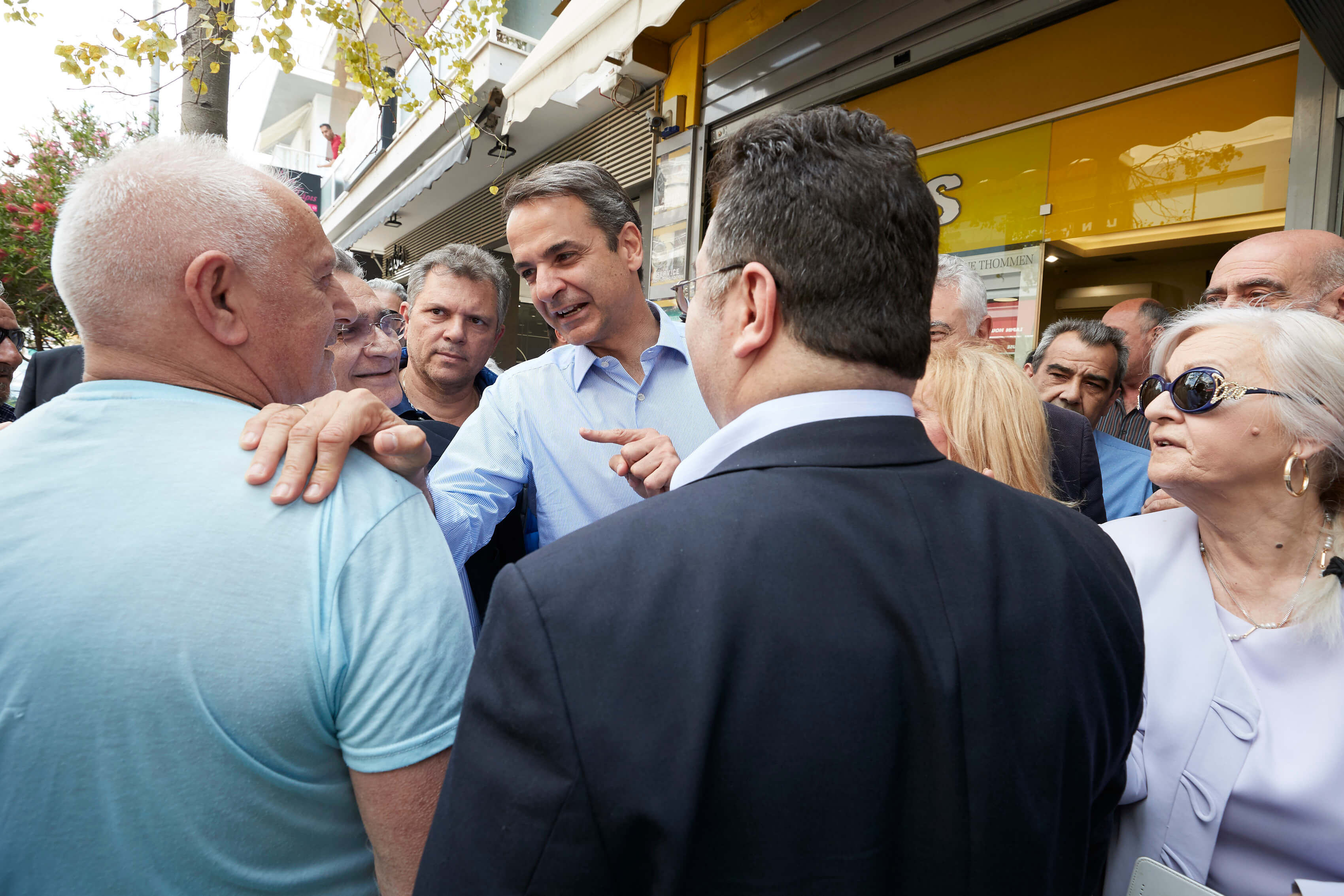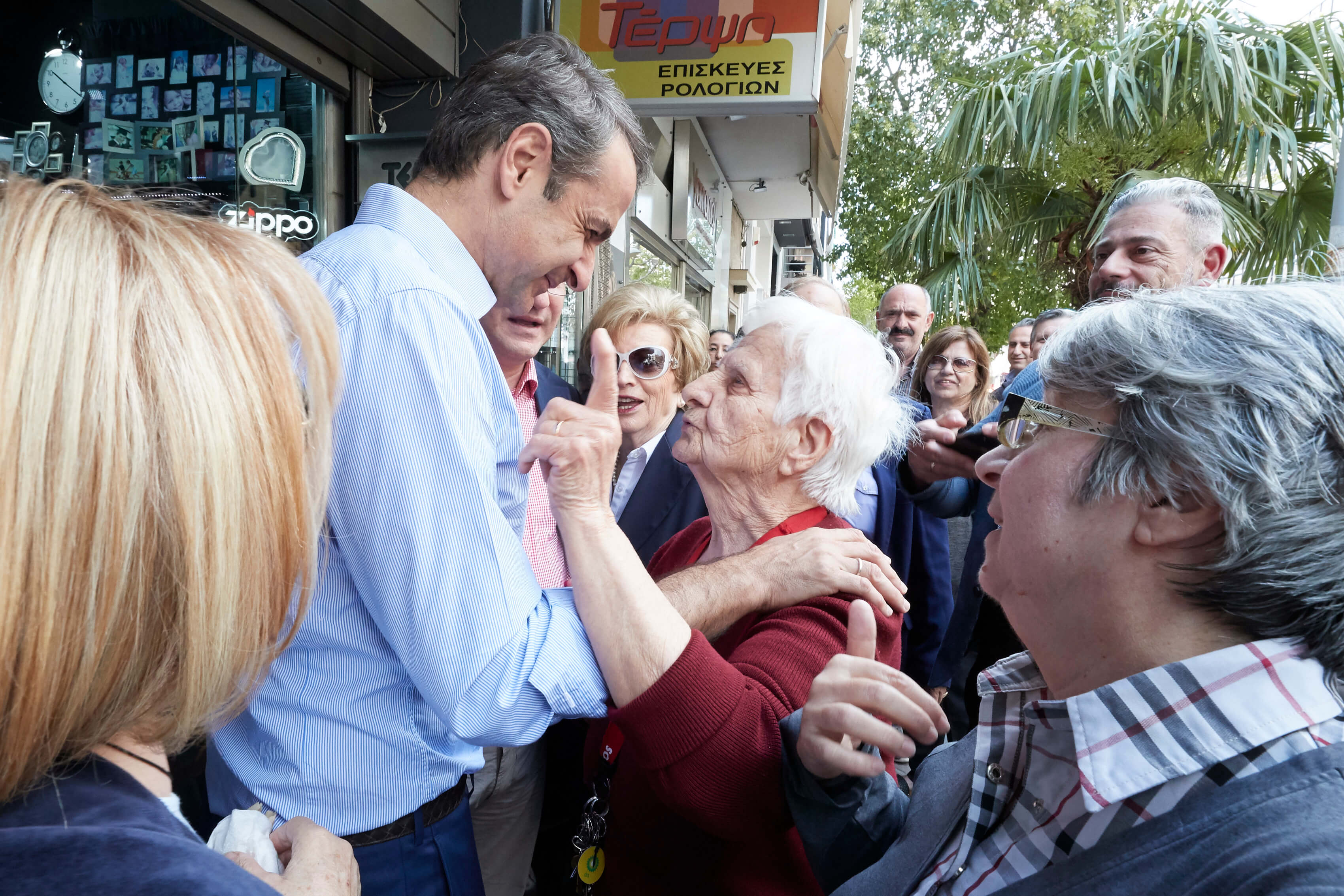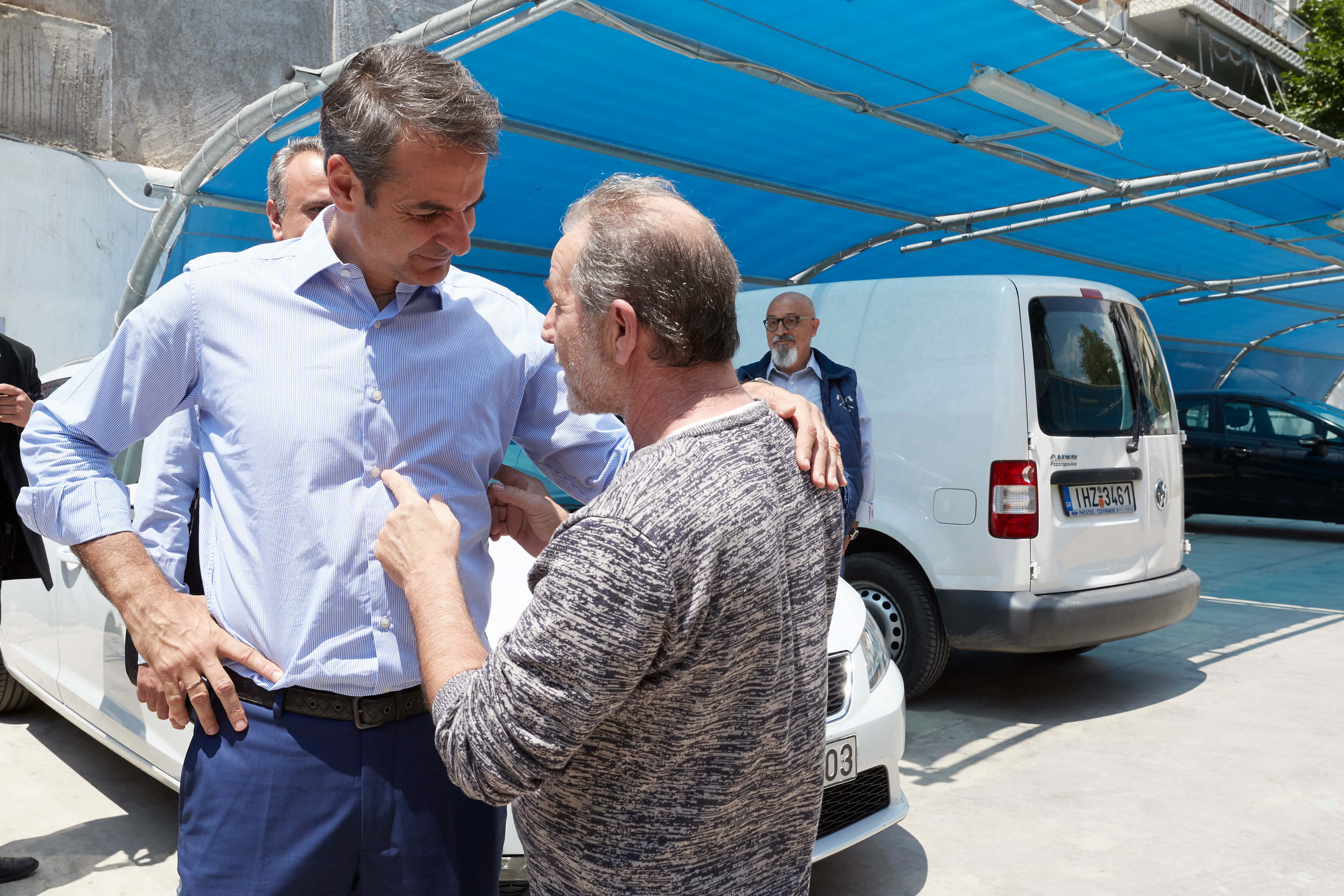 Mr Mitsotakis confirmed his commitment to reduce the level of ENΦΙΑ by 30%, which he sees as a saving of 150 to 200 euros per year for each household. It also limited the VAT reduction halfway through the products because coffee and other beverages remained at the high VAT rate.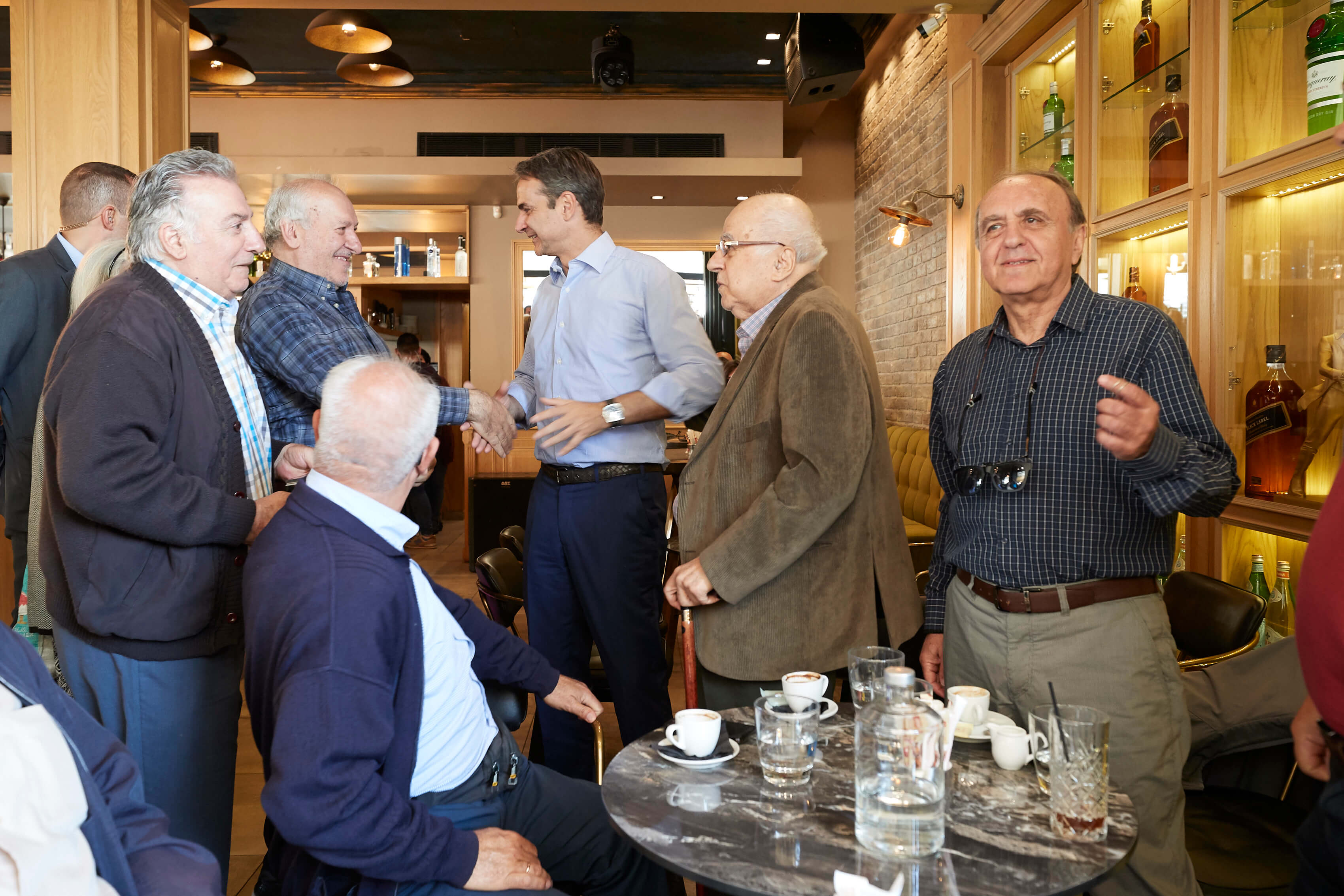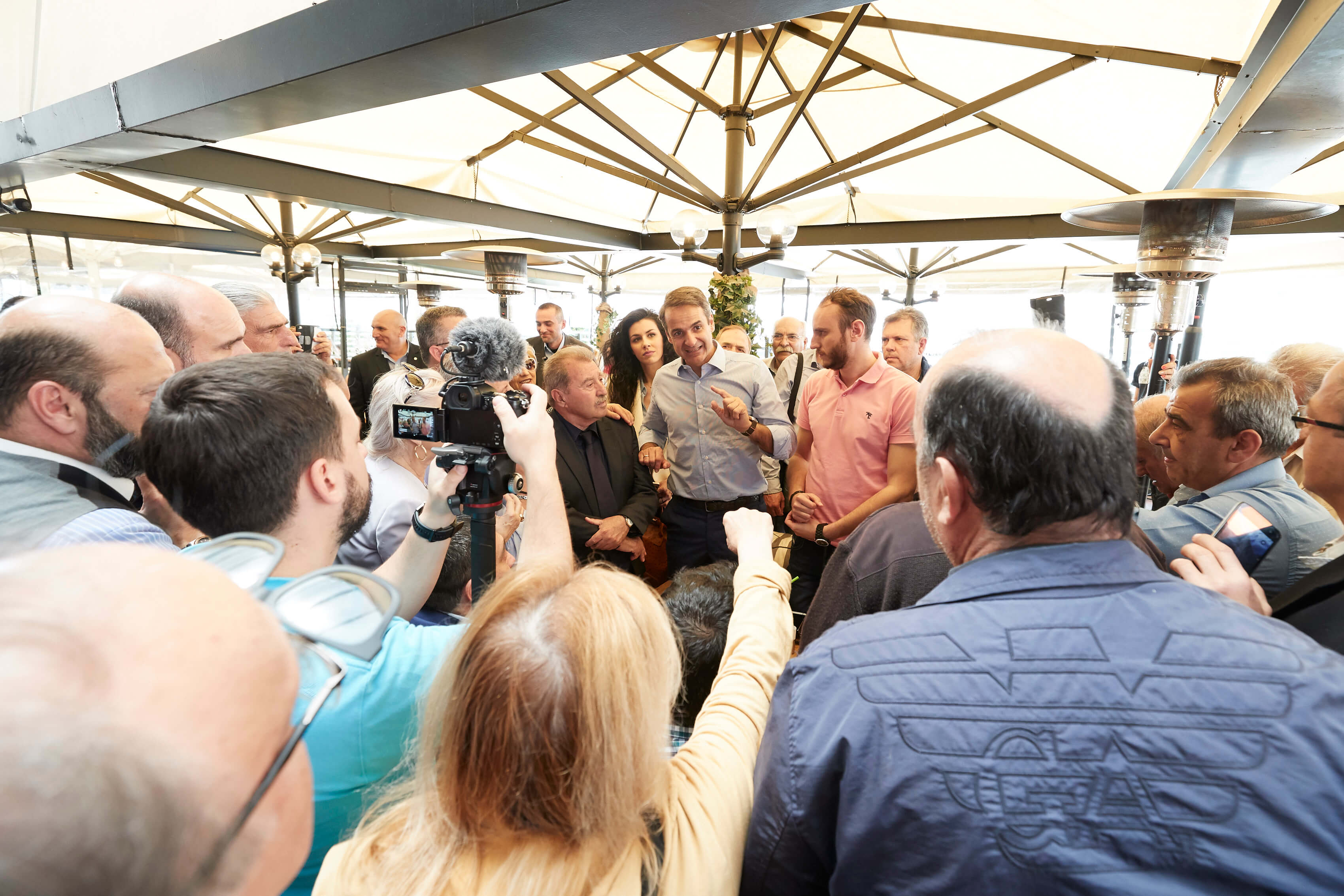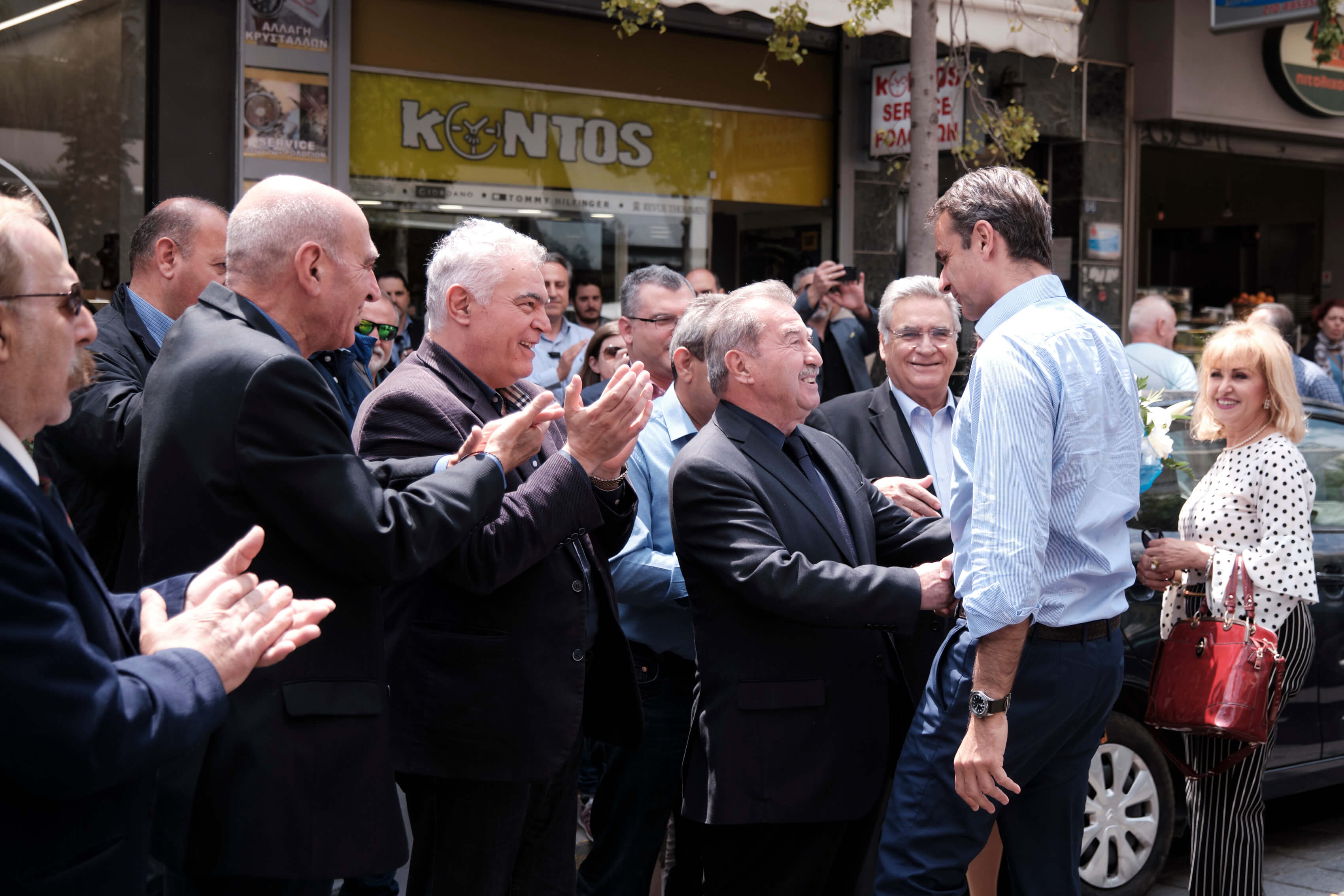 "We are anti-rogue," a woman said, while a shopkeeper urged him "to look at the schools for our children." "I don't want to be against you, I want you to be with the New Democracy," Mitsotakis replied, adding that "when I talk about education, I always start from schools, not from universities."
Source link