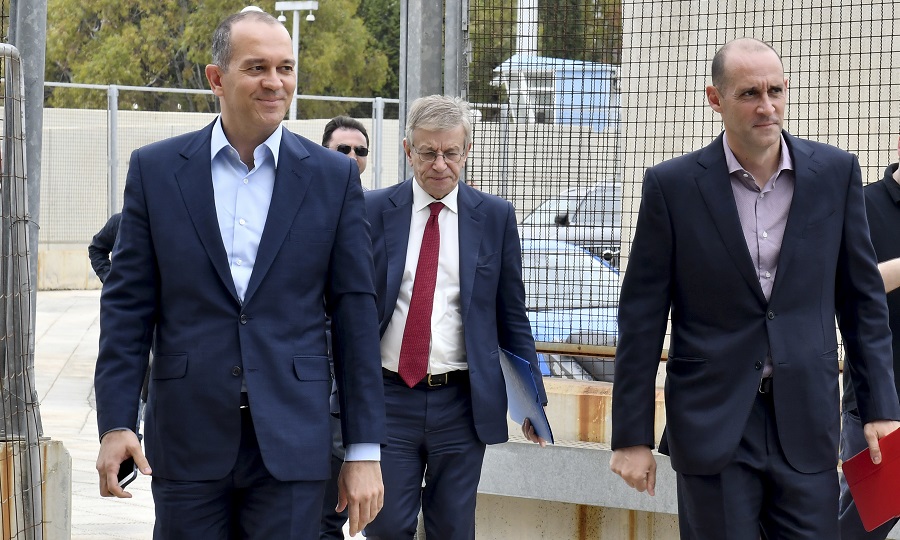 The attack on ESAKE escalates to Olympiacos.
With an extrajudicial letter to the organizer of the championship, the Reds call on her to withdraw the illegal – as they think – validation of the regulars for the regular season and postpone the start of the play-off.
At the same time, Olympiacos demanded the immediate resignation of Vangelis Galatsopoulos and legal adviser, Eleni Gondakis, "Because what they said was false and misleading at the recent meeting of the Board of Directors, leading the members to make the relevant decision."
At the same time, the Piraeus reiterates that it reserves the right to bring legal proceedings against a legal and natural person to defend the legitimate interests of their group.
Source link