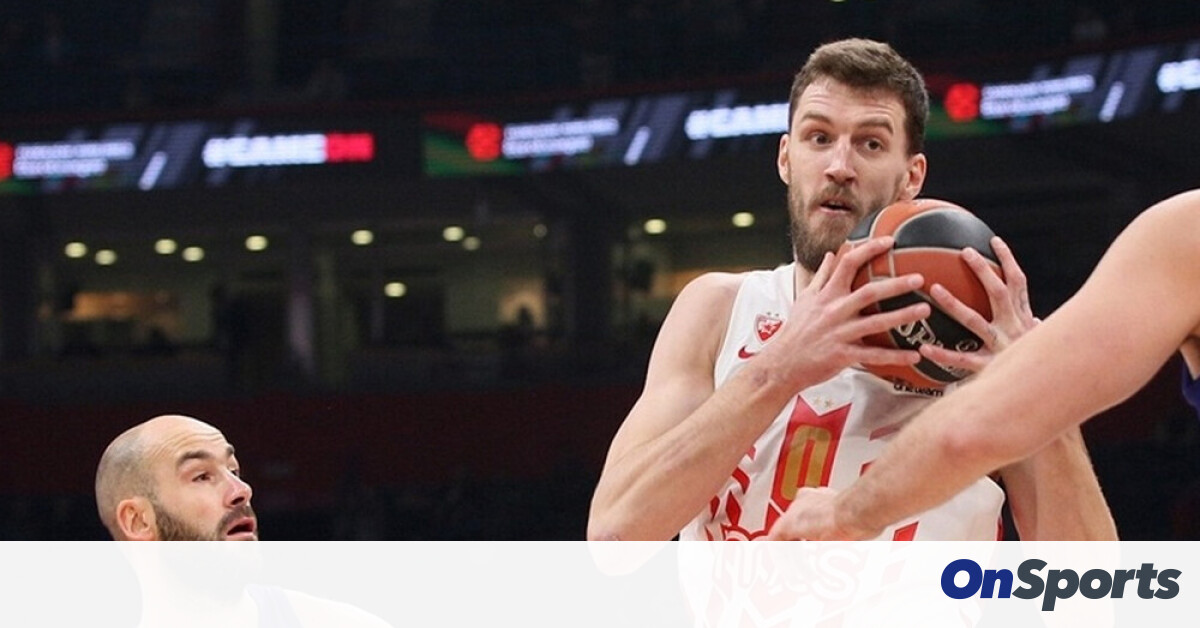 Ognjen Kuzmic, about 1.5 years after the car accident he witnessed, saw justice threw a "bell" at him because he was believed responsible for the incident
A year after the car accident that left him in a coma, Ognjen Kuzmic was taken to court.
The Serbian former center of Panathinaikos was acrobatic between life and death for months after he was in a coma after the car accident he had on the road outside Banja Luka in the summer of 2019.
In the end he managed to emerge victorious from this test, but he had other complications, as authorities claim that Kuzmic was driving under the influence of alcohol that day and was driving at 125 l / h, on a road where the limit was 65.
Kuzmic accepted the charge and was fined 4,600 euros, while his "B" license was withdrawn for one year.
Source link