Proskinio Theater launches a cycle of internet activity amidst the unprecedented circumstances we face, so as not to sever our relationship with the theater until we meet again.
The Proskinio Theater on the Internet on Fridays
The start of the actions becomes the Friday, November 27 at 9 p.m. with the single showing of the show "Three sisters»By Anton Chekhov in directed by Dimitris Karantzas, which was presented at the Veaki Theater last winter, and failed to complete the successful cycle of its performances. A glamorous group on stage Karyofyllia Karabetis, Emilios Cheilakis, Athena Maximou, Maria Kechagioglou, Orfeas Augoustidis, Konstantinos Avarikiotis, Syrmo Keke, Giannis Klinis, Aeneas Tsamatis, Eudoxia Androulidaki, Nikos Manzis and Nikos Manzis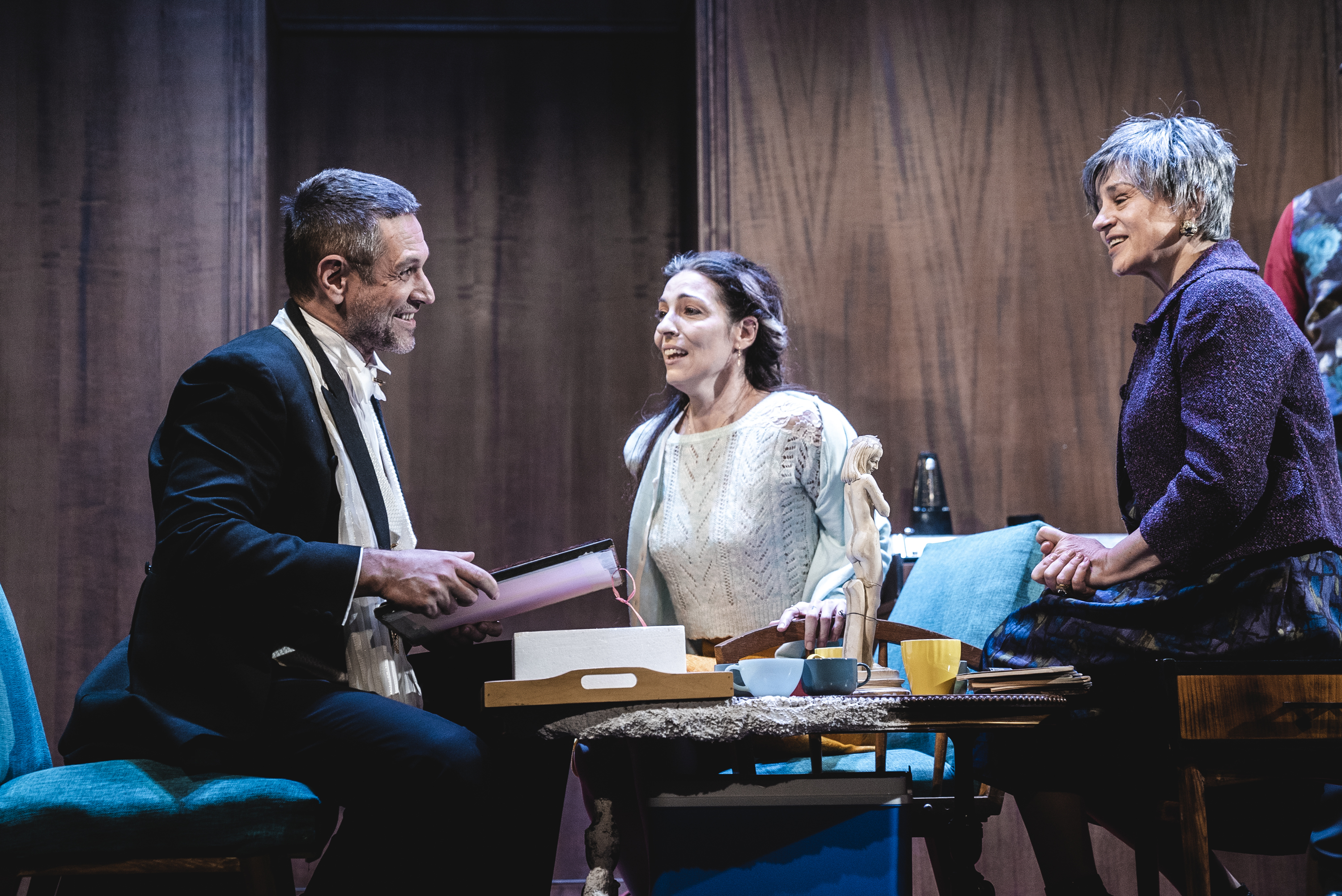 «This online premiere is for a ticket of symbolic value, as we believe that no artwork should be available for free and our intention is – even under these circumstances – to make the artists even symbolically pay for their work»Tell the contributors.
"Three Sisters" online Friday, November 27 at 9 pm. Link to pre-order and watch the show HERE. Price electronic projection: 5 euros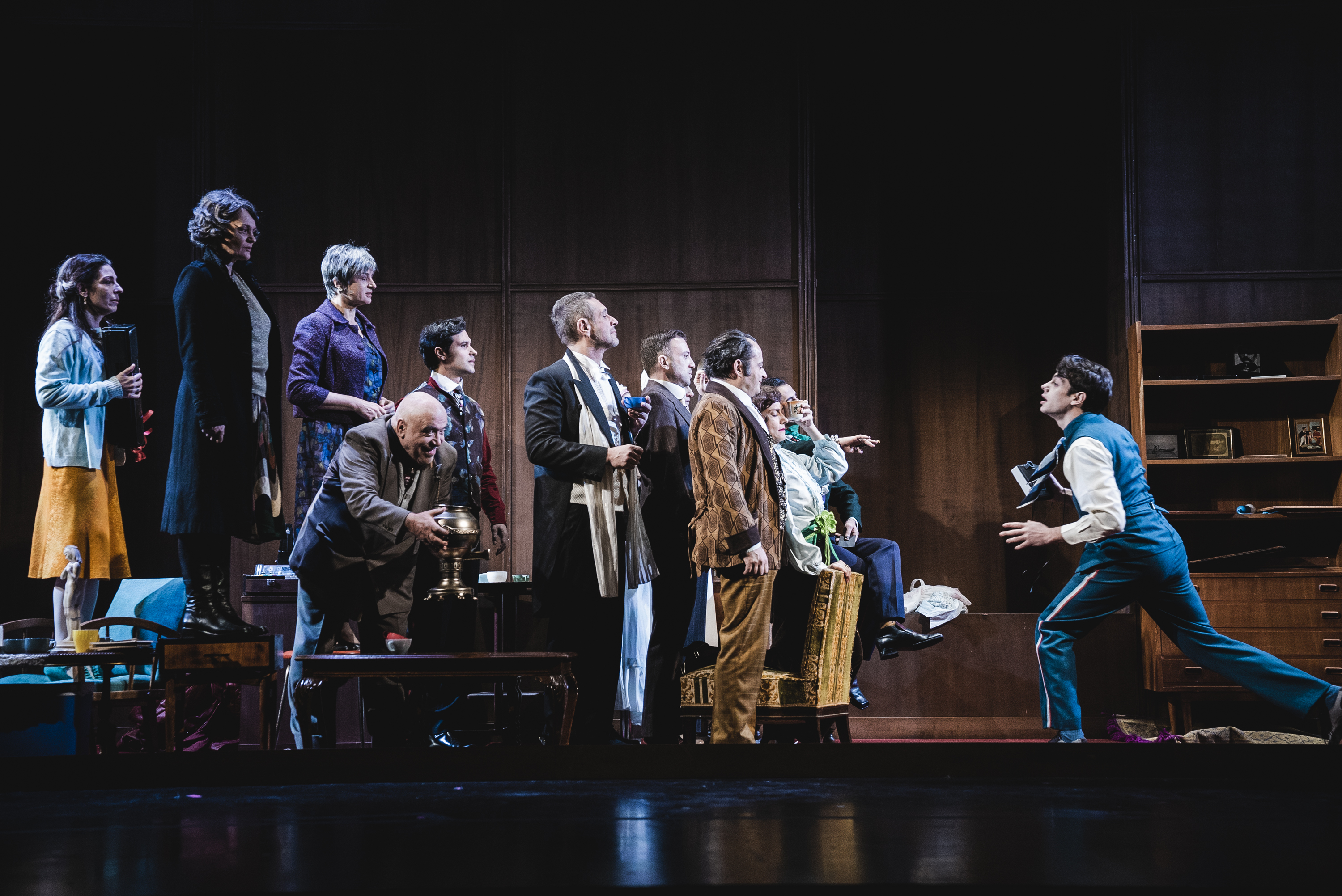 RELEVANT ARTICLES
Anton Chekhov's work Three Sisters, a theatrical drama in four acts, written in 1900, shows a system of inertia, passivity, a life framework that refutes the desires and dreams of persons and especially of the three brothers, who experience the daily routine and burden of their lives in a miserable and monotonous province of Russia. The play was premiered at the Moscow Art Theater on January 31, 1901 by Konstantin Stanislavsky..
The play directed by Dimitris Karatzas, tries to visit the project again. Chekhov's iconic heroines, now great, are re-immersed in a landscape of memory, in a special moment when they cannot overcome, the moment that promised hope and change. A limited space where their memories live forever and all the people who determined their fate slip. The play's heroes are again confronted with their choices, with time and its course, and in a renegotiation of the moment that hurt them.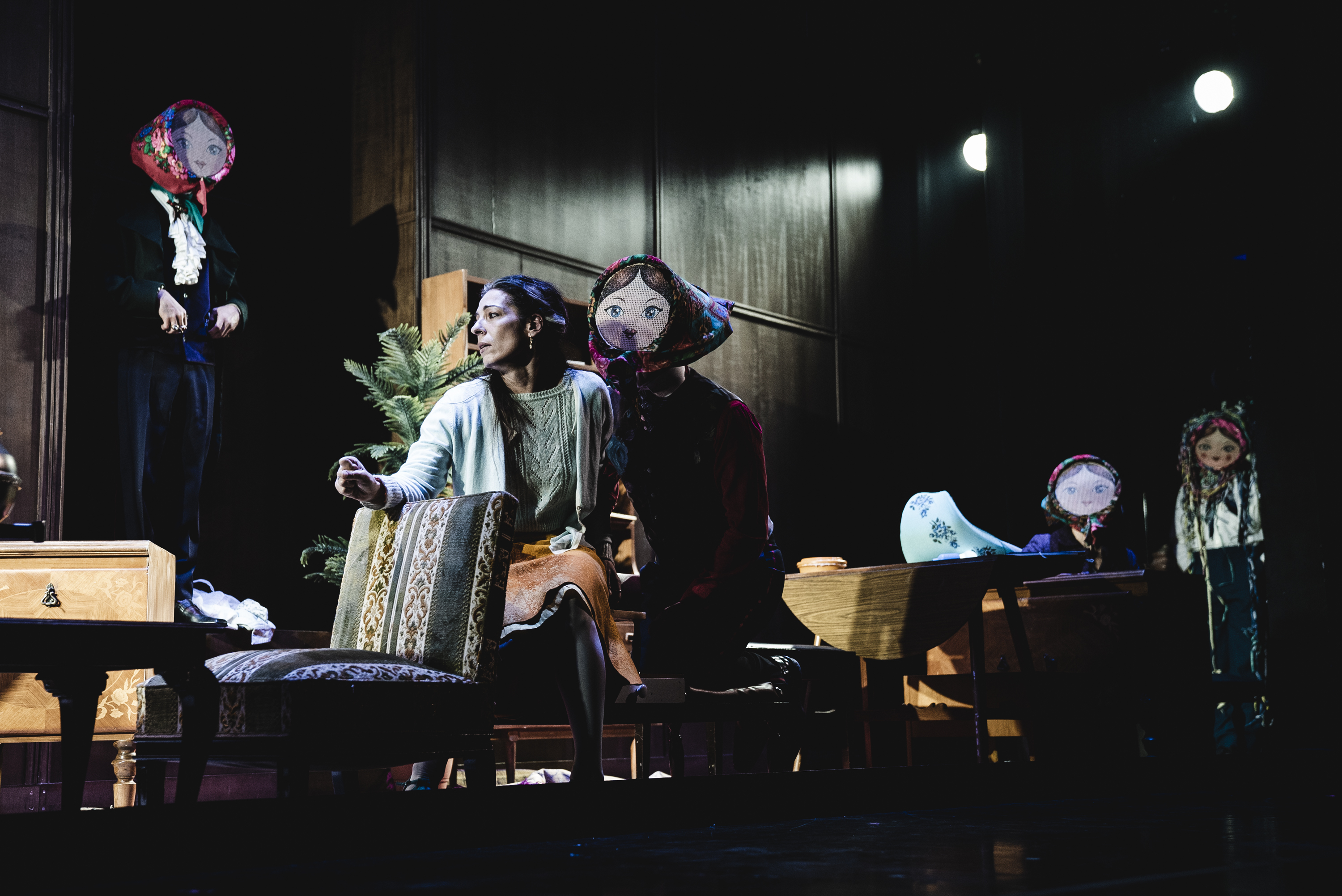 Translation: Alexandros Isaris – George Depastas / Direction: Dimitris Karantzas / Sets: Maria Panourgia / Costumes: Ioanna Tsami / Music: Dimitris Kamarotos / Movement: Christos Papadopoulos / Lighting: Alekos Anastasiou / Drama Consultant: Antonis Antonopoulos / Assistant Director / Assistant Director / photos execution: Geli Kalampaka / Production: THE THEATER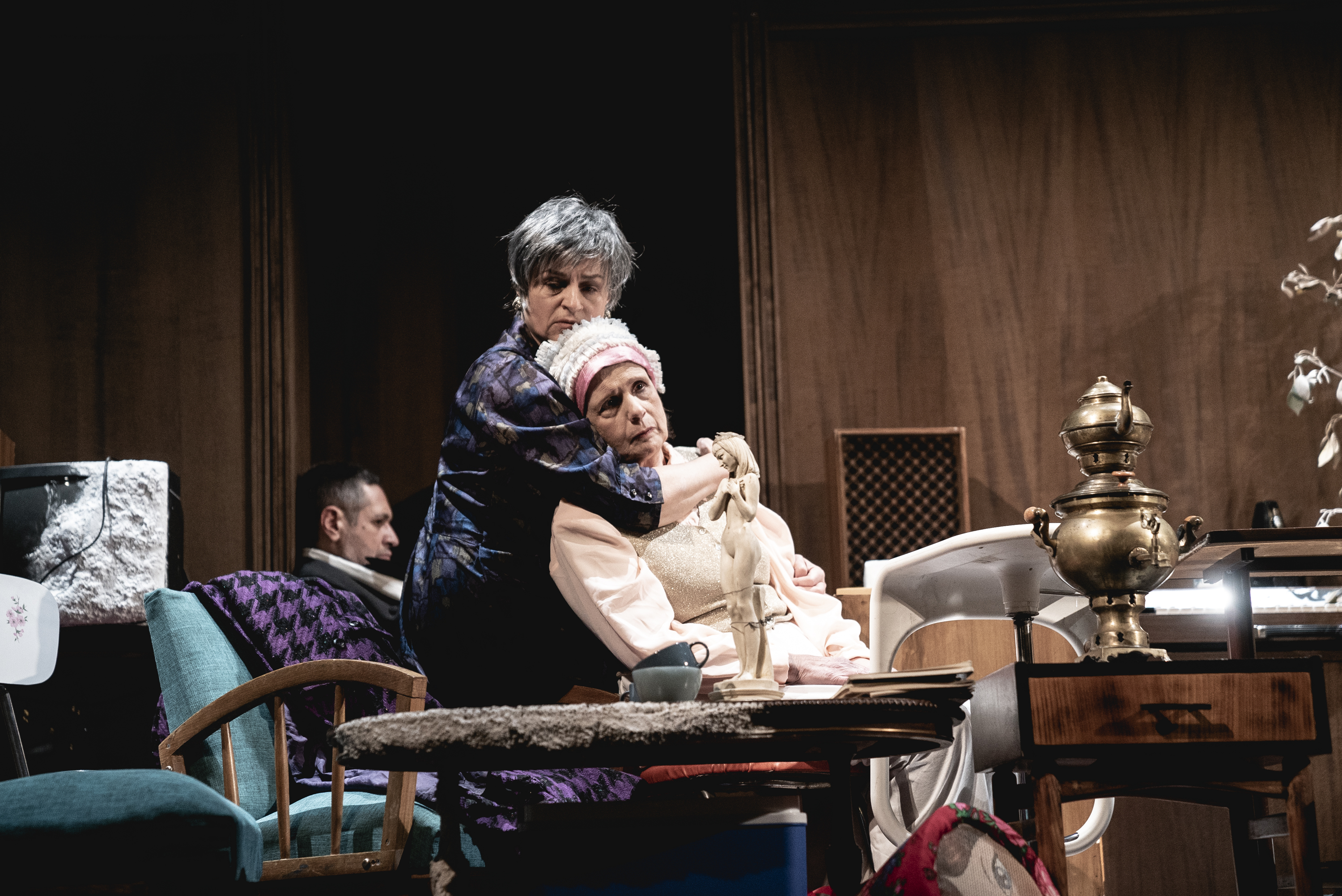 The Proskinio Theater on the Internet "Three Sisters" by Anton Chekhov directed by Dimitris Karantzas on Friday November 27 at 9 pm
!function(f,b,e,v,n,t,s){if(f.fbq)return;n=f.fbq=function(){n.callMethod? n.callMethod.apply(n,arguments):n.queue.push(arguments)};if(!f._fbq)f._fbq=n; n.push=n;n.loaded=!0;n.version='2.0';n.queue=[];t=b.createElement(e);t.async=!0; t.src=v;s=b.getElementsByTagName(e)[0];s.parentNode.insertBefore(t,s)}(window, document,'script','https://connect.facebook.net/en_US/fbevents.js');
fbq('init', '590266244822380', [], { "agent": "pldrupal-8-8.9.6" });
fbq('track', 'PageView', []);


Source link