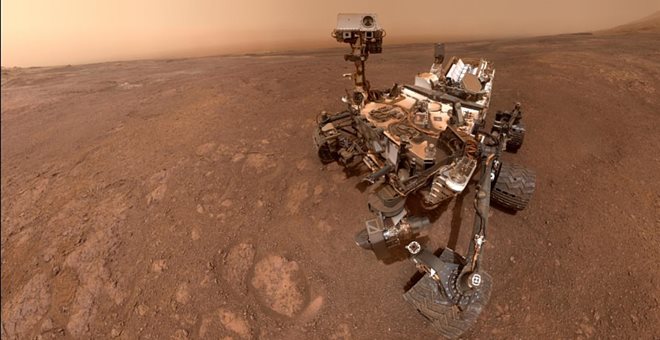 An impressive 360-degree video that the American Curiosity Rover drew on the planet Mars was released by NASA on Monday.
The video from above, from the Vera Rubin Ridge, offers a more vivid & # 39; image of the red planet.
It came from a series of photographs that captured curiosity on December 19, 2018.
The robber found traces of hematite, a mineral rich in iron, often found in places where water is found.
Source: Skai.gr
Source link