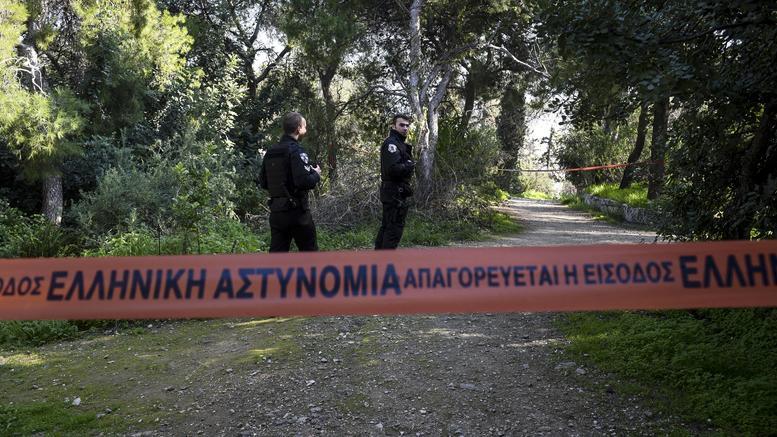 At least 10 suspects, five of whom have been arrested for street robbery, in which even threateningly broken bottles and knives have been used, have been investigated by police officers in the Life Cycle Division for the robbers who fell into the deadly fall of the 25 -year-old Nikos, on the hill of Philopappou.
The investigations concern nationals of Pakistan, Afghanistan and Algeria, and for this purpose the information networks in the whereabouts and the traffic of these nationalities have been strengthened.
These suspects fit the characteristics of the three perpetrators, with the 23-year-old girl from Portugal who could not recognize them with certainty.
From April to today, the police officers of the Subcommittee of the Security Service in Athens have imprisoned 90 people of these nationalities, 30 of them for robberies in Philippohos, a historical center and the sacred Acropolis rock.
The 25 are imprisoned while five of them are released. At the same time, they are awaiting the results of the laboratories of the Criminal Investigation Laboratory, of examining the clothes of the unfortunate victim, his girlfriend and the bag with which they appear to have been in contact, to identify DNA and fingerprints of the perpetrators.
Source: Thetoc.gr


Source link