A serious traffic accident occurred in Harilaou Trikoupi and Oineos Street, in Agrinio.
Our correspondent from agriniopress.gr in Agrinio
car after a car accident (a collision with another vehicle) he turned his course and quickly fell in a window of an insurance office, which at that time worked normally!
In particular, a blue Ford car, running at Harilaou Trikoupis Street, collided with the blue Toyota Yaris on Oineos Street under conditions that the traffic police had investigated.
Since the crash the driver of the second vehicle lost control and hit an insurance office, breaking open the window, with the car all coming into the office!
The collision caused serious material damage to the store and fortunately no injuries occurred. It is worth mentioning that every day an employee works in the area where the car passes, but today it was missing from his workplace, making the worst …
The owner, as if by a miracle, was at that moment in the next room of the company.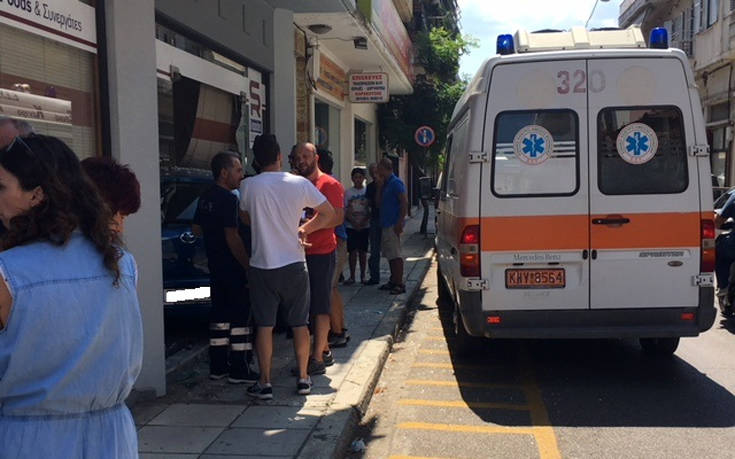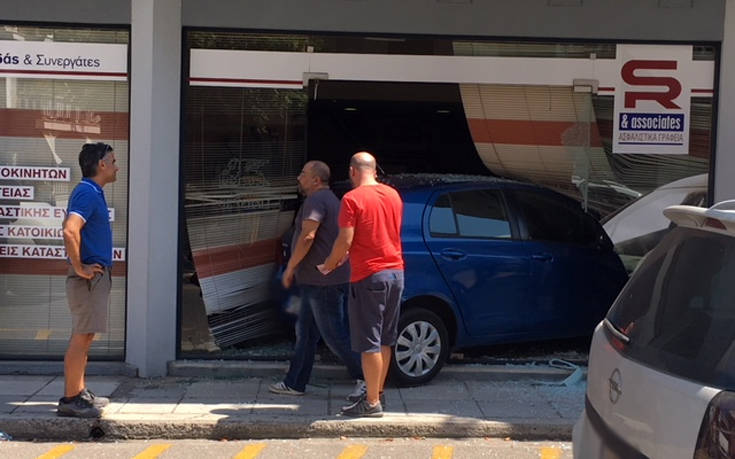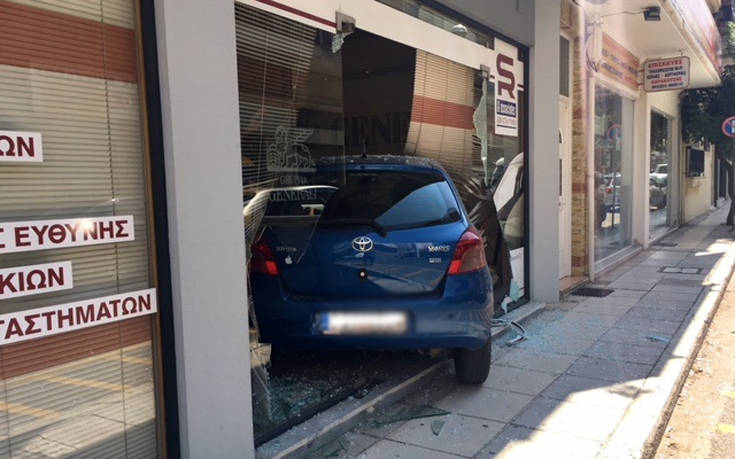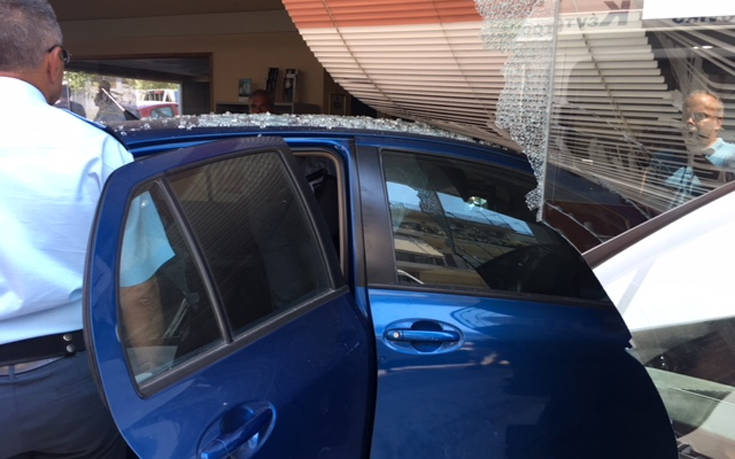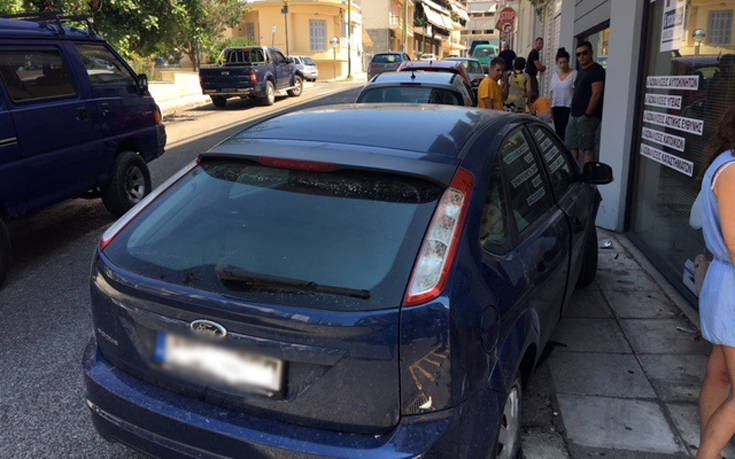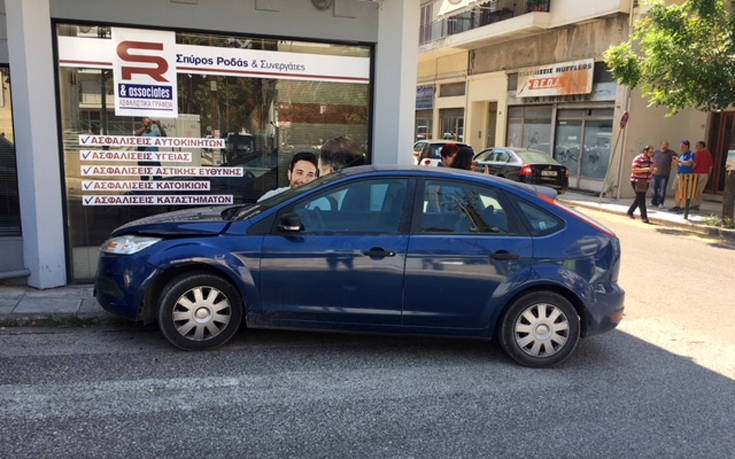 Source link