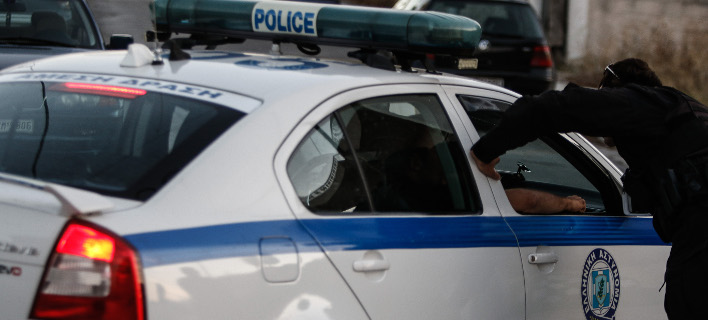 A serious episode with a tourist in mind was last night at a hotel in Hersonissos.
According to Ekriti, the young man who came to celebrate a holiday in the interior of the hotel with his other counterparts suddenly began to break what he found around him.
Those who followed him understood that the Russian was in anger, so the police were immediately informed. When the Hersonist police arrived at the hotel, the Russian did not hesitate to take a fire extinguisher and, fortunately, lightly, wound one of the police officers.
According to the same information, he also tore off part of the uniform that he wore.
The rest of the tourist was immobilized, arrested and led to Afrodo.
Source: ekriti
Source link