Normally, traffic on the Athens-Lamia highway is under way. The problem started at 5.30 pm after a truck had been overthrown
It should be noted that the current to Athens, near Viotia Castle, was closed in the afternoon due to the tilting of a taxi, causing traffic congestion, with cars of more than five kilometers in line.
Then one lane was put on the road, while the traffic of vehicles was completely restored.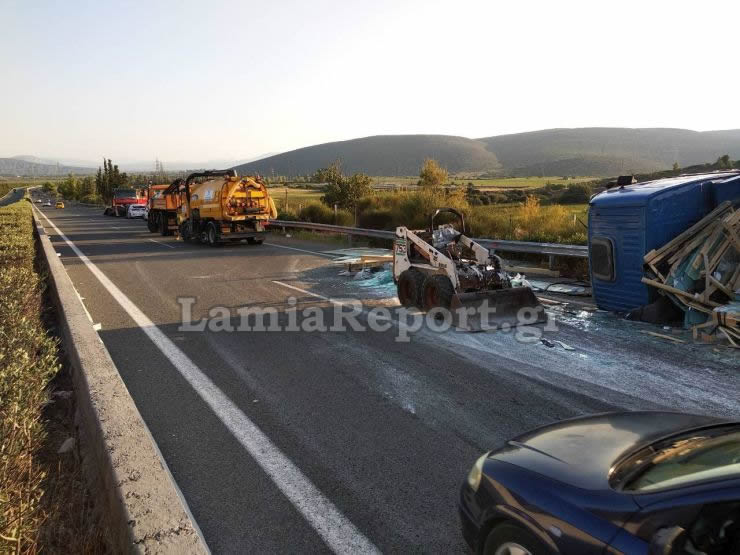 The traffic, even before the accident, was increased as a result of the return to the capital of the last tourists in August.
There were Traffic Police and garages of the company that runs the NW, which worked to remove the vehicle.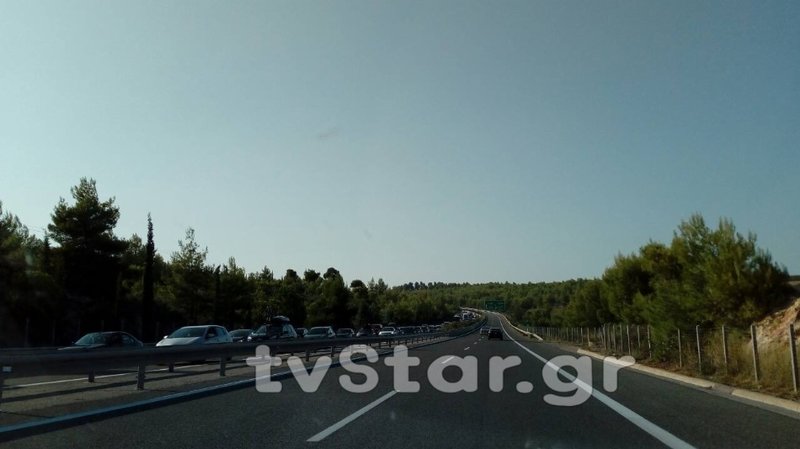 Source link