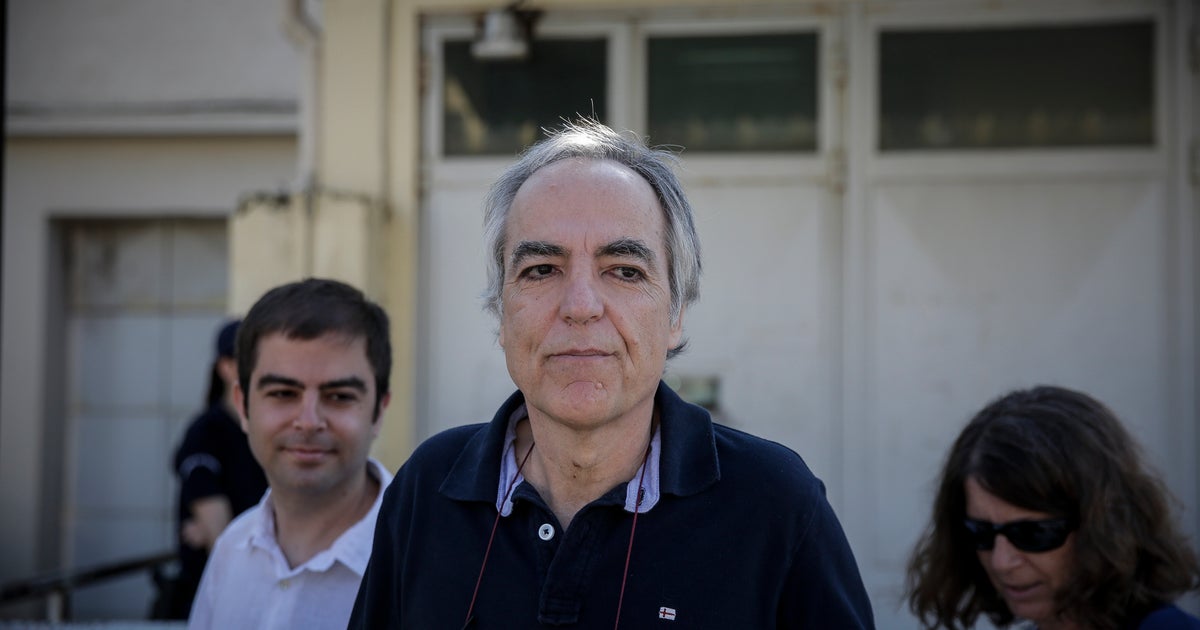 He did not move from Korydallos to Volos agricultural prisons and Dimitris Koufodinas got another 48 hours of leave.
This is the fourth in a row to receive the convicted prison sentence of 11 and 25 years for the action of the terrorist organization on 17 November. His previous permits were granted during his detention in the Korydallos prison.

According to information, the Prison Council met on Monday and by decision confirmed the sentenced person's request as a "17N" leader because it was deemed to comply with the requirements of the law and was consistent in previous authorizations.
D. Koufodinas was transferred to the agricultural prisons of Volos on 3 August – a process brought about by the strong opposition of the opposition – with the Ministry of Justice replying that this transfer was part of the draft of the Minister of Justice, Kontoni, for the transformation of the Korydallos prison into a detention facility and therefore all savoyers will be slowly removed.
Dimitris Koufontas got his first permit in November 2017 after his conviction and returned to prison he had given an "appointment" within 60 days. This license had created a strong tension between the government and the opposition, and the news had made the round of the world, something that happened with a new license, for which it once again raised its concern and US Department of State. His second license took him in February of this year and the third he received in June.
Source link