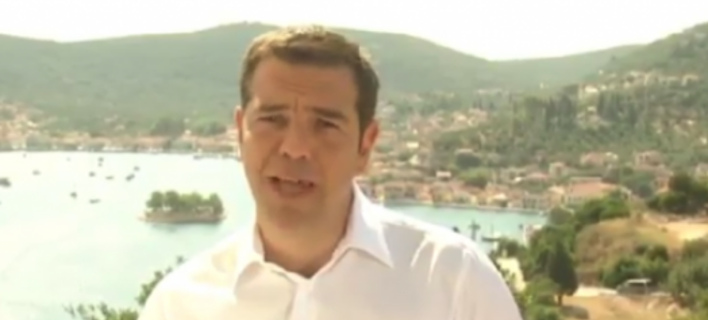 From a point on the Kastros-Panorama site, the Prime Minister spoke to the Greek people when they left the Memoranda.
In particular, as kefaloniapress.gr states: "a threshing floor at Kastro – Panorama with the beautiful view of the whole port of Vatheos was the position of the prime minister without podium and announced the exit declaration of the memoranda".
The proclamation was filmed and broadcast by state television, obviously to prevent the presence of civilians.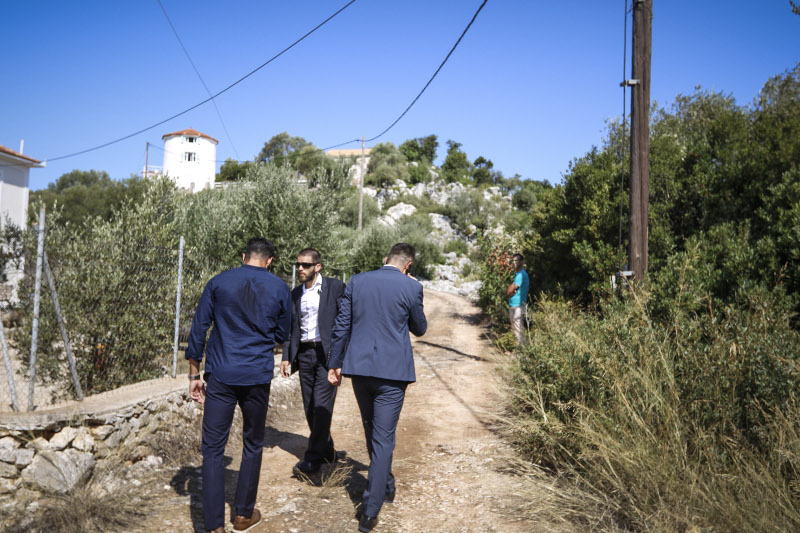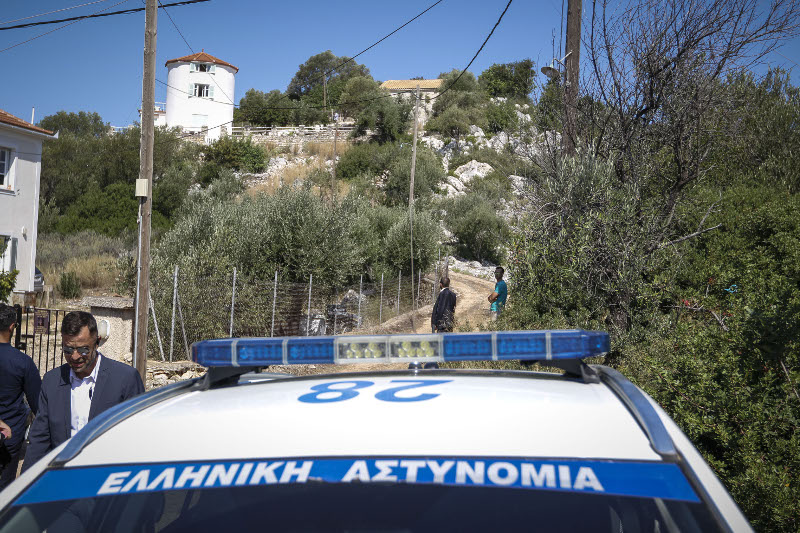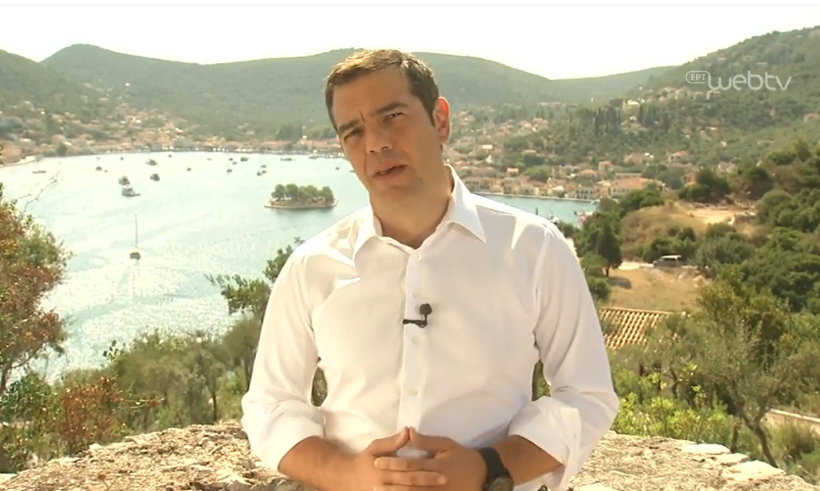 <! –
->
Source link