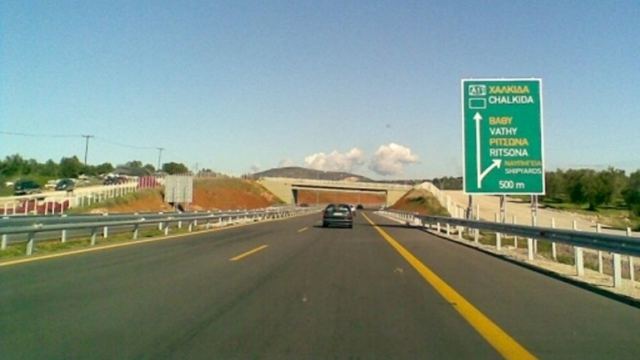 Traffic regulations on the Athens-Lamia Highway start from Monday (3/9) and last until 3 November.
More specifically, they will be implemented projects at Ritsona High Red, in the flow to Athens, aimed at the construction of a new passage, from 7 am to 2 am, when the entrance is completely blocked Ritsona button towards the national road with the direction to Athens.
Users who want to enter highway via the junction Ritsona, in the direction of Athens, will be diverted to the ring road of the highway and will be driven to Imimmobos Schimatari (Tanagra) from where they will enter it.
the New Street thank you for your understanding and encourage drivers to comply with the relevant marking and pay special attention when passing this section.
Source link